Parents and children alike are facing uncharted territories as they have ample downtime on their hands right now. The shelter in place orders gives your family lots of opportunities for quality time, yet children often get anxious and rowdy if they are not adequately entertained. These indoor activities for kids will keep their brains engaged and provide hours of fun.
As a parent, it's your job to keep them engaged in activities to keep them from getting bored to tears.
15 Engaging Activities for Kids Stuck in the House
The best way to combat the long days is to have activities for kids ready to go each day. Remember, you control the situation and mood in your home. You can make this as a time of togetherness, or you can fret about all the things going on in the world right now.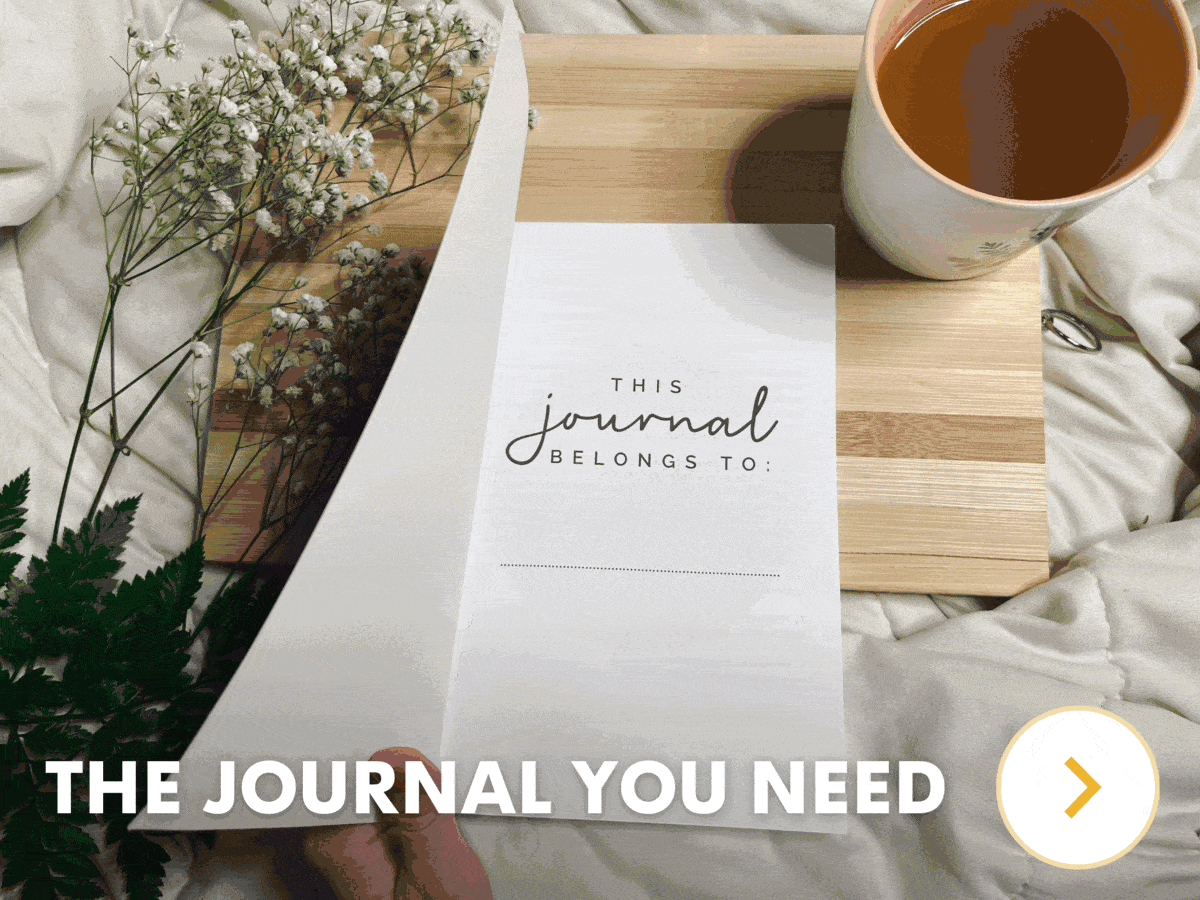 ADVERTISEMENT
If you want to make memories rather than fuel your anxiety, then here are 15 of the best activities you can do with your kids.
1. Puzzles
Puzzles are an excellent activity for kids of all age groups. Since you can find a puzzle with interests that suit your brood, you won't have to worry about losing their attention. The good thing is that when they are done with this activity, you can switch to something else and come back later.
Puzzles are age group ranked so that you can find something for everyone. Older kids may like the 3D varieties, while younger children need bigger, colorful puzzles.
Don't forget to provide word and math puzzles to stimulate the brain, either! Here is a free online resource to download some brainteasers for children.
2. Rock Painting
Rock painting has always been a favorite indoor activity for kids, but it became popular a few years ago. The beautiful thing about this artistic craft is that you can leave the finished products at public parks or the beach to give a glimmer of hope to someone else.
It's best when you write inspirational messages on these rocks and leave them to encourage someone during this difficult time. There's no size limit, so you can create a masterpiece as large as your creativity will allow you.
3. Make Slime and Homemade Clay
Children love to get their hands messy, making things. Slime and playdough both encourage their creative side as you can make anything you want with these concoctions. You can even make edible versions if your children are young, and you don't want to risk it getting in their mouths.
Imagine all the things you can build and create with your homemade clay. And the best thing is it costs pennies to make when you use stuff from home.
4. Indoor Scavenger Hunt
If you're looking for activities for kids during the shelter in place orders, then why not have an indoor scavenger hunt. If you have a big home with a garage and basement, then you can have fun with this adventure. The older your children, the more creative you can get with this game.
You can go into the yard to do this activity as long as you remain a safe distance from others. Who knows, it may become a regular activity at your abode.
5. Build a Blanket Fort
Who doesn't love a blanket fort? Have each person build a fort and customize it according to their liking. Your child can bring along stuffed animals, electronics, and anything else they want into their space.
The best thing about this activity is it doesn't cost a dime, but the memories you make with a fort are priceless.
6. Encourage Their Inner Chef
Most children love to cook. Whether it's brownies, cookies, or making pancakes for breakfast, you can help them to enhance their culinary skills. Some of the best activities for kids are those that give them life lessons for when they have a family one day.
Plus, you can use this as an opportunity to teach your children how to eat and cook nutritious foods. Who needs processed junk anyway?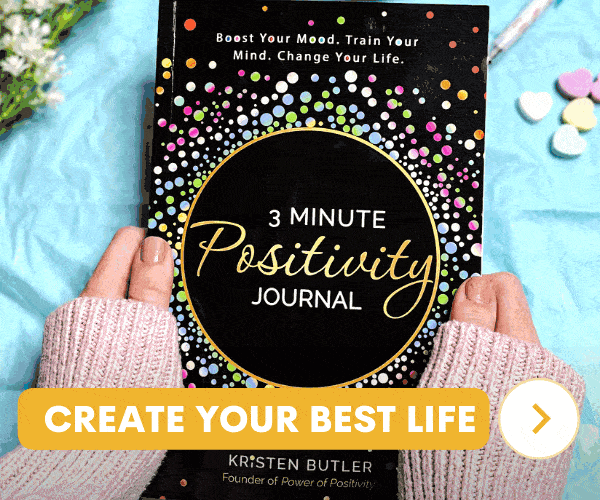 ADVERTISEMENT
7. Lego Building Challenge
Legos are a fun toy that allows your child to use their creative side. If you have plenty of Legos and your kids love to build, then why not make a day of it? You can have them do freehand styles that allow them to use their imagination to create a masterpiece. Make it a contest and post the structures on social media for a vote.
8. Take a Virtual Field Trip
Thanks to the power of the internet, your children can take a virtual field trip. If you don't have a virtual reality device, then you should not worry. You can take your kids anywhere you want in the world with sites that allow them to explore 3D with the power of the internet. It's the next best thing when you cannot be there in person, and your children will love their adventures.
9. Have a Family Book Club?
Who says book clubs are only for adults? Allow everyone to choose a book that looks interesting to them. Order the books from one of your favorite online providers. When the shelter in place orders are in effect, there's nothing better than curling up with a good story.
Think of all the fun you can have when your children delve into a book and explore the power of reading. You can have some fantastic conversations and even have foods that go along with the theme of the story.
10. Pull Out the Board Games
Not everything in this generation needs to be about electronics. Board games are a classic indoor activity for kids. So pull out those old family board games like Candy Land, Monopoly, and Clue. Teach your children how to have fun without being plugged into an electrical outlet.
Plus, there is something special about making memories gathering around the table, noshing, laughing, and having a good time. It's one of the best ways to pass the time without WIFI.
11. Get Them Involved in Spring Cleaning
Shelter in place orders can be difficult for people of all ages. When you are looking for activities for kids, why not have them help with spring cleaning tasks? Since you have all this extra time, clean out closets, hose down the floor in the garage, or clean out your attic?
Since kids help to make these messes that make the house look lived in, why not get them involved in helping make it neat and tidy. Just don't expect it to stay that way since they will be home for an extended period.
12. Have A Dance Party
Sometimes, you just need to shake off your frustrations and dance. There is nothing better than turning on some good music and busting a move. One of the best activities for kids is the ones that allow them to get some of their pent-up energy out.
They will enjoy showing you all their stellar moves as they glide across the kitchen in their socks or break into a moonwalk. Even though you may not be able to move as they do, you should try to put on your boogie shoes too.
13. Watch and Movie and Chill
Not all the shelter in place activities need to be keeping your kids moving at 100 mpg. You need to have ample time to relax and enjoy movies too.
There are some great movies out right now, and many cable companies are allowing you to rent theater released movies, so you don't miss that box office hit.
There are so many free movie channels out there too that a small subscription fee can put you in contact with hundreds of offerings. Grab some popcorn, a cozy blanket, and snuggle next to your children during a good flick.
They will appreciate the snuggles as much as you do, and with everything so uncertain in the world, your embrace will make them feel better.
14. Have an Old-Fashioned Pillow Fight
No matter your age, there is something hilarious about being tossed about with a feathery pillow. Who doesn't love a good pillow fight? If your child is young enough, you might let them jump on the bed too. A pillow fight allows you to bring out your inner child.
Get the whole family involved, as there is sure to be plenty of laughter. Who can be depressed about the shelter in place orders when you have a pillow coming at you from a laughing child?