Going out on the town is overrated. You can create a memorable evening in the comforts of home. Sometimes the weather isn't cooperating, or you are not in the mood to get dressed up and go out. Whatever the reasons, having a date night at home is the perfect way to spend quality time together.
Just because you are home doesn't mean a date must consist of pizza and movies. If you decide not to go out for the evening, then you have more options than you could imagine. You and your love might enjoy it so much that your indoor date ideas require more than one night to complete.
Unique Home Dates
If romance is a cake, then variety is the icing. Nothing spices up a relationship more than creativity and spontaneity. Are you ready to spend some quality time with your one and only? Why not consider these fifteen indoor date ideas.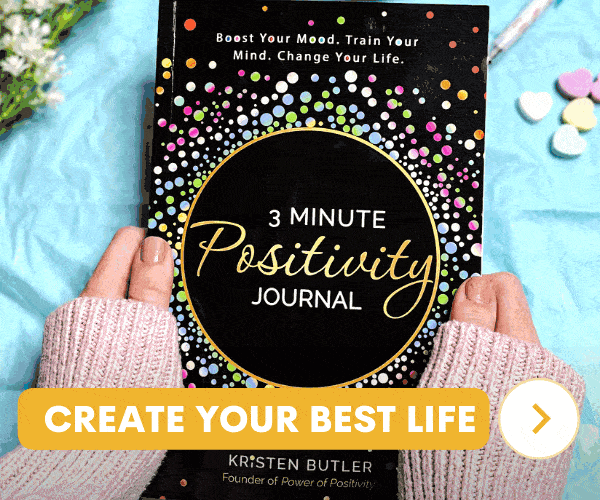 ADVERTISEMENT
1. Get Things Hot in the Kitchen
Are you and your partner foodies at heart? Instead of spending a fortune in a fancy restaurant, create a dinner for two that suits your fancy. When you control the ingredients and how things are prepared, your meal may be healthier and tastier than anything you could buy.
Add some pizazz to your kitchen date and provide a theme. Travel to exotic places in your cooking and discover international foods you have always wanted to try. Set the mood with a lovely table setting that echoes your evening date's cuisine.
2. Bring the Theater Home
Do you get frustrated with the crowds of noisy people and trying to find excellent seats in your local theater? Nix the cinema rush and bring the theater experience to your living room with some clever indoor date ideas. It's cheaper than movie tickets, and you'll have the best seats in the house.
Did you know that you can purchase recent blockbuster hits on your smart tv? If you and your sweetie prefer an older flick, you may watch it online for a small fee or nothing. Just plug your computer into your big screen and surround sound for a thrilling cinematic effect.
Before your movie begins, load down the coffee table or your bedroom nightstands with popcorn, candy, drinks, and other favorite snacks. Turn off your phones and dim the lights to set the mood. Cuddle up with your lover and enjoy a fun movie without interruption.
3. Have a Private Spa Night
You've probably seen the ads in glossy magazines about hiring massage therapists for in-home couple treatments. Doesn't that sound like one of the best indoor date ideas ever? While this sounds relaxing with a hint of adventure, these professional services can be quite expensive.
If your budget does allow a visit to an afternoon spa or the services of a massage therapist, it's ok. For the ultimate indoor date idea, turn your bath and bedroom into a relaxing spa retreat. With a little planning and inspiration, an exclusive spa night isn't difficult.
Fill the room with candles, incense, and appropriate music to set the mood. You needn't be a professional massage therapist to pamper each other with gentle, loving massages. Afterward, relax together in a warm bubble bath, complete with champagne on ice.
4. Celebrate an Evening of Wine and Roses
Are you and your love wine connoisseurs? While going on a wine tour of Napa Valley might be your dream date, it may not be possible. Instead, you should do the next best thing and taste some Vino at your place.
Purchase an assortment of wines that sound delicious, and neither of you has ever tried. You would be surprised that many quality wines are domestic and affordable. Pair your drinks of choice with a variety of cheeses, fruit, and of course, a bouquet of roses.
5. Do a Sundae this Sunday
Who says that ice cream sundaes are just for kids? Healthy relationships flourish when you are young at heart, so bring out the ice cream. For a casual, relaxing time, don't bother changing out of your pajamas.
Line the counter with several tempting ice cream flavors and all the classic toppings, you both love. As you are making your frozen treats, watch how naturally the conversation and laughter comes. It will be a sweet occasion you will want to do again.
6. May I Have This Dance?
How often have you avoided dinner and dancing because you insist you don't know how to dance? Now's the time to end the excuses and learn a few steps at home, while you feel that nobody is watching you. Learning to dance together will open a whole new chapter in your book of romance.
You'll find many basic dance step tutorials online. Clear some space in the living room, dress up, and dance to some romantic ballads. You can also cut the rug with a few fast-tempo songs. Soon, you may get the skills and courage to dance with your lover in public.
7. It's Ok to Play Games
Knowing how to have fun and laugh together creates a healthy relationship. What could be more fun than an evening of your favorite board games? If you don't have any, borrow some from friends or your kids.
Make some simple, yummy snacks and challenge your partner in the games you loved as a kid. You're sure to have a romantic game night if you play Twister. Before the games begin, decide a special prize for the winner that you both will enjoy.
8. How About a Mystery Date
Years ago, there was an entertaining board game for girls called Mystery Date, where they never knew what handsome suiter would show up at the cardboard door. Put your spin on this classic game to pique some romance and curiosity.
While you already know who you're dating, you can still add some intrigue with a mystery box. Write down one of these indoor date ideas, seal it in an envelope, and add it to a table with all the things needed. Let your lover open the wrapped mystery box to see what thrilling adventure awaits.
9. Let's Get Crafty
There's something about creativity that enhances healthy relationships. If you and your partner are crafty people, why not use some indoor date ideas to make your night a success? Imagine the sensuality of sketching and posing for each other.
You don't have to be a master artist to have fun crafting with your sweetie. No matter what craft you do, enjoy it together. Display your creations at home or give them as heartfelt gifts to family and friends.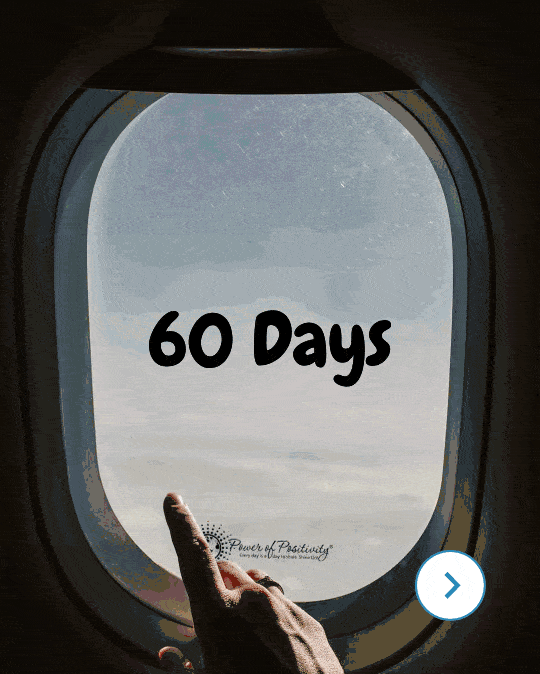 ADVERTISEMENT
10. Plan an Indoor Camping Adventure
Do you remember being a kid and making a fort out of your parents' blankets and pillows? Why not do something romantic and build a fort for your sweetie? If you have a tent hanging out in the garage, you can use that too.
Create a cozy hideaway that is perfect for two. Imagine all the fun you will have when you exchange scary ghost stories and chow down on great snacks. There's something unique and intimate about the closeness camping provides. When it's too cold or rainy on the outside, you can bring the camping adventure to the inside.
11. Tackle an Improvement Project
While it may not sound romantic to tackle a home improvement project together, it can be a lot of fun. Who says you can't paint a bedroom, spend time together, and have some laughs too? Why not throw a little bit of paint on your spouse or paint funny things on the wall you will soon cover?