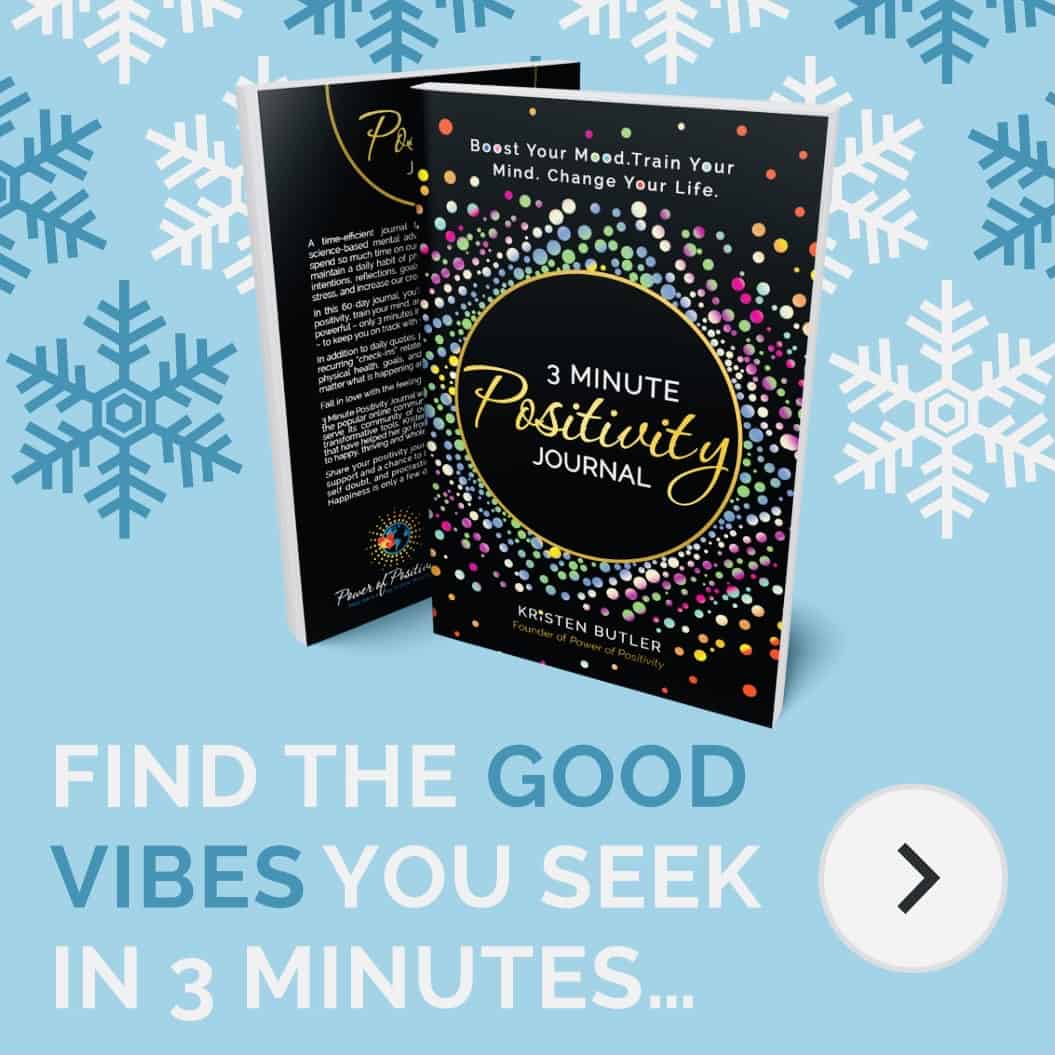 ADVERTISEMENT
The New Moon peaks on September 17th, at 25 degrees of Virgo, and will be the first of three upcoming Super New Moons. 
The New Moon symbolizes new beginnings and this Super New Moon brings extremely potent energy that blesses us with an opportunity to set new intentions and helps us make changes we have been contemplating for a while.
The energy of this New Moon will impact all of us, however, each zodiac sign will experience this New Moon slightly differently. Below you will find your sign and you will learn what this upcoming Super New Moon means for you. 
If you want to learn more about the overall energy this Super New Moon and other planetary alignments bring head over to our friends Moon Omens. You will love their article!
Aries
The New Moon in Virgo begins a new cycle of growth in which you have the opportunity to reinvent your daily routines completely. Introduce healthier, better habits. Try new ways to organize your work that allow you to be more precise and productive. Efficiency and effectiveness will be keywords for you, dear Aries.
Strive to be more grounded, create something concrete and useful during this cycle. Look for practical ways to apply what you already know. It is time to make your knowledge and expertise relevant for yourself and other people. Ask others to tell you how you can serve them, what you can do for them, what they need to feel good, and don't forget to ask the same questions to yourself, truly listening from an open heart and an open mind.
The New Moon in Virgo can allow you to discover a deeper sense of devotion to your health and wellbeing and to cultivate a more profound sense of self-respect and self-love.
Taurus
Dear Taurus, the New Moon happening in fellow earth sign Virgo represents a wonderful influence on your creativity and your romantic life. During the upcoming lunar cycle, you will feel inspired and creative in everything you do. You'll draw inspiration from your job, in the way you dress and do your hair, in the way you decorate and organize your home, in any sport or artistic activity you love. This is a great moment to channel your creative energy and manifest what you have always dreamed about.
Begin a course, learn something you are passionate about and you always wanted to explore more in-depth, get out of your comfort zone. Try new routines.
Romance and love life are going to be big themes for you throughout the next few weeks. You are likely to feel the need to be out and about, to meet new people, have exciting exchanges and conversations, and ultimately have fun. Enjoy these things without placing any expectations on yourself or others.
Gemini
The New Moon in Virgo is going to affect your home and family life, dear Gemini, as well as your inner self and emotional body.
You may discover a new self-image, a completely different way to see yourself, as you become aware of old childhood patterns and of the deep conditioning you received from your family. You are now ready to liberate from it.  Old emotions may resurface in order to be fully healed and understood.
Come into contact with your inner child and their needs Do not forget to be gentle with yourself, and respect your timing.
Trust this process fully. Be aware that whatever comes up during these days is something you are ready to deal with and confront. The New Moon in Virgo may bring interesting changes in your home environment, in your family, or in the lives of the people you love. Try to embrace the new with a sense of positivity and excitement, cultivating hope for a better and bright future.
Cancer
Dear Cancer, the New Moon in Virgo is highlighting the area of your life related to communication, your thinking patterns, and your general mental activity. This cosmic event represents a new beginning in the way you perceive and interface with the world around you. It will affect the way you think, how you speak with others, and you can discover new ways to communicate your needs and desires to others.
You will have the opportunity to review how you express yourself and share your inner world with those around you. You can discover techniques and methods that allow other people to understand you more easily. During these days, there may be changes in your close environment, in your siblings' lives, or your neighborhood. These transitions can offer you interesting chances and unexpected possibilities. Beware of being too self-critical. So don't incessantly analyze your shortcomings and your flaws–try to relax. Finally, do your best to improve but without being too hard on yourself.
Leo
The New Moon in Virgo represents an invitation to develop a deeper relationship with your physical body, with pleasure, and with self-care. Take time to indulge in the five senses, try to make it a part of your daily routine, and see what happens. Dear Leo, this cosmic event invites you to value yourself and your capacities.
Discover talents and resources you weren't aware of that allow you to improve the organization of your work and your life, to better navigate the material world of form, duty, obligations, and responsibilities. The New Moon is inviting you to reflect around your values and redefine your concept of abundance.
It supports those of you who are trying to manifest a new form of income or an additional one, that is more aligned with your inner world, your true goals, and aspirations. The current energies allow you to manifest what you dream of: know and believe that you are worthy of receiving all of it.
Virgo
Dear Virgo, the New Moon in your sign represents a powerful new beginning, the start of a brand new cycle of evolution for your Soul. You now need to follow your conscious desires in order to understand and align with your Soul purpose and life path.
This time is for spontaneous action and experimentation. So follow your instincts and your natural wants and needs, go after what you are passionate about, what makes you feel happy and fulfilled, even if you think that it doesn't make sense, that is not useful or practical. Trust your feelings and passions.
You don't need to know the reason or the purpose behind them now. Just take action and believe in yourself. Eventually, you will understand everything–when the time is right. This New Moon invites you to discover new ways to assert yourself and to present yourself to the world: don't be afraid to affirm your needs or to say no to what drains your energy.
Libra
The New Moon in Virgo represents the beginning of a cycle in which a lot of your focus will be on your relationship with Source and your spiritual journey. You will feel inspired to embrace and cultivate a spiritual view of life and to explore new ways to get into your subtle energetic body.
Dear Libra, you may naturally seek solitude, quiet, long moments of introspection. You are likely to feel the need to focus on your inner world. Karmic patterns related to past lives and experiences may emerge in order to be healed and released. You may become aware of the traits of your personality and parts of your psyche that have been suppressed and hidden. So reclaim and integrate them.