Losing weight and living a healthy lifestyle comes easily for some people. They simply reduce their caloric intake, increase their physical activity and they drop unwanted pounds. Unfortunately, it's not always so easy for other people. Even when they drastically restrict their calories, they just can't seem to lose weight. That's why so many rely on programs like Weight Watchers.
While there are a lot of meal plans available, Weight Watchers is probably the most well-known of them all. To help those looking to slim down make the best decision, we've broken down the pros and cons of following Weight-Watchers program.
Benefits of Slimming Down
Maintaining a proper weight is one of the best ways to live healthily. In addition to lowering your blood pressure, reducing the risk of stroke, getting in shape has also psychological benefits. When people are happy with their physical appearance, it has a positive rebound effect mentally.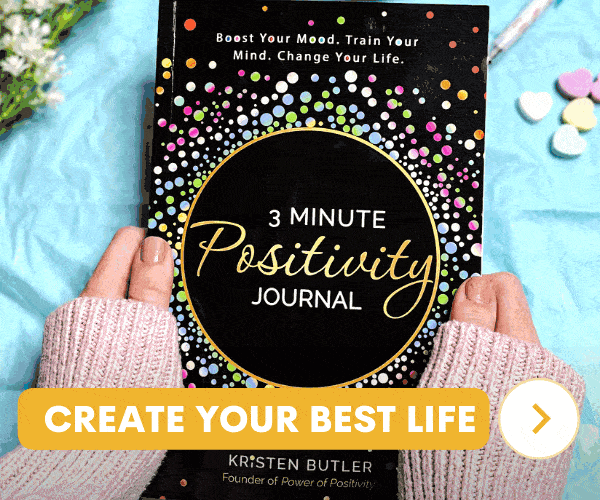 ADVERTISEMENT
Overview of Weight Watchers
Weight Watchers (aka WW) is unique in that instead of having its users measure out quantities of food, they're able to track their intake with a point system. Throughout the day, people use the point-counting system to ensure they aren't overeating. Since every food has its own point value, it makes it easy to monitor caloric intake.
Meal Plans
When it comes to meal planning, Weight Watchers takes the guesswork out of knowing what to prepare and also the exact amount. Since overconsumption leads to weight gain, having pre-calculated portions makes it easy to lose unwanted weight.
Following the plan also helps subscribers learn the right way to meal prep. Instead of focusing on just one dish, as many dieters do, the program demonstrates the right balance of healthy fats and grains. Dieters learn the healthier ways of eating and become more mindful of what goes into their mouths.
Pros of WW
As with any type of weight loss regimen, there are pros and cons. In addition to the benefits listed below, gives those who follow choices. They aren't limited to only one type of food or such minimal portions that they're hungry a short time later.
1 – Flexibility
Weight Watchers is one of the most balanced diet plans available. Using the point system, users are able to choose which food has the least points and plan accordingly. Lean protein, vegetables, and fruit have zero points assigned, which makes it easier to pick and choose a well-rounded meal for weight-watchers.
In addition, the system allows people to structure their meal plans around their lifestyle. Easy heat-and-serve options also make it possible to eat healthy when at work.
2 – Encourages Lifestyle Changes
Following the plan also helps its users to develop healthier long-term eating habits. Over time, people learn about portion control and how to gradually implement when preparing meals at home. For instance, following the plan makes it easier to gauge which types of food should be eaten together, have the best nutrients, and which foods can be swapped out for healthier options.
3 – No Off-Limit Food
One of the greatest benefits of the plan is that no food is off-limits. Unlike other diet plans that forbid certain types of food, followers are able to eat the food they love and still slim down. Using SmartPoints, followers are encouraged to indulge in moderation while following a healthy diet. And since SmartPoints are specifically calculated according to weight, subscribers are better able to safely lose one to two points a week while enjoying their favorite food.
4 – Encourages Physical Fitness
People who take on the Weight Watchers diet are bound to get a lot of exercises and physical activity. The more you move, the more Activity Points you'll earn. This is a great way to keep your daily food consumption balanced. If you're new to the world of exercise, there is guidance available.
5 – Wards Off Chronic Disease
By following the plan and making lifestyle changes, followers of weight-watchers can reduce their risk of many chronic diseases, including Type 2 diabetes, hypertension, and cardiovascular disease.
6 – Access to Support Groups
The world of exercise and dieting is filled with support groups to join. Perhaps you're not into all of that hardcore running and bench pressing. Or maybe you're the opposite and enjoy working up a sweat. Either way, support groups are a great way to exercise comfortably and not feel out of your league.
Cons of WW
Keep in mind though that as popular as the program is, it may not be right for everyone. Some people may find themselves snacking in between meals.
In addition, having to track points can become cumbersome for some people. Although this program can benefit many people, the weight-watchers program may not be suitable for everyone on it.
Below is a list of cons to consider before trying out this weight loss program:
1 – It's Expensive
For some people, this is worth every penny. For others, however, it can be a little costly. Keep in mind that the amount you pay all depends on what type of program you choose and how long you're on it. Before diving into the weight-watchers program, make sure to examine each individual cost. You don't want to end up spending more than you have to.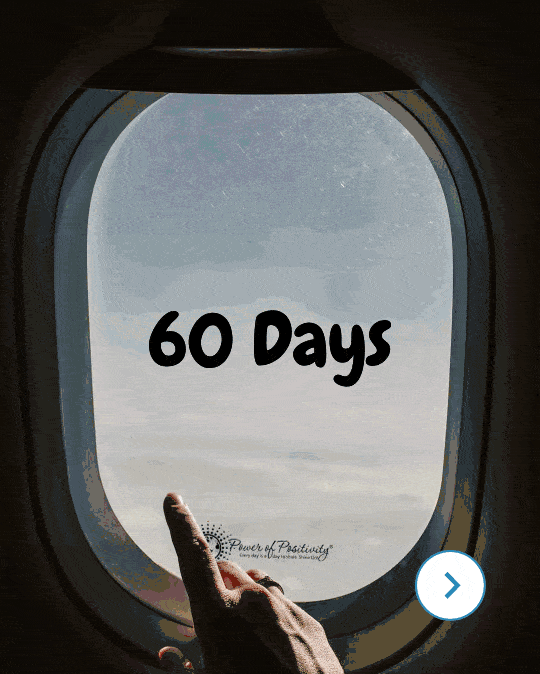 ADVERTISEMENT
2 – Frequent Weigh Ins
Monitoring weight loss is one of the best motivators when trying to drop a few pounds. While some people are excited to see their weekly progress, others may feel uncomfortable checking their weight. It can also be demotivating if the needle doesn't budge on the scale.
3 – Counting Points Can Be Boring
You know how redundant it can be to count the calories you've lost? The same can be said for all of the SmartPoints you accumulate. Counting every single point you've acquired can be a very lengthy process and in some cases, it might even be too difficult for those who simply want an easy way to eat. While the program provides an app, it's still data entry.