Sisters are the best person you could have in your life, as these quotes on sisters will explain. They will love you unconditionally, be there during the hard times and the happy ones, and always want what is best for you.
Because of this, you should embrace your sister and be thankful for having her. The bond you two share is one that no one else could touch. You won't find any relationship that even comes close to the one you have with your sister.
Heartwarming Quotes on Sisters
These heartwarming quotes on sisters are ones you should share with your siblings. They will be happy to know you are thinking of them, and they can smile at the quotes' realistic words. Remember that during all stages of your life, she is the one you will be able to count on.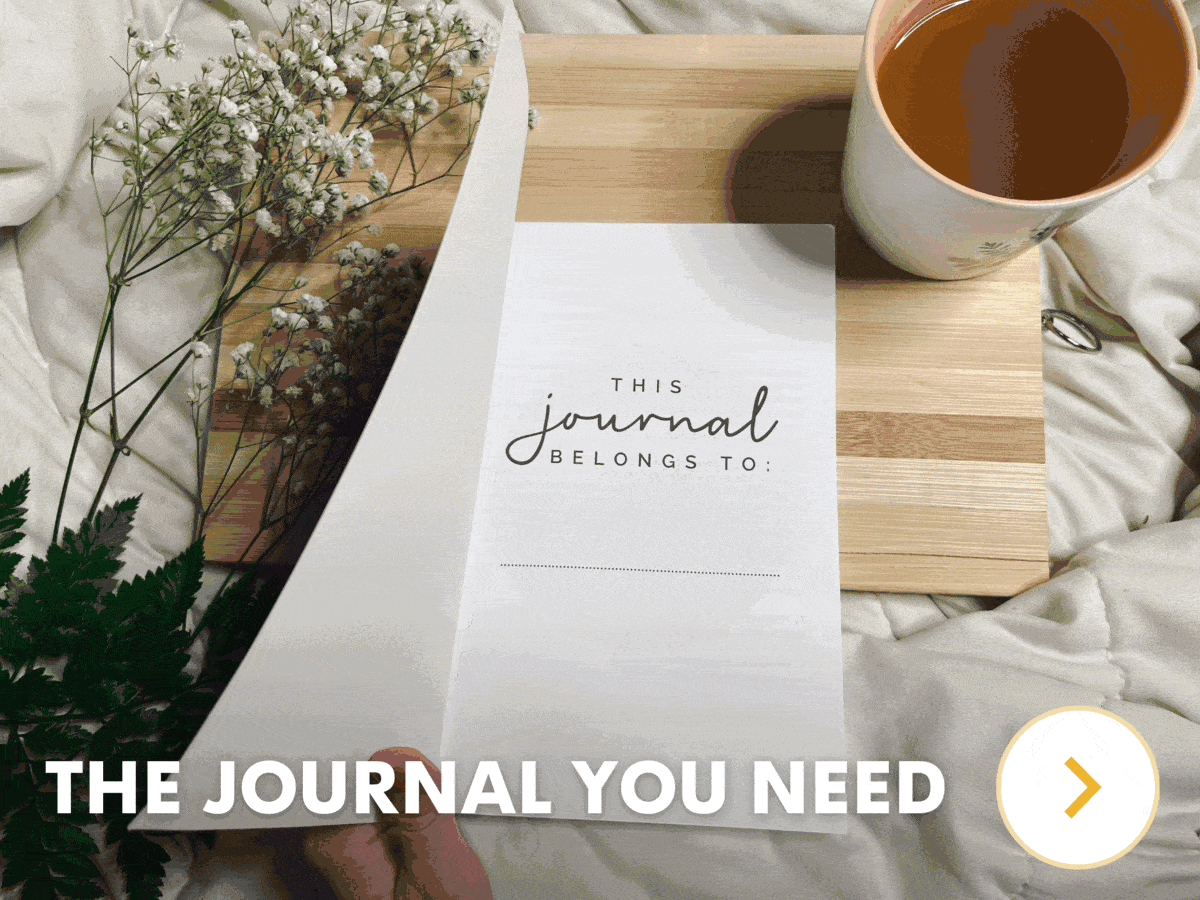 ADVERTISEMENT
1. "You may be as different as the sun and the moon, but the same blood flows through both your hearts. You need her, as she needs you." – George R.R. Martin
Even with all the differences between you and your sister, you are more alike than you think. The same blood flows, as Martin explains, and the two of you need one another. Be there for her just like you want her to be there for you.
2. "Sisters don't need words. They have perfected their own secret language of smiles, sniffs, sighs, gasps, winks, and eye rolls." – Unknown
You know one another so well that words aren't needed. There will be secret looks that only your sister can understand, and those looks will say more than words could. Sisters will always know what the other one is thinking, whether it is good or bad.
3. "A sister is a gift to the heart, a friend to the spirit, a golden thread to the meaning of life." – Isadora James
Having a sister is much more than initially realized. A sister is a gift in all ways possible, and she will give meaning to your life in a way no one else can.
4. "Having a sister is like having a best friend you can't get rid of. You know whatever you do, they'll still be there." – Amy Li
No matter what rifts come between you, a sister will always be there. Even during the hardest of times, you will be able to count on her. This is one of the greatest comforts in life because you know you always have someone who will be there.
5. "She is my sounding board, my confidante, my keeper of secrets – and my best friend." – Kathleen O'Keefe
You can tell a sister anything. She will give her honest opinion, and she will be a reliable source of advice. Plus, she will keep your secrets, making you feel secure in going to her.
6. "The best advice my mother ever gave me: 'Be nice to your sister. Your friends will come and go, but you will always have your sister. And I promise that someday she will be your best friend." – Unknown
Your circle of friends will change continually through life, but your sister will always be there. Throughout life, she will be your one steady friend who is there for everything. Because of this, she will become your best friend and the most important person in your life.
7. "I've known every love possible, but as the years stretched out, the love I longed for the most is the one I shared with my sister." – Josephine Angelini
No matter what you experience in life, the best love will be that of a sister, as Angelini explains. She will be your support and comfort throughout life. This makes the love you share with her the best one in your life because it's one you can always count on.
8. "A sister is one that always cares, she is loving and kind, and will always drop everything if you need her." – Catherine Pulsifer
Even when a sister is angry, she still cares. Her love and kindness are incomparable to anything else you will experience. She is one of the few people who will drop anything so that they can be there for you.
9. "She is your partner in crime, your midnight companion, someone who knows when you are smiling even in the dark." – Barbara Alpert
Many of your most memorable moments will involve your sister. She will be by your side as you do things you probably shouldn't have.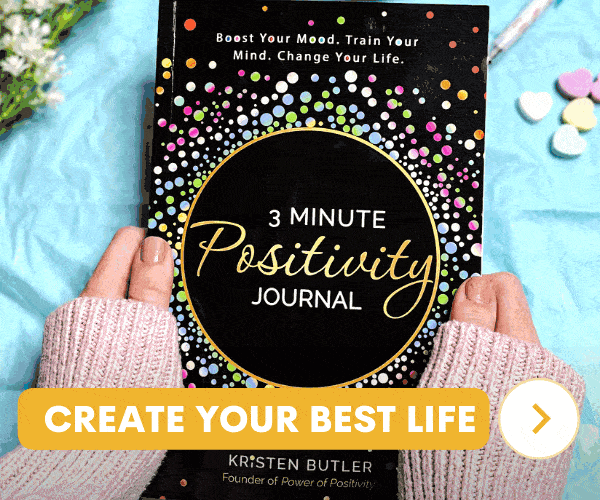 ADVERTISEMENT
Plus, she will be there for you no matter the time of night, and you can talk as the night turns into morning. Because of this familiarity with nighttime talks, she will even know when you are smiling when she can't see you.
10. "Sisterhood was about shared experiences, trust, knowing you had people who would be there for you and would listen to you no matter what, and who could always tell if there was something wrong." – Michelle Madow
There aren't many other people who have shared your entire life experiences with you, but a sister does. You can trust her, knowing she wants what is best for you. She will listen and be there always, and she can easily recognize when something is bothering you.
11. "When life's hills become too steep to climb on my own, my sister takes my hand and reminds me that I didn't have to climb it alone, to begin with." – Unknown
You don't have to go through any part of life alone if you have a sister. She will be there through it all, and she will help you through any obstacle. When life seems to get too tough, call on your sister, and she will help you.
12. "An older sister is a friend and defender – a listener, conspirator, a counselor, and a sharer of delights. And sorrows too." – Pam Brown
Most older sisters can't stand back and let their younger siblings be talked about or treated badly. They will immediately speak up or act on your behalf, making her the best friend you could have.
Plus, as stated before, she will listen, help you develop a plan, and give advice. She will be there through the hard times and the exciting ones. You can count on her no matter what stage of life you are going through.
13. "A sister is a little bit of childhood that can never be lost." – Marion C. Garretty
Siblings are there for you throughout your entire life. They know what you have gone through and where you came from. Plus, they share many of your same memories.
This leads to always having a connection to your childhood. She will be a constant reminder of your life in the past. As long as you have her, you will never lose your childhood.
14. "You keep your past by having sisters. As you get older, they're the only ones who don't get bored if you talk about your memories." – Deborah Moggach
As many of these quotes on sisters explain, having your sister around will help you stay connected to your past. Your memories are ones that she also enjoys or can relate to. So, if you need to talk about memories, go to your sister, and you can count on having someone who cares.
15. "A sister is someone who loves you from the heart. No matter how much you argue, you cannot be drawn apart. She is a joy that cannot be taken away. Once she enters your life, she is there to stay." – Shiva Sharma
Many people might say they love you, but a sister loves you fully and completely. Her love comes from the hard and can never be lost or outgrown. Even when you're arguing and fighting, or even if you haven't spoken in a while, she still loves you.
You can bask in this feeling, knowing that there is someone out there who loves you unconditionally. She knows all there is to know about you and loves you regardless of any imperfections. A sister never leaves, no matter how far away she seems.
Final Thoughts on Heartwarming Quotes on Sisters to Share with Your Siblings
Remember to share these heartwarming quotes on sisters with your siblings. Everyone can use the reminder that they have someone who understands them and loves them. Even in life's most challenging times, you can count on the love of a sister.
It is a nice feeling knowing that at any moment, you have someone who will come running. She will drop anything to be there for you and share memories with you that no one else could understand. This is something that not everyone is lucky enough to have.
Remember these quotes on sisters and share them with your siblings to remind them. These quotes will make them smile and remind them of the bond you two share.