Becoming unemployed can be devastating to you and your family. You may feel useless, money could become a problem, and there's the potential for more stress to pile on. While it may feel like the situation is impossible, there is hope.
You won't be without a job forever. Soon enough, you'll be back at work as if nothing ever happened. Stay motivated during unemployment and continue trying.
Since giving up isn't an option, the only thing you can do is accept it and move forward. This may be hard to do, but you aren't alone. Many others have already been through this or are going through it right now, and everything worked out just fine.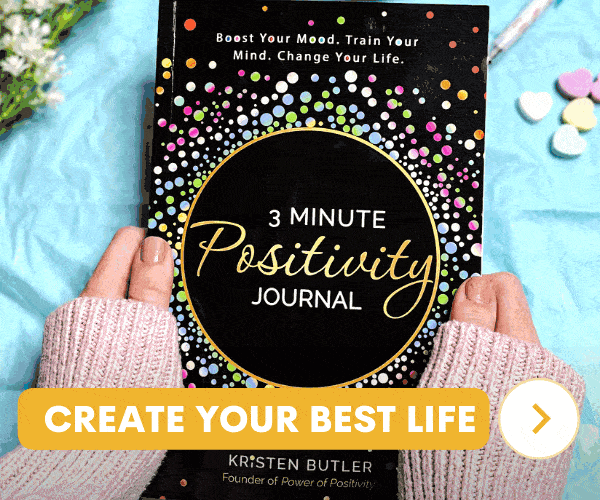 ADVERTISEMENT
Since this isn't a new life problem, there are many motivational quotes for when you are unemployed. These quotes are intended to make you feel better, give inspiration, and to let you know that you aren't alone.
15 Quotes to Read When You Are Unemployed
1. "Unemployment is not the situation to blame your fate or on others… It's time to believe in yourself and unveil new employment." – Shashank Rayal
Most often, there is no one to blame the unemployment on and to do so can just cause you to be angry. Instead, think of this as a new opportunity. Think of what else you may want to do for a career and begin looking into it. No matter your age, a new career is highly possible. You just have to believe in yourself and work hard to get where you need to be.
2. "Don't be afraid to start over. It's a brand-new opportunity to rebuild what you truly want." – Unknown
You can use the time to look into something new that you've always wanted to try. Whether that is a different career path or a new employer, or even if it is a dream of being self-employed. This is the time to rebuild your life into what you have always wanted it to be.
3. "Life actually is this mystery and gift. And every moment of it can be full of real radical joy and wakefulness. And for some reason in our most difficult times, we have the best chance to wake up. Many people will tell you that their divorce or illness or loss of job was the wake up call." – Elizabeth Lesser
You never know what will happen next in life. No matter how much you plan, the path can change unexpectedly. Sometimes this means taking a step back before turning down the next path.
When terrible things happen in your life, do what Lesser suggests and think of it as a wakeup call. Instead of thinking that your life is over or that everything will be bad, reassess the situation. Think about what you could be doing differently, or what you would like to do instead.
There is always something that comes next, no matter what the situation is. Try not to fixate on the discouragement you're feeling.
4. "The future belongs to those who believe in the beauty of their dreams." – Eleanor Roosevelt
If you want a better future for yourself, you can't give up if you become unemployed. Believe in yourself and your ability to move forward and succeed. The future doesn't belong to those who give up, it belongs to those who keep pushing on.
5. "Hope is important because it can make the present moment less difficult to bear. If we believe that tomorrow will be better, we can bear a hardship today." – Thich Nhat Hanh
You must have hope if you want to get through this hardship. The entire situation will seem less terrifying if you just keep your hope. Things will always get better, so remaining positive only helps it come sooner.
6. "Every experience in your life is being orchestrated to teach you something you need to know to move forward." – Brian Tracy
While not having a job will be a shock, it will also be a teaching moment. This is your chance to see what's next. Remember that everything in your life is an opportunity to learn and grow.
7. "In times of great stress or adversity, it's always best to keep busy, to plow your anger and your energy into something positive." – Lee Iacocca
Being unemployed is sure to cause stress, unfortunately. Instead of giving into that stress, however, you should use that energy to move forward. As Iacocca said, turn it into something positive like learning something new or seeking a new career.
If your unemployment is temporary and you'll be returning to the same job, then try to focus on something else. Make a list of all the things you wanted to do around your home but never had the time. Put your negative energy into positive tasks and you'll find yourself feeling a little better.
8. "A smart couple with a healthy financial relationship is always talking about money and how they're handling it. If there's a medical emergency or a job loss, talk about it. If there's a windfall, talk about it. Your financial situation is a constantly changing thing." – Michelle Singletary
Always talk about the unemployment situation with your partner, if you have one. If you make the financial decisions alone, then spend some time thinking it over.
By talking about it and figuring it out, you'll be able to get through it without a problem. Since finances are something that often change, it'll be an opportunity to figure out how to manage unexpected changes.
9. "When you are unemployed, weekends are seven days long." – Mokokoma Mokhonoana
So, you may not be in the mood to look at the perks of being without a job. You should try, however, because it'll help you feel better. Remember that your situation is only temporary.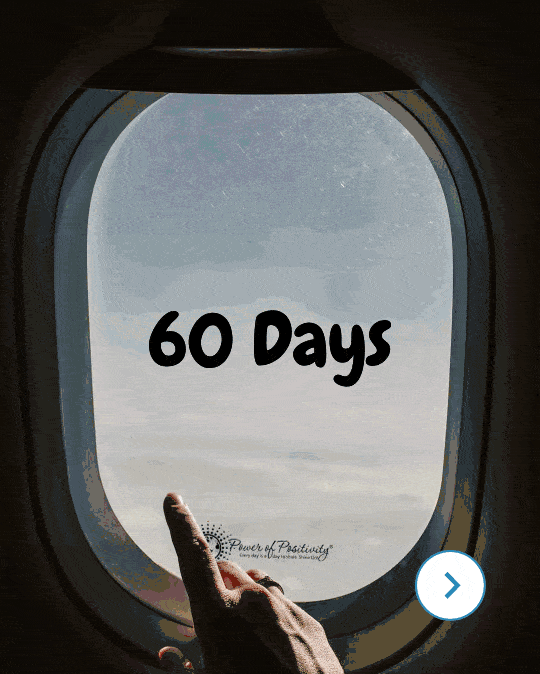 ADVERTISEMENT
Since it is temporary, enjoy the time you have before you go back to work. Think of all the things you used to wish you had more time for. Get to work on them, and you'll feel better about your time spent.
10. "Obstacles don't have to stop you. If you run into a wall, don't turn around and give up. Figure out how to climb it, go through it, or work around it." – Michael Jordan
Sometimes things happen that you didn't plan for. This is one of those times. You can't give up.
Instead, come up with a plan. Figure out what you can do to get through the situation. There is always an answer.
11. "Whenever you are asked if you can do a job, tell 'em, 'Certainly I can!' Then get busy and find out how to do it." –Theodore Roosevelt
When you're unemployed, accepting a job you never would have before can sometimes be the best idea. It's never too late to learn something new. Give yourself some credit because you are capable of figuring it out.