Inflammation is the cause of a wide variety of bodily ailments. It's the way that your body responds to change in your body, like pain or irritation. It's a natural process that your body needs to heal and recover from things like muscle soreness and injury. A healthy diet can rebalance your body, and don't overlook the importance of healthy snacks.
Eating things like processed dairy and sugar can harm your body by causing chronic inflammation. These foods put your body into a constant state of inflammation because of the food you are giving it. If you want to beat chronic pain and give your body the nourishment it needs to thrive, read on.  We share 15 great snacks that help reduce inflammation.
15 Snacks to Help Reduce Painful Inflammation in Your Body
Learn all about what healthy snacks you should keep on hand to enjoy when you need a nutritional boost.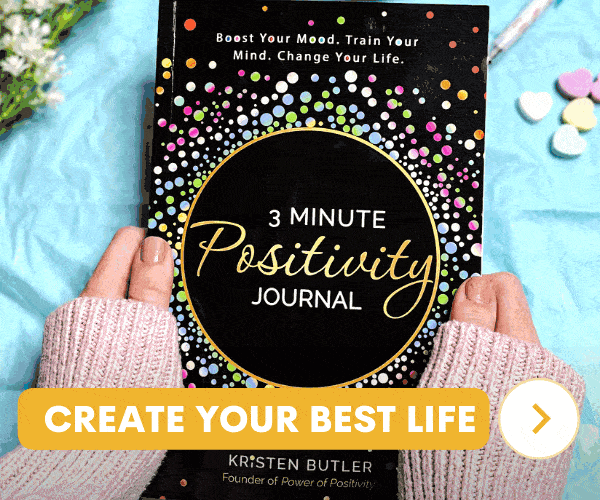 ADVERTISEMENT
1. Almonds
Almonds are the ultimate quick and convenient snack. They have a ton of protein, are entirely unprocessed, taste great, and are great to have handy around the house when hunger strikes. They contain plenty of monounsaturated fats (the right kind) as well as vitamins like manganese. Almonds are a great option as a filling, protein-filled snack that won't irritate your body.
2. Avocados
The trendiest food of the past ten years, avocados have become popular on toast and salads nationwide. While they have become ubiquitous, they're more than just a trend: They have a ton of highly nutritious fat and other vitamins. They are one of the most nutrient-dense fruits available and are incredibly versatile to cook with. Their anti-inflammatory properties include the rich antioxidant content they have.
Avocados work great on a salad, sandwich, blended in a smoothie, or eaten just as they are.
3. Broccoli
Another classic "healthy" food, broccoli is standard among fitness enthusiasts and health nuts for a reason. It's exceptionally high in phytochemicals known as glucosinolates — antioxidants that pack a powerful punch. It's low in calories and has plenty of fiber as well.
Try to eat it both cooked and raw — you get a greater variety of the nutrients within the vegetable that way. The best way to get the most flavor out of broccoli is to caramelize it by cooking it at high heats with plenty of oil like butter or coconut oil.
4. Blueberries
Blueberries are an antioxidant champ. They contain tons of polyphenols that cause antioxidant production in the body, which guards against all kinds of inflammation. Another incredibly easy addition to your diet, blueberries are one of the quickest foods to grab as a snack when you're on the run or just busy. You can also add healthy snacks like blueberries to salads or smoothies for an easy way to incorporate them into your diet.
5. Carrots
Colorful and orange, carrots contain nutrients that are crucial to your health and wellness. Carrots can help reduce inflammation by their rich antioxidant content. In particular, the antioxidants present in carrots can help reduce your risk of cancer by guarding the healthy cells in your body. They're also super low in calories and easy to incorporate in juices or other foods. They're great roasted, raw, or pan-fried.
6. Kale Chips
Another nutrient-dense healthy snack, kale contains vitamins, A, K, and C as well as iron and potassium. Kale chips are genuinely delicious. Kale is an incredibly sweet vegetable, especially when it's roasted.
You can buy pre-made kale chips or make them yourself at home.
Just gather a bunch of fresh kale, chop it to manageable pieces and toss it in a large bowl with olive or coconut oil. Season with anything you like — kosher salt, cayenne pepper, and garlic powder are all great options. Bake them on a cookie sheet it at high heat for around 15-20 minutes, or longer for crispier chips.
7. Cauliflower popcorn
Another great addition to our list of healthy snacks, cauliflower, rivals broccoli in terms of its nutrient content and health benefits. Cauliflower contains plenty of fiber (which is excellent for gut health) and is delicious on its own eaten raw.
A great way to make it into a healthy snack is to make cauliflower "popcorn." Just toss the vegetable in oil and roast in the oven for around 30 minutes. Coat with whatever seasoning you like.
8. Paleo Trail Mix
Trail mix is one of the best healthy snacks available. The issue is that most trail mix contains a ton of sugar, one of the biggest culprits for causing inflammation in the body. Paleo trail mix is a healthier option that can help you in your quest to reduce inflammation.
Try mixing banana chips, nuts and seeds of any kind, and things like dried cranberries or goji berries. Make sure they're unsweetened. Add some dark chocolate chunks if you want — these usually are lower in sugar and generally excellent for you.
9. Baked Zucchini Crisps
Coat your crisps in almond flour — its' inflammation-free and a more natural alternative than regular flour. These are a great appetizer option to help you reduce inflammation in your body and improve your gut health. Incorporating any vegetable as a snack is a great option, and cooking zucchini like this makes it tastier than any chip.
10. Chocolate Coconut Cashew Bars
Energy bars seem pretty great for convenience and some fast protein. However, they also contain ingredients like processed sugar and soy that make them pretty hard on your body. The good news is that you can make your super-healthy energy bars with things that you have lying around the house.
Try mixing nuts and figs in a food processor to make your base. You can coat it with dark chocolate, peanut butter, or other ingredients like coconut or dried fruit. These can be left in the fridge or freezer to harden, and then enjoy as a great all-around snack.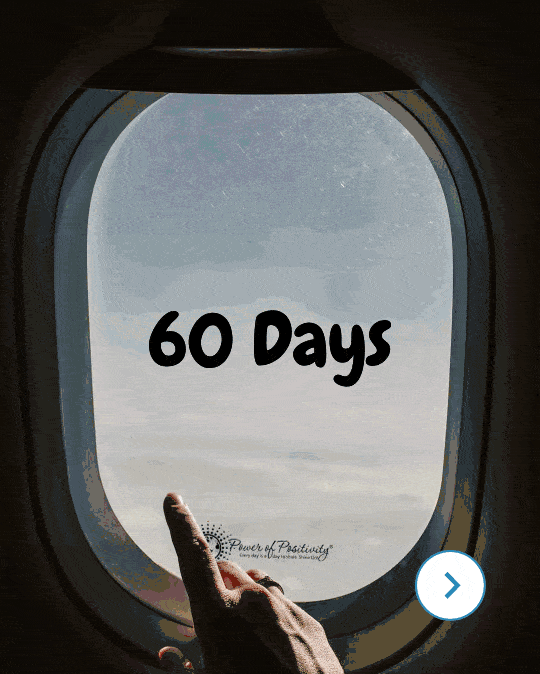 ADVERTISEMENT
11. Oranges
Oranges can help reduce inflammation with their high vitamin and folate content. Their vitamin C content helps your body fight inflammation overall as well as guard against sickness. They're great on their own — they're also portable, which makes them incredibly convenient.
12. Sweet Potato Fries
Sweet potatoes reduce inflammation in their body by virtue of their high vitamin content. Like carrots, they contain beta-carotene, which is a potent antioxidant. Sweet potatoes fries rival regular fries in terms of taste, and they're a bit healthier depending on how you prepare them.
Try slicing a sweet potato (skin-on) into long, thin strips. Coat in olive oil. Kosher salt, pepper, and garlic powder and baked at high heat for around 30-40 minutes. Serve alongside a burger or on their own as a great snack.