Most people only make pumpkin bread during the fall season, but you can enjoy it year-round! Sometimes, you have a random craving for foods you normally save for the colder months.
If you want to make your Fall Festivities perfect this year, indulge in these delicious pumpkin bread rolls! You only need a few standard household ingredients, and they're incredibly easy to make.
Pair these pumpkin bread rolls with a butternut squash soup or any comfort food you prefer. You can also make a cinnamon butter spread for the bread to make it even tastier! We'll include directions for making this below.
Pumpkin Bread Roll Recipe
Are you ready to bake? Let's go!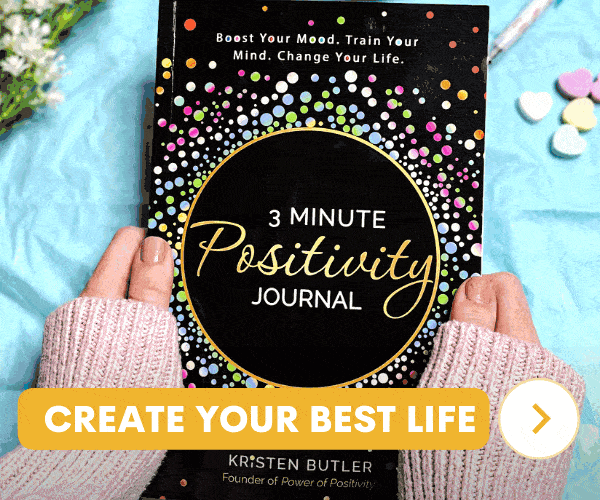 ADVERTISEMENT
You need these kitchen supplies:
Large mixing bowl
Cutting board
Baking sheet
Parchment paper
Large knife
Measuring cups
Teaspoons
Wooden spoon for stirring ingredients
Table or another large area for kneading dough
Kitchen towel
Cooking twine
Pastry brush
Ingredients:
One butternut squash
160 mL water
5 tsp active dry yeast
1 tbsp maple syrup
1 cup pumpkin puree
2 1/2 cups all-purpose flour
1 tsp salt
Olive oil drizzle
Coconut oil for brushing on rolls
Pretzels
How to make the dough for the pumpkin bread:
First, get out the cutting board and slice up your squash. You'll want to cut the stem off first and then cut the squash in half.
Turn one of the halves over and slice off the skin all the way around.
Cut the squash half into thirds, and then slice these pieces into thirds. Next, line them up and make slices horizontally to create cubes.
Repeat this with the other half of the squash, and then put the cubes on a sheet of parchment paper. Place on a baking sheet, and bake at 375 degrees F for 30-40 mins.
Grab your large mixing bowl and pour in the 160mL water. Next, measure 1.5 tsp of the active dry yeast and pour this in.
Add the tablespoon of maple syrup and then let it sit for a few minutes to absorb the yeast. Now, add 1 cup of the pumpkin puree, setting the rest aside for any other pumpkin recipes you enjoy.
Mix the ingredients with a spoon and add the 2 1/2 cups of all-purpose flour.
Then, add the teaspoon of salt and mix with the other ingredients.
Now, mix the ingredients by hand until the flour is mostly combined into the dough.
Transfer to your table or large cutting board, sprinkling a little flour on the surface to prevent sticking.
Knead the dough further until the flour is no longer visible.
Now, wash the mixing bowl and drizzle some olive oil in the bottom.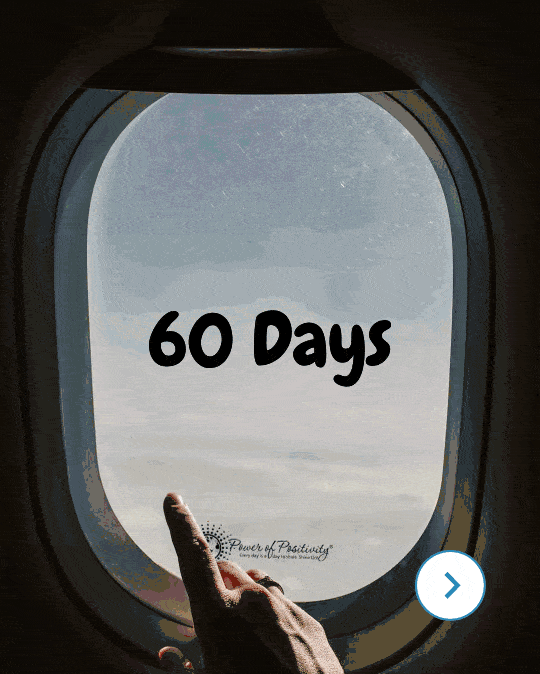 ADVERTISEMENT
Place the dough inside and rub the oil over it generously.
Cover with a kitchen towel until the dough rises to double in size.
Shaping the dough into pumpkins:
Take the dough out, knead it a little more into a ball shape, and cut into fourths.
Knead each of these pieces into a ball shape, and cut into halves until you have eight pieces.
Sprinkle a little more flour on the table and knead each dough piece into balls.