Making this homemade kabocha squash soup will warm your soul on those cold winter nights. We will even include a recipe for homemade soda bread, so you have something to dip in it! There's just something about soup that brings a sense of comfort, especially in cold or rainy weather.
If you've never tried kabocha squash before, it's a Japanese squash with a sweet flavor. In the store, look for a squash that resembles a giant green pumpkin. The taste is a cross between a pumpkin and sweet potato, and it has hints of chestnut. It's a staple in most Japanese restaurants, but you can find it in many parts of the world today.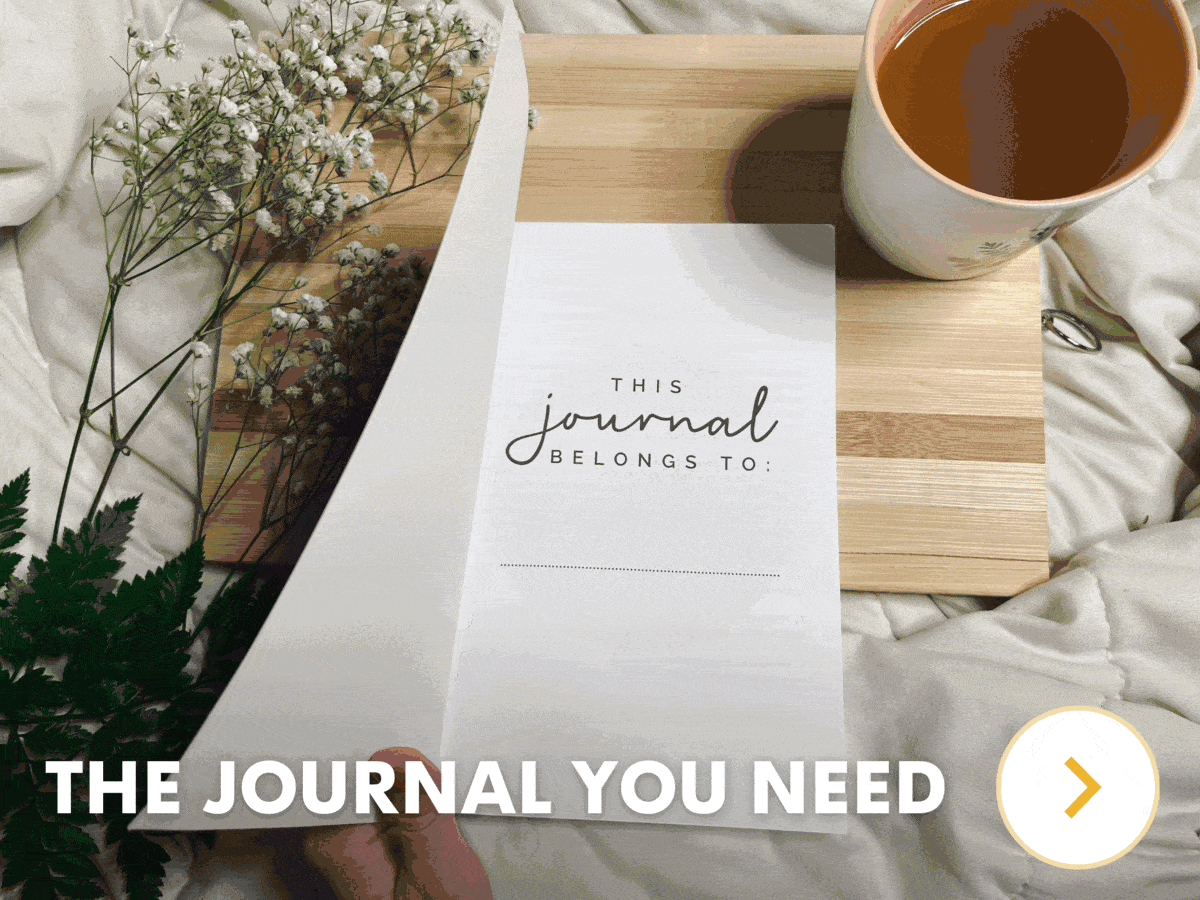 ADVERTISEMENT
Without further ado, let's get to the recipe!
Here's how to make roasted kabocha squash soup with homemade soda bread
Making the kabocha squash soup is easier than you think!
What you'll need:
Cutting board
Sharp knife
Baking sheet
Parchment paper
Large mixing bowl
Large soup pot
Wooden spoon
Skillet
Immersion (hand) blender
Pastry brush
Ingredients:
One kabocha squash
Olive oil
1 chopped medium onion
2 minced garlic cloves
Dash of salt and pepper
1/2 tsp cinnamon
1/2 tsp nutmeg
1/8 tsp cloves
4 cups vegetable broth
1/3 cup cream
Pepitas (a type of pumpkin seed)
Directions:
Grab your kabocha squash and a cutting board. You'll need a sharp, large knife to cut through the tough skin. Also, you may want to microwave it for a couple of minutes to soften it before cutting.
Then, remove the stem with a large spoon; it should just pop right out once you dig in. Next, cut the squash in half, right down the middle where the stem was.
From here, slice the halves into three smaller wedges. You should have six in total.
Grab the spoon and remove the seeds from the squash wedges. Finally, cut these wedges in half to create 12 pieces in total.
Next, grab your baking sheet and a piece of parchment paper. Lay all the wedges out and brush each one with a little olive oil using a pastry brush. Bake until soft.
Then, get out your soup pot and drizzle a little olive oil in the bottom (about 2 tbsp). Next, add in one chopped medium onion and two minced garlic cloves. Stir until slightly brown.
Now add in 1/2 tsp of salt and scoop out the squash into the pot.
Mix in 1/2 tsp cinnamon, 1/2 tsp nutmeg, 1/8 tsp cloves, and black pepper (however much you like).
Mix all the ingredients with a wooden spoon until fully combined. Then pour in the 4 cups of vegetable broth. Let the soup simmer for about 30 minutes.
While that's simmering, toast a handful of pepitas on medium heat until golden. You'll use these as a topping for the kabocha squash soup.
Now, use a hand blender on your squash soup to make it creamy. Add in 1/3 cup of cream and stir with a wooden spoon until fully blended.
Making the homemade soda bread
This bread pairs perfectly with the kabocha squash soup. To make it, you need a large mixing bowl to make the dough along with a whisk. It would help if you also had a large surface area to knead the dough, such as a table or cutting board. Finally, have a medium-sized baking pan, a parchment paper sheet, and a small bowl handy.
Ingredients:
4 1/2 cups all-purpose flour
3 tbsp brown sugar
1 tbsp baking soda
1 tsp salt
3/4 cup softened unsalted butter
1/2 cup pepitas
1 3/4 cup buttermilk
1 egg
Directions:
First, pour the all-purpose flour into a large mixing bowl. Next, add in brown sugar, baking soda, and salt. Whisk until fully combined.
Now, add in the unsalted butter, and use your hands to blend it into the mixture.
Mix in the pepitas, once again using your hands to combine them.
Set that aside, and grab your smaller bowl. Pour the buttermilk in and crack one egg into the bowl. Whisk until fully combined.
Pour this mixture into the first one, and use your hands to create the dough.
Place the dough on a large surface and then sprinkle some flour on top to avoid sticking.
Shape the dough into a round ball, and then get out the baking pan. Lay a sheet of parchment paper down and put the dough on top.
Use a knife to cut a vertical and horizontal slit in the dough.
Bake at 400 degrees F for 40 minutes.
When it's done, cut a slice, dip it in the kabocha squash soup, or serve with butter.
We hope you love this kabocha squash soup recipe! While this is lesser known than the butternut squash soup, a popular Thanksgiving recipe, it's equally delicious! You can serve it alone or pair it with a side of roasted veggies. Many people think of this as an autumn food, but you can enjoy it any time of the year!
Final Thoughts: Make your own kabocha squash soup with homemade soda bread
Squashes are a popular ingredient in soups, and the kabocha squash is no exception. The spices perfectly complement its rich nutty flavor in this recipe. The pepitas add a nice crunchy texture to the smooth soup, and the bread makes it a filling meal.
If you want Thanksgiving early this year, this kabocha squash soup will grant your wish! It has all the familiar flavors of the fall holidays and is the ultimate comfort food. Plus, a large pot should last throughout the week, so you won't have to worry about dinner.
If you have trouble finding the pepitas, check your local health food store. It's a less common ingredient than pumpkin seeds, but they're very similar. The only difference is that pepitas don't require hulling or shelling, while pumpkin seeds do.
We hope you enjoy this delicious kabocha squash soup! If you make it, let us know how it turned out in the comments.