Having to prepare your lunch every evening or morning can be an exhausting routine. Therefore, it's ideal to do these meal prep ideas in advance, during the weekend. Then, don't have to struggle with the meal making process on the weekdays. The problem is, not all meals can be prepared this early.
You need to prepare meals that you can keep chilled or frozen in the refrigerator for at least a week. You can keep them in five mason jars, one for each day of the week. Then you can easily carry your serving to work and warm it during the lunch hour.
As you prepare your meal in advance, you need to make a meal that will be tasty as well as nutritious. Some features of a healthy lunch include low carbohydrates, minimal saturated fats, rich proteins, plenty of vitamins, a lot of healthy monounsaturated fats, and a lot of antioxidants. Here are 21 healthy and quick meal prep ideas for your lunch at work.
Healthy & Quick Lunch Ideas for the Office
1. Mediterranean Orzo Salad
This classic pasta salad has more veggies than pasta, thus it is rich in antioxidants. The main ingredients of the salad are crumbled feta, cherry tomatoes, kalamata olives, and red onion. The diet will work to maintain your weight and protect your heart.
The dish is delicious and easy to prepare in advance for your busy week. It is one of the top meal prep ideas.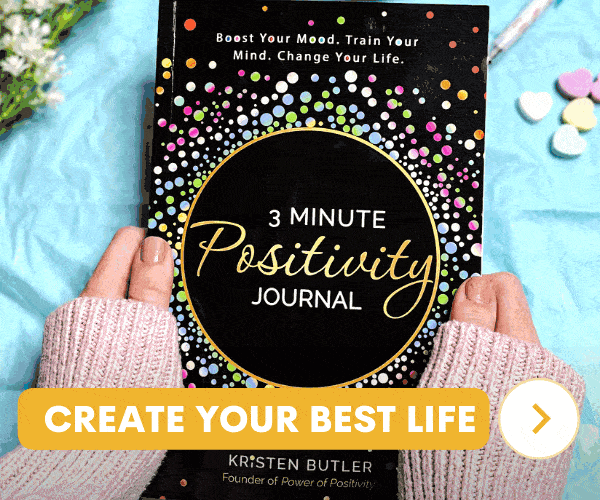 ADVERTISEMENT
2. Chickpea Pita and Tuna Sandwiches
Instead of hefty mayo, this pita sandwich uses Greek yogurt, which is low in fat. In addition to the low-calorie content, the yogurt will improve the flavor of the chickpeas and tuna. Canned tuna is an affordable and lean source of protein that has healthy fats such as omega-3s.
The intake of these essential fats has been linked to minimal levels of inflammation that result from weight gain.
3. Farro, Chickpea & Greens Salad
The delicious salad is a basic mix of mixed greens and protein-rich farro. The garnishes include chickpeas, pepitas, feta, and kalamata olives, which offer amazing taste and essential nutrients. The meal is free from meats, but it has high levels of iron.
A single serving of the salad offers 30 percent of the daily iron requirement.
4. Hummus & Grilled Chicken Open-Face Sandwich
Sandwich wraps consist of a significant quantity of your calories from a sandwich meal. Hence, eliminating them can reduce the number of calories consumed and aid in weight management. Put a layer of hummus on a slice of whole grain bread before layering on some cucumbers, tomatoes, and feta.
Top it with grilled chicken breast slices. You can also use chickpeas in place of the chicken.
5. Spinach Artichoke Quiche Cup
A majority of quiches are loaded with heavy cream and crust that has trans-fats. However, this one is free from all that. These quiches don't have unnecessary crust and dairy.
They get their rich taste from aromatic onion, spinach, and artichokes that are full of antioxidants. The meal takes minutes to make, and you can freeze the rest for future lunches.
6. Baked Tofu Sushi Bowl
Sushi can be enjoyed without the high amounts of calories present in the extra rice. This meal offers an ideal balance of protein, fiber, and carbs. The tofu used here is an ideal substitute for raw fish and has a lot of proteins.
When consuming tofu, ensure it is organic and non-GMO. This is because GMO tofu may have some pesticides that can interfere with your gut composition. This can lead to weight gain and even depression.
7. Asian Noodle Salad
A spicy noodle salad is another one of the best meal prep ideas. It has red peppers that are rich in vitamin C, a nutrient that fights stress hormones that trigger storage of belly fat. It also has edamame beans that offer a vegan protein source. Its fiber will stabilize blood sugar and trigger slow digestion.
This is a perfect salad for your weekly lineup.
8. Avocado, Chicken & Red Pepper Pizza
This dish is a bridge between Italian and Asian flavors. The red pepper pizza offers the ideal quantity of indulgence while providing sufficient healthy, monounsaturated fats to prevent you from feeling hungry so that you can focus on work.
The chicken offers you about 33 grams of protein.
9. Grilled Chicken Melt, Sun-Dried Tomato, & Pesto
This chicken pesto meal is among the best meal prep ideas. It replaces Russian dressing and mayo (that are full of calories) with basil pesto and sun-dried tomato. It is rich in healthy fats from some mozzarella cheese and chicken breasts' slow-digesting protein.
The healthy fats will assist in speeding nutrients through the gut and maintain blood glucose levels.
10. Caprese Pasta Pesto Salad
In this recipe, you will use leftover pasta from the Asian noodles in the place of orecchiette. The meal is supplemented with creamy mozzarella balls and ripe grape tomatoes.
Mozzarella is a great low-calorie snack since it is filled with satiating fats and calcium, a mineral that has been linked to improving the ability of the body to synthesize fat more efficiently.
11. Carnitas Bowls
If you can make your own burrito bowl, there is no need for Chipotle. This meal will offer you sufficient amount to distribute throughout the week. Serve some blogger's carnitas and garnish with rice, corn, satiating beans, and crispy lettuce.
This is among the best high-protein meal prep ideas.
12. Pulled Pork Stuffed Sweet Potato
Sweet potatoes have complex carbohydrates, which means they are digested slowly to keep you full and energized for longer. Additionally, sweet potatoes have nutrients called carotenoids that assist in fat-burning.
These antioxidants assist in stabilizing blood sugar levels and minimizing insulin resistance that prevents the conversion of calories into fats. You will also benefit from plenty of vitamin B6.
13. Carnitas Lettuce Tacos
Finger foods are delicious, except that they are full of calories from the carbs. But you can replace the carbs with iceberg or romaine lettuce. To increase the staying power of the food, top of the tacos with avocado, filled with healthy monounsaturated fats.
14. Carnitas Stuffed Peppers
Consuming these tasty peppers will get you closer to your weight-loss goals. Pick a high-vitamin poblano pepper and serve carnitas, onion corn, and rice inside before topping off with cheese and broiling in the oven.
Combining the carnitas with muscle-building protein and slow-digesting healthy fats will keep you full at work.
15. Pulled Pork Posole
If you are too tired to cook, just put all you pork ingredients in a pot and allow it to simmer. You can include all the leftovers in the recipe.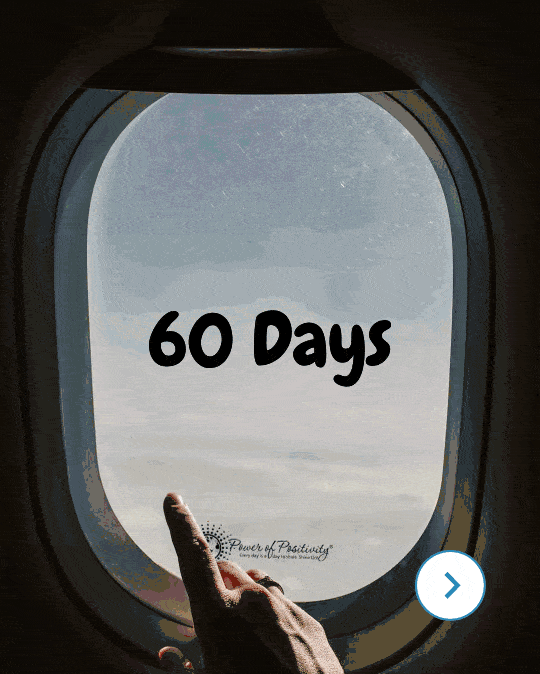 ADVERTISEMENT
16. Ground Turkey Skillet
Get one pound of ground turkey and convert it into five great lunches. The turkey is inspired by Thai flavors and will make your taste buds explode. It is served while wrapped in lettuce together with a side of brown rice.
Consuming lean ground turkey minimizes your fat and calorie content to provide more nutrients when you are on a calorie-restricted diet. It is one of the tastiest meal prep ideas.
17. Turkey Meatball Gyros
You can always buy a pre-made Tzatziki sauce. However, this recipe makes it easy to make the sauce at home, which also saves you from high levels of sodium often present in the store-bought sauce.
Use Greek yogurt as the base and include some parsley and dill. The resulting meal will be creamy and high in proteins.
18. Greek Zucchini Fritters with Meatballs
Zucchini is a very versatile food. The vegetable is rich in healthy carotenoids for you. The zucchini is shredded and mixed with eggs, herbs, and feta cheese to make some tasty fritters.