Stress and anxiety disorders are extremely difficult to live with, but they're the most common kind of mental illness in the United States. Above 18% of the adult population in America deals with anxiety annually. That's a whopping 40 million people!
If you deal with anxiety and stress every day, you've likely tried a lot of things to overcome it. You may have switched up your diet, changed your exercise routine, and listened to all the odd advise life gurus have to give – but it still isn't working. Luckily, though, one mineral may just hold the answer: magnesium.
Magnesium has numerous positive effects on the body. It can be found in a lot of food, but if you're not getting enough of it, you may need to take some form of supplement. Unfortunately, not everyone is too eager to purchase expensive supplements, and some of those on the market can have additional components that make them less desirable.
So what's the solution? Obviously, you need to make your own magnesium supplements, 100% fresh, homemade, and natural! It sounds difficult, but it actually couldn't be simpler. Best of all, they are made in a candy-like form that makes them easy to eat and enjoy.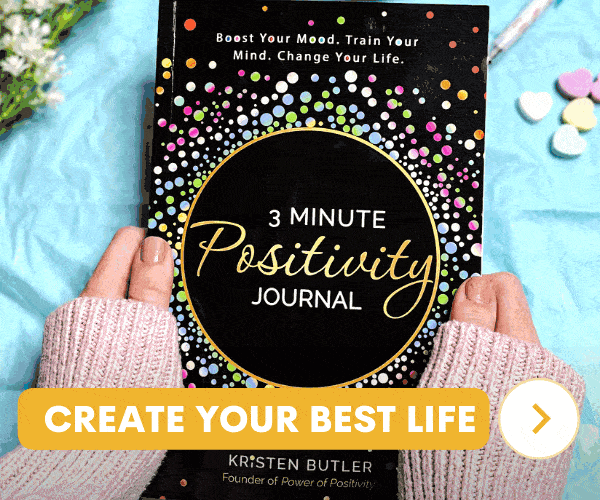 ADVERTISEMENT
How To Make Magnesium Gummies To Relieve Stress And Anxiety
1.    What Is Magnesium?
Magnesium is a mineral. It is used in countless different natural processes within the body. You may know it for its best-known purpose: creating energy. You might also know that it, to some degree, dictates how some hormones are released and used in bone protection and strength. It is also used for a lot of other positive bodily processes, such as:
Muscle function
Blood pressure maintenance
Protein synthesis
Blood glucose regulation
Nerve function
It's quite easy to obtain magnesium that fulfills the bare minimum requirements for one's diet. You can get magnesium in a variety of food sources, including:
Nuts
Vegetables
Legumes
Peas
Fruits
Beans
Whole grains
Soy products
Milk
Dark chocolate
That said, it is also possible to be deficient in magnesium, or to not get enough to help you in other areas. Signs of magnesium deficiency include:
Fatigue
Tingling sensations
Vomiting
Nausea
Numbness
Weakness
Muscle cramps
Muscle contractions
Abnormal heart rhythms
Mood swings
Changes in personality
Seizures
2.    How Magnesium Relieves Stress And Anxiety
Magnesium doesn't just help anxiety and stress in one or two ways. In fact, there are countless ways that it can provide a positive effect on the body! Here are seven ways magnesium helps to relieve stress and anxiety.
·         Brain Plasticity
This refers to self-healing properties in the brain. This is necessary in order to generate new brain cells, keep the mind sharp, and form new neural connections. It is virtually one of the only nutrients in the world that boosts brain plasticity.
How does this help anxiety? It can help your brain make new links that make cognitive behavioral therapy more effective, allowing for a thorough rewiring of the brain.
·         Inflammation
Inflammation, especially of the brain, has been linked multiple times to mental disorders and decreased cognitive function. A too-low level of magnesium often causes higher levels of inflammation in the body, including the brain.
This can cause tissue to become damaged and brain function to wildly change. It's known to be responsible for multiple health problems, and anxiety and chronic stress are just a few on the long list.
·         Blood Glucose
Blood sugar levels have to be well-balanced and maintained in order for your brain to receive the energy it needs. This is because glucose serves as the brain's main source of fuel.
When the brain doesn't get enough glucose, it begins to seek out other forms of fuel. One of the main ways it may do that is by triggering your adrenal glands, which produce stress-creating hormones like cortisol and epinephrine.
This is why having low blood sugar can feel like having a panic attack in extreme cases, causing anxiety, dizziness, sweating, and shaking. Magnesium helps to balance glucose levels in the blood to avoid this issue.
·         Relaxing Neurotransmitters
Gamma-aminobutyric acid, or GABA, is a type of neurotransmitter known as a primary inhibitor. Essentially, it works by halting the activity going on in the brain or slowing it down when it needs to receive that treatment. Without GABA, the brain is always going 100 miles an hour, causing a lot of stress.
Magnesium binds to GABA receptors, stimulating them in the brain so that more GABA can be produced at healthier levels. This will give your brain a chance to relax and relieve it of the tension from stressors. In fact, too little GABA can cause stress and anxiety disorders!
·         Depression
It's not unusual for those who deal with anxiety to also have to deal with depression. In fact, 90% of all people who have a diagnosed anxiety disorder also have depression or a mood disorder of some kind.
Studies have shown that magnesium can act as a very powerful antidepressant. Within just one week, it can boost positive thinking and relieve a lot of symptoms of depressive disorders.
How does this happen? Well, magnesium increases the production of serotonin, which is a neurotransmitter capable of boosting the mood. It is even known by many as a feel-good hormone!
·         Heavy Metals
A variety of heavy metals can pass through the barrier to the brain, and they're linked to countless mental disorders, including anxiety. Magnesium helps by binding to these heavy metals, thus removing them from your body and detoxifying you.
More research is needed to determine whether magnesium can do this in the brain, too, or if this is confined to the rest of the body.
·         Stress Hormones
Cortisol, the most famous stress hormone, can be produced in excess for many reasons. Whatever the case, it can lead to a large number of mental disorders, and anxiety is one of them.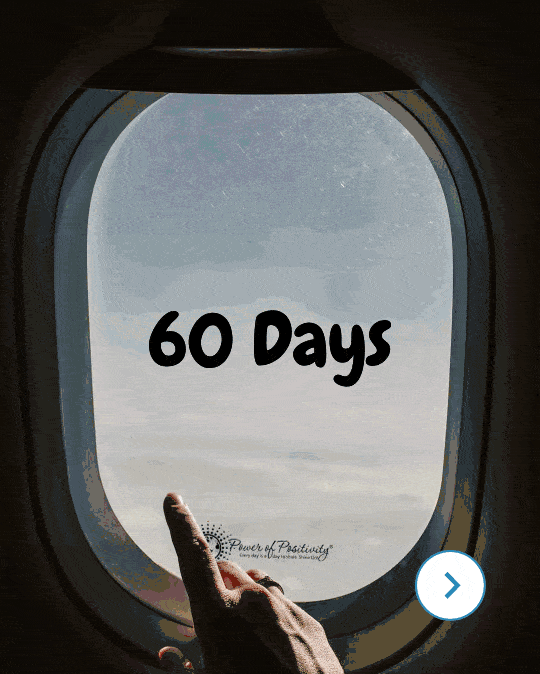 ADVERTISEMENT
What magnesium does is help to prevent these hormones from being released. It can also prevent these hormones from getting into the brain and causing havoc for you.
The fact is that panic responses and stress responses in the body use up a lot of magnesium to manage; so, when you run low, you feel them even more severely. As such, taking more magnesium, in general, can help manage anxiety symptoms.
3.    How To Make Magnesium Gummies
So, if you're dealing with stress and anxiety, you might be wondering how to get more magnesium into your system. There's a fun and yummy way to do so – with magnesium gummies!
These natural gummies are easy to make and great to eat, and they use healthy ingredients so you don't have to worry about the artificial portions of store-bought magnesium gummies. If you don't want to take expensive supplements, this is also a good way to go. Here's how to make them!