Every day you hear about people making a difference in the world around them. In today's broken world, these people inspire us and remind us there are still many good things happening.  Meet ten terrific people who overcame impossible odds in their own life. And in turn, each helped other people in a time of great need.
You'll enjoy these heartwarming stories who do not accept the meaning of the word impossible.
Ten People Who Overcame Impossible Odds and Showed Incredible Kindness
1 – Inmates show kindness
When three Georgia inmates saw a well-liked deputy sheriff pass out, they jumped into action. They began yelling his name and banging on their doors to rouse him after he'd fallen and fractured his skull. The entire unit joined, chanting his name and banging on their doors. With blood pooling around his head, the noise woke the sheriff just long enough for him to push the unlock button. Then he passed out again.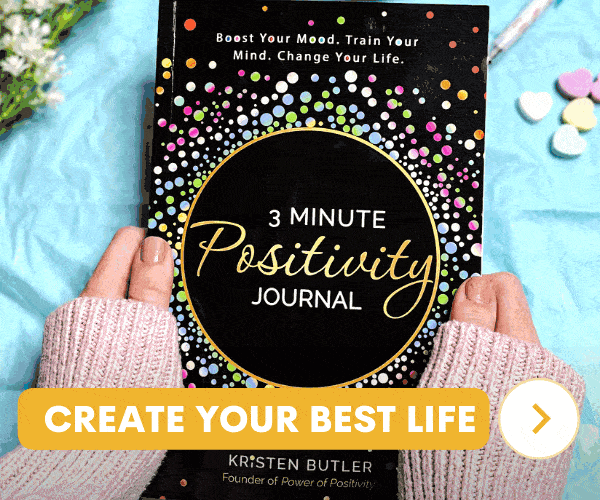 ADVERTISEMENT
When the doors flew open, the three inmates dashed over to where the deputy landed and called for assistance. They applied first aid to the deputy until help arrived. Later, when recovering at his home, the deputy admitted he didn't know he'd fallen and hit his head, but he heard yelling and thought an inmate needed help. The entire sheriff's department is grateful for these three men who chose to show kindness to another human being.
2 – Grandma Jean's wisdom
When pandemic forced colleges to move to online learning, one student was given the assignment to get to know someone new on campus. Since social distancing made this almost impossible, she joined several groups in hopes of completing the assignment. When she got a reply from an older woman named Grandma Jean, she was shocked but intrigued that someone so old was using social media, let alone a college student.
At 87, Grandma Jean assured her that she was a college student. Jean was in her 3rd year of school, fulfilling her dream of a college education. Grandma Jean became a close friend to the young student, sharing her sage wisdom and optimistic view of life. She could find a silver lining in every situation, maintaining her faith and gratitude as the pandemic dragged into days, weeks, and months. The young student says that Grandma Jean taught her to never give up on learning, keeping playing no matter what age you are. Jean emphasized the importance of being a happy person and learning to laugh even on difficult days.
The young student says the most important thing she learned from Grandma Jean was that there is a difference between getting old and growing up.
Growing older involves your physical body. But growing older is looking for opportunities to improve your life and the life of others. It's waking up with a positive mindset. Grandma Jean says never let go of your dreams no matter how old you are and, most of all, live your life without regrets.
3 – Seven-year-old raises money for an excellent cause
When you ask seven-year-old Gunner Hoggard what he wants to do in life, he'll tell you he wants to continue to write books. And he plans to use the money from the book to help fight Perthes Disease, a rare childhood disease that affects the ability to walk. His other goal is to encourage other kids like him that they aren't alone.
This outgoing young boy knows the difficulty of the disease, but he doesn't hold him back. He says his goal is to "help other kids like me that can't do 'normal' kid things." Despite his own pain from Perthes Disease and the many other challenges he faces, he maintains a positive attitude.
His book, "My Adventure with Perthes," tells the story of how he finds the strength to endure the pain and other challenges of having a disease. He's also donating one dollar from each book sale towards Perthes Disease research. Gunner's mom says it best, "His ability to turn such a life-altering situation into something positive makes me beyond proud of him."
4 – Landlord waives rent during a seemingly impossible crisis
Landlord Mario Salerno knew that many people living in his eighty apartments had lost their jobs or were in financial difficulties due to the pandemic. He wanted to be sure his tenants could buy food, so he waived a month's rent in hopes of giving them a bit of a break. Described by many as extremely kindhearted, Salerno says he isn't worried about the money as much as he is concerned for the tenants' safety and health.
One tenant says she was worried about paying rent since her hair salon had to shut down, but when she noticed that her rent was canceled for a month, she called Salerno a wonderful man. Hopefully, his example of kindness during difficult times will inspire others to do the same.
5 – Kind sensei helps kids fight anxiety
Sensi Del Rounds loved teaching kids karate. So, when his martial arts center had to shut down due to Covid, he felt sad for the kids he knew who looked forward to the lessons. He also knew that karate could relieve the anxiety that many kids felt about all the changes going on around them. He wanted to do something to help the kids. Thus, he decided to teach an online free karate class for anyone who wanted to learn.
His first online class had  200 kids eager to learn karate. Rounds said learning karate helps kids learn to focus and concentrate in a challenging situation. His students get stronger and able to face difficulties with courage. His positivity and desire to help kids in the midst of the pandemic is an inspiration for us all.
6 –  Elderly woman gives up her ventilator to save a younger person
When she contracted Covid and had to be hospitalized, 90-year-old Suzanne Hoylaerts refused a ventilator, telling her doctors, "save it for the younger patients. I already had a good life." Sadly, she died two days after arriving at the hospital. Hoylaerts' simple decision to not take a ventilator for the sake of the younger people in the hospital with her reminds us that acts of kindness have no age limit.
7 – CEO gives up salary to pay for employees
When CEO Kent Taylor decides to do something, he follows through with it. As Covid hit small businesses across the United States, some of the hardest hit were restaurants and bars. His own chain restaurant, Texas Roadhouse, was hit, so he decided to rather than let go of his front-line employees, he'd pay them using his own base salary and bonus for the year.
After his selfless act of kindness, the Texas Roadhouse board of directors decided to suspend payments of cash dividends of Texas Roadhouse stock. Inspired by Taylor's unselfishness, the Texas Roadhouse board of directors announced they were suspending quarterly dividends from the company's stock, freeing up cash to help employees.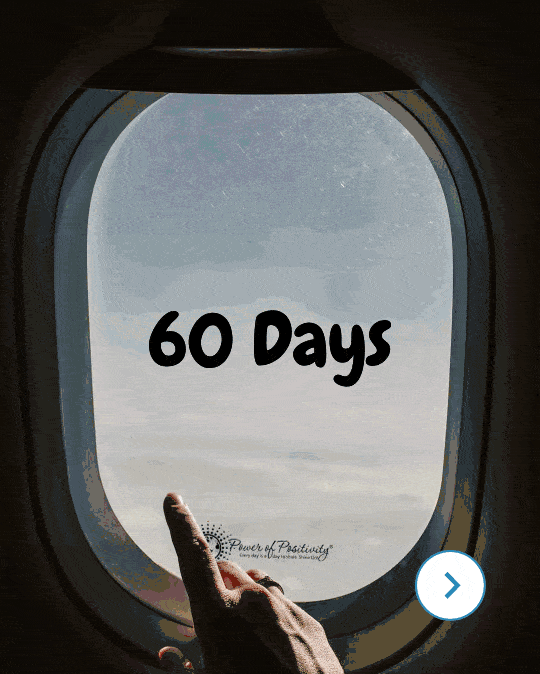 ADVERTISEMENT
8 – Plumber refuses payment
Plumber James Anderson has a habit of not charging his clients, but that's no surprise. He's been doing it for years. He heard that a 91-year-old woman dying from leukemia who needed her boiler repaired. So he immediately went to her house and fixed the broken boiler. The woman's daughter expressed dismay at the bill–Anderson did not charge her. Her daughter posted the bill with all the zeros on Facebook. The next day it went viral–getting over 30,000 reactions and 11,00 reposts.
Anderson began his non-profit company, DEPHER, Disabled & Elderly Plumbing & Heating Emergency Repairs, three years ago. As of today, he fixed 2 389 people plumbing or heating for free. It's his way of giving back after once observing an older man be taken advantage of by a worker. This experience revealed how important it is to help and protect older adults. Anderson sums it up well by saying the following:
"It got me thinking about elderly and vulnerable people-we need to do something more to help the people who need it most."
These people he noted often suffer silently, suffering from the high prices. His goal for DEPHER is to help cancer patients, older people by offering free and low-cost services.