Dinner time is always a chaotic point in the day. Coming in from work and trying to get food on the table is often a significant task. When everyone is hungry, the food cannot be prepared quickly enough. However, you can prepare freezer meals ahead of time to solve this dilemma.
If you want to make healthy foods, or even include a few vegan options for your family to enjoy, then freezer meals are the way to go. You can come in from work, pop your entrée in the oven, and sit back and relax, waiting on the meal to be complete.
Quick Freezer Meals
You may have a few dishes that you can think of to put back for another day. However, many people have no clue how to prep for a week or more at a time. When you have some downtime, you need to prepare for when things are more hectic. Here are some fantastic freezer meals that will make your family beg for an encore.
1. Lasagna
Lasagna is versatile in that you can create it with the things you like best. If you prefer to avoid meat, then you can make a veggie variety. The sky is the limit with this Italian masterpiece. Who doesn't love a meal like this with some garlic bread and a nice, crisp salad?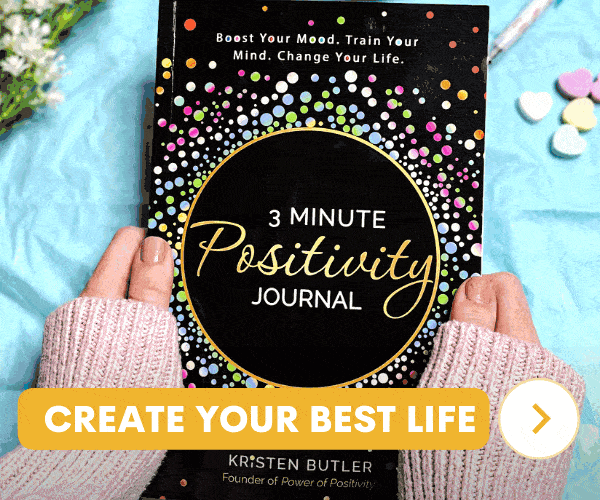 ADVERTISEMENT
2. Sloppy Joes
The fantastic thing about a hamburger dish is that you can precook the hamburger and then refreeze it for another date. Keep in mind that you cannot refreeze beef after it has been thawed, but once it's been cooked, you can use it to create freezer meals.
Sloppy Joes are one of the easiest meals to prepare. You can have a meal in under 20 minutes. If the hamburger is already cooked, then it can be done in under 10 minutes. Just add a few sides like green beans or tater tots, and you have a meal that will keep your brood's bellies full.
3. Chili (Freezer Meal Favorite!)
Nearly every family has a chili recipe that has been passed down from their ancestors. While all the base ingredients are the same, your personal touches make it unique. You can make a large batch of chili. You can have a healthy serving the first night, and then put a batch in the freezer to use later.
There are many vegan options since the base of chili is tomatoes, onions, and green peppers. You can customize this dish to fit your diet. Thankfully, it's low in calories and fat. Once it's premade in the freezer, all you need to do is reheat and eat.
4. Chicken, Broccoli, and Rice Casserole
Casseroles are comfort food. The perfect pairing with chicken is broccoli and rice. An additional bonus to this recipe is that you can quickly put it in freezer bags, and it's little to no mess.
Simply fill your freezer bags to the fill line, and mark the date on the outside. Then you can just take them out and reheat it when you need it. It's best to add a layer of cheddar cheese or some breadcrumbs to the top before reheating. Also, the oven works best for reviving this dish.
Not many people can pass up a heaping helping of any chicken casserole. You can feed your family a healthy meal that doesn't take all your time.
5. Shepherd's Pie
If your freezer has the likes of a Shepherd's pie in it, then you will attract the masses at dinner time. When it comes to savory and delicious, a helping of mashed potatoes over some ground beef and veggies is perfect.
Shepherd's pie is an old recipe that has dated back to the 1870s in Scotland. Before grinding machines, cooks used leftover roast to throw together something for another meal. Why not use the wisdom of cooks from decades gone by and freeze this masterpiece?
6. Meatloaf
What is better than meatloaf, mashed potatoes, and macaroni and cheese? If you freeze the potatoes and the meatloaf, then all you need to make is the noodles. Meatloaf is a classic comfort food that can hit the spot.
Instead of freezing a large 1-2-pound loaf, why not make several mini loaves. The smaller loaves cook quicker, and they are instantly portioned to the perfect size. You don't have to worry about overeating when everything is already made in the proper portions.
7. Burritos
You can walk into any grocery store across America and buy frozen burritos. However, they won't even compare to the homemade variety. You can sneak some healthy stuff, like black beans, into your Mexican masterpiece.
The first burritos were introduced into the United States in 1930. It was served at the El Cholo Spanish Café in Los Angeles after they got the recipe from a cookbook. The good news is these beauties freeze well, and if you want to turn them into a chimichanga, all you need to do is deep fry it.
8. Meatballs
While you may debate if meatballs are a proper meal, just think of all these things you can do with these juicy little bites of heaven. First, meatballs can be the perfect addition to spaghetti.
Second, why not have meatball subs? You can literally heat these babies in a matter of minutes. Just add your favorite sauce, some cheese, and plop it all on a toasted bun. The smells alone will have your whole family salivating for dinner time.
If you're looking for healthy foods, then you can make these with ground turkey or a vegan option too. Freezer meals don't always have to be the entire meal. When you make staples like meatballs and mashed potatoes, they can quickly be added too, or you can make them into a fantastic dish in a matter of minutes.
9. Chicken Fajitas
You can make chicken fajitas a couple of different ways. First, you can pre-fry everything and have it so that you all you need to do a simple reheat. The second option is to put all the ingredients together raw in a freezer bag or other approved container.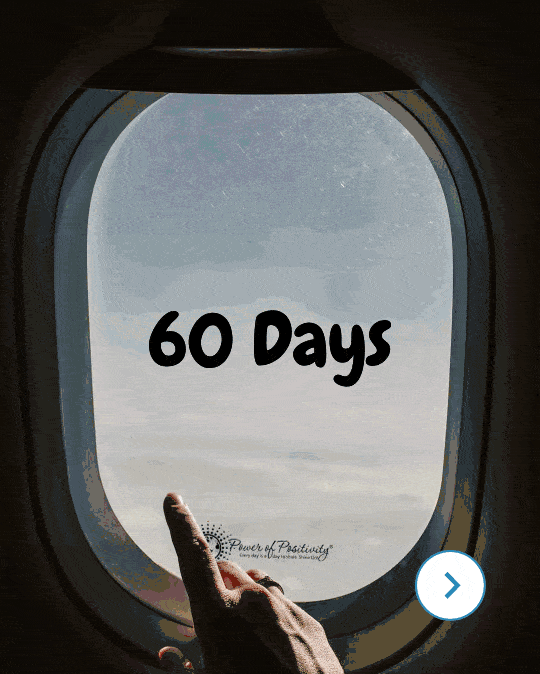 ADVERTISEMENT
You can pull out your crockpot to have them simmer slow and low all day long. The aroma of fresh chicken fajitas is going to fill your entire home with tantalizing smells. Plus, it's one of the easiest meals to make when you're in a hurry.
10. Herb-Roasted Chicken & Vegetables
While this dish is stated for chicken, it can be substituted for any meat you choose. Fill a disposable metal pan with the meat and veggies of your choice. Sprinkle them with herbs like Italian seasoning, rosemary, lemon pepper, or whatever your family loves.
You will need to thaw this dish in the refrigerator the night before so that the chicken is done at the same time as the vegetables. Otherwise, the vegetables will be overcooked and soggy, and the chicken not done.
This is another meal that is so versatile because you can make it according to your family's choices, and it's healthy too. Think of all the different creations that you can make when you get creative with herbs and spices.