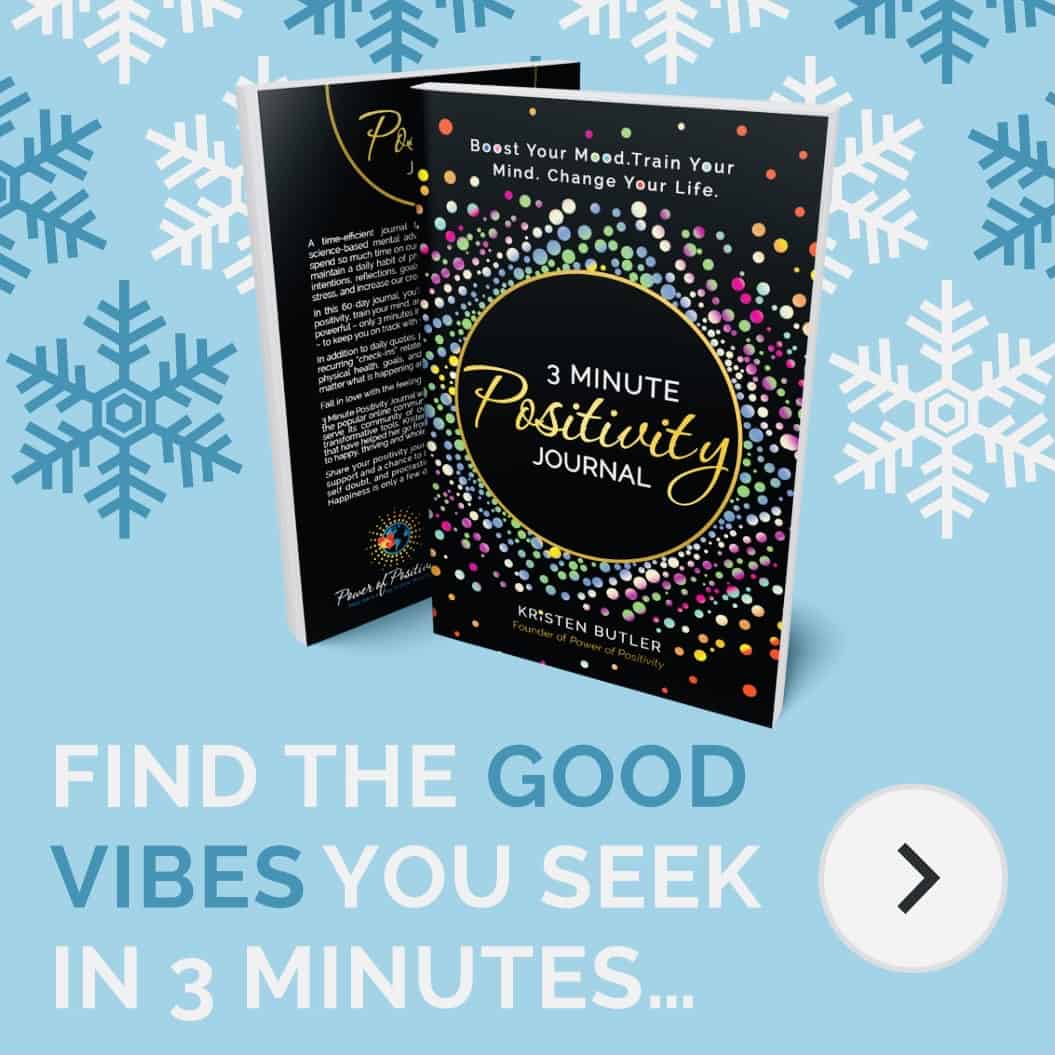 ADVERTISEMENT
It seems women are always looking for the best way to find a partner these days. Sometimes women work much too hard to get a man when the solution could be a simple or funny tip such as the ones in this list. Snagging a future husband shouldn't be hard work, but being creative can go a long way.
You don't have to reinvent the wheel when it comes to ways to find a partner. Many of these tips have been out for decades. A perfect example is the 1958 McCall's article, "129 Ways to Get a Husband," that has been popular since it was published.
However, you do have to meet single men to find a partner, and that's where the challenge comes in. There are some methods for meeting that special someone that's been around for decades, and just because some of these methods are old school doesn't mean they don't still work.
Keep in mind that these tips are light and fun. We took the classic suggestions and updated them with a little PoP twist. So please don't take them seriously or be offended by them. We share them merely to underscore how much times have changed in the past 60 or so years (thank goodness).