Most people want to be welcoming to others. It's natural to want to be friendly and want to help others feel comfortable about you. Simply put, being liked is a pretty great feeling, and making others feel happy when they're around you is rewarding.
But it's not always easy to put people at ease. Some people take longer to warm up to others than most, and it can feel pretty awkward if you don't know how to handle it. Here are 8 behaviors that will make others feel safer around you.
1.    Start With Common Ground
Common ground is a great way to begin bonding. It's why you often connect with new people by talking about your mutual friends, for example. When you're meeting others for the first time and want to make them feel comfortable and safe talking to you, begin by trying to find common ground.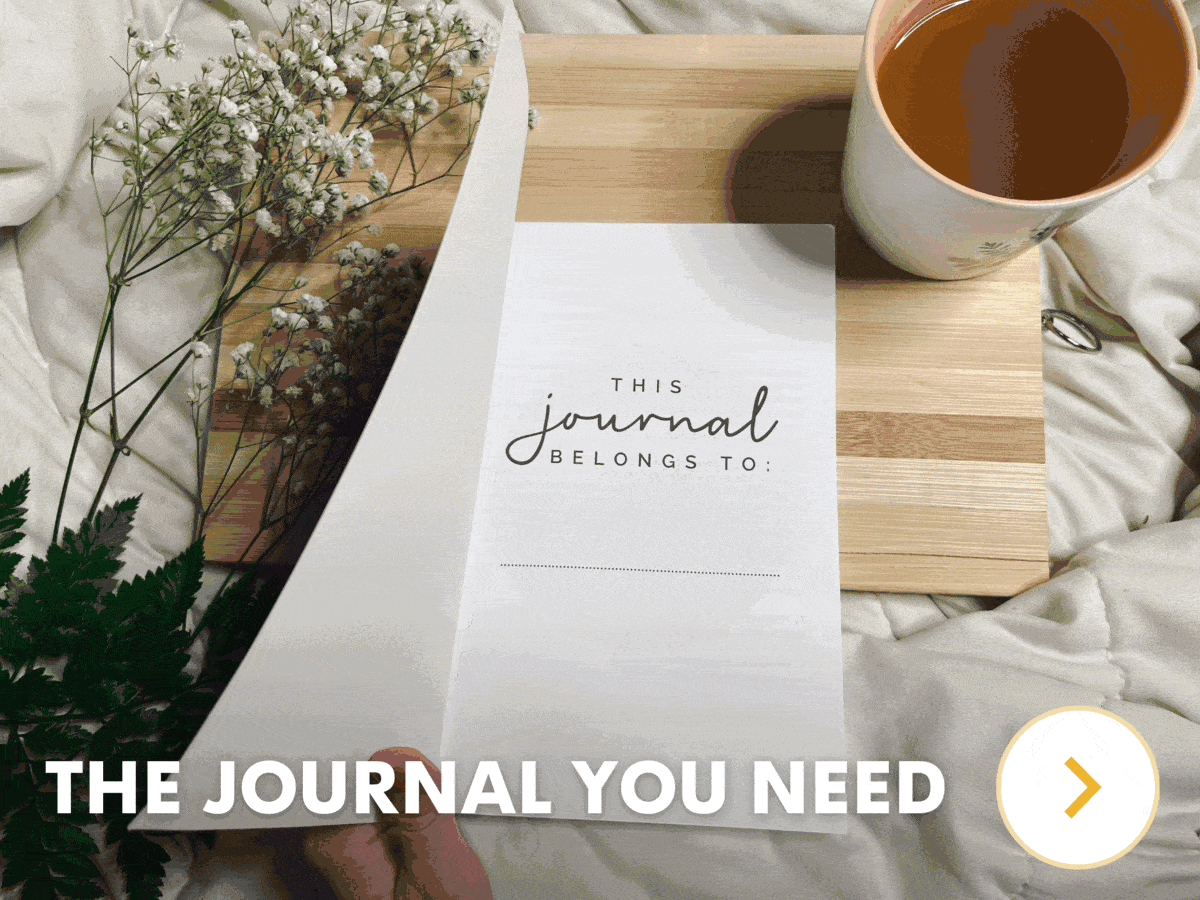 ADVERTISEMENT
For example, you can talk about these things:
Where you're both from; you'll have more to talk about if you grew up in a similar area and went to similar places as kids
The music you like; studies indicate that shared music taste can increase interpersonal connections and have positive effects on others' perceptions
Places you've traveled to; most people like talking about their travel experiences and will be happier to talk about somewhere you've also been to
What sports teams you support; there's an innate camaraderie among sports fans!
Shows, movies, books, or other media you've consumed. There are lots of things to discuss when it comes to media you both enjoy
Current events; most people are somewhat aware of recent events, and you can bond over neutral ones.
Any potentially unusual questions about preferences, you'd be surprised how discussing favorite ice cream flavors or lucky numbers can lead to common ground.
You know what to start with – but what shouldn't you start with? Try to avoid personal, political, or controversial topics unless you're with someone who you know enjoys such discussion.
2.    Be Confident
Confidence can be intimidating, but it can also make others feel safe around you. Being able to show from the beginning that you're a confident person tells other people that you have your stuff together and have things under control. This may help them feel safer or more comfortable. You can behave confidently when you first meet someone by:
Making eye contact when speaking or listening, in balance
Shaking hands with a firm grip
Standing tall and with a positive posture
Smiling in a genuine manner
Initiating a greeting where possible
Introducing yourself clearly and asking for their name too
Maintaining an open stance (don't cross your legs or hide your face in your hands)
Of course, it's possible to overdo it. You can step from confidence to arrogance by accident, and that will work against you. So remember to maintain a balance – you want to be confident, not cocky, and still be pleasant and friendly to those you meet.
3.    Smile
Smiling is a great way to make someone feel safe and comfortable. It's the universal feel-good sign. This is because:
Smiling is infectious, so when you smile, other people automatically smile too, even when they don't necessarily want to
Smiling boosts positive thinking, not just the other way around, so encouraging others to smile will help them feel safer around you
A lack of a smile can often signal that something may be wrong, subconsciously worrying those around you
This doesn't mean you have to force a smile when you don't feel like it, of course. It's often the genuine features of a smile that make people feel comfortable, after all. But making an effort to be pleasant and positive around others is going to help them feel safer!
4.    Slow Down
Have you ever found yourself standing awkwardly by as someone's words tumble out of their mouth a mile a minute, ruining your ability you comprehend them? It's hard to feel comfortable around someone you can't understand this way, as you may not know how to stop or slow them down.
This concept applies to you. Yes, it's wonderful to see how passionate people can get when talking about things they love, but it comes on very strong when you're newly meeting someone. It can overwhelm them if you go off the rails too quickly. Here are some ways your speed may be affecting things:
You might get excited when you have a spark with others, causing you to talk quickly or intensely.
You may mumble or have trouble speaking clearly or loudly, meaning that going too fast effectively makes it very hard for anyone to hear your message.
Perhaps you may provide a lot of information at one point without slowing down, causing others to feel overwhelmed and panicked.
You may become difficult to understand the faster you go, and others may not feel comfortable trying to ask you to repeat yourself.
Slow your speech, restrict the most intense of your hand movements, and relax. Pause to ask questions, include others in your conversation, and take a breath, and others will feel much safer listening to you.
If you have a disorder that tends to manifest in overexcited speech or intensity, you may find it difficult to slow down or even notice when you're going fast to begin with. Asking others to inform you if they need you to repeat yourself or if they're having trouble keeping up can help you stay aware. It also tells the people you're talking to that you value open honesty and want them to understand you, which will help them feel safer and like they can trust you.
5.    Mirroring
Mirroring is a rather interesting and somewhat sneaky way to encourage others to feel safe and comfortable, both around you and in general. It involves the act of subtly mimicking an individual's actions and posture through body language, which will relax them even though they don't know why.
There's a balance to be struck, and mirroring too much usually puts people off. But in general, mirroring will encourage others to feel more positive around you. Here are some tips and steps to follow to mirror others and help them feel safer around you.
·         Face Them
You can't mirror someone very well if you don't face them. After all, mirrors work best when you're looking at them directly!
·         Build A Connection
Indicate that you are listening by making eye contact and nodding when the other person speaks. Show that you are interested in understanding them and genuinely do try – mirroring works best when you truly show genuine interest.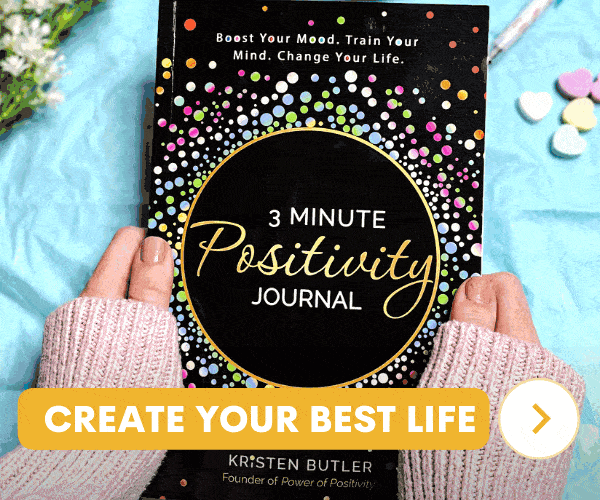 ADVERTISEMENT
·         Match Their Verbal Components
How is the other person speaking? What tone are they using? What kind of language? And at what pace? When you speak, try to imitate their general speed and style of voice and use appropriate vocabulary to the conversation.
·         Match Positive Gestures
Subtly, pick a couple of gestures every so often to mimic. Do this without showing that you're overtly copying them – make it casual! When they tap their chin, wait a few seconds, then copy the motion. When they shift their weight, shift yours too.
Mirroring is a careful practice. Some things will work against you, so don't: