If you've been with your boyfriend for any length of time, then you know it's hard to buy for a guy. Are you running out of ideas for the perfect gift for your partner? Men are traditionally the ones who give to the woman, and it's hard to reverse the roles.
Many believe that men aren't hopeless romantics, but nothing could be further from the truth. They just aren't as good at showing their feelings. Men can be quite sensitive and even romantic, but they aren't going to let you see that side very often. Even macho guys love being showered and adorned with gifts.
Fifteen Romantic Gestures and Gift Ideas
Since it's not easy to come up with gift ideas for your guy, here are some that are perfect for the man in your life.
1. Read Your Boyfriend a Book
Do you remember the excitement you felt in school when one of your teachers read you a book? You can invoke those same beautiful feelings by reading to your boyfriend. You can choose a romantic novel or one that is about a topic he likes.
ADVERTISEMENT
Take a half-hour or so before bed and snuggle under the covers and read to him. It will be an extraordinary moment he will never forget.
2. Sing to Him
If you have a good voice, then you may want to serenade him. What partner won't feel weak at the knees at the sound of your angelic voice? Does he have a favorite song? Practice this tune and maybe add some piano or guitar accompaniments.
3. Pack His Lunch Complete with a Love Letter
Everyone is concerned about their budget and their waistline. Why not pack your boyfriend a lunch of some of his favorite things? He will appreciate the gesture, and when you add a handwritten letter inside, he won't be able to stop smiling the rest of the day.
4. Have a Candlelight Dinner with All His Favorite Foods
Every guy has their favorite foods that instantly takes them to their comfort zone. By now, you should know a few of these entrees. Why not show him what a hopeless romantic you are with a candlelight dinner? When it comes to dessert, you can get a little bit creative.
5. Put a Love Note on His Windshield
Everyone hates getting flyers on their windshield. It's annoying to stop and remove them before driving away. Putting a love note on his windshield is something that will make him stop and smile.
It's unique because you took time out of your day to make sure your boyfriend knew how much you loved him. It just might be what he needs to make it through work.
6. Take Him on a Picnic
Is there anything more romantic than a picnic in the park with delicious food? Bring a beautiful big blanket and spread out under a tree. Why not bring along the book you're reading him and go through a few chapters? It will be a special time of being close and relaxing with food and a good novel.
7. Have a Lunch Delivery at Work
Why not surprise the one you love with a special delivery at work? Chinese anyone? Won't he be shocked when a paid order comes to him, courtesy of you? It's the little things that you do in life to show someone how much they mean that counts.
8. Buy Him Something He's Been Wanting
Is there something that your boyfriend has wanted for a long time? Maybe a new cell phone, watch, or another collectible? It doesn't have to be a special occasion for you to buy him a gift.
Why not surprise him with something special for no other reason than "just because?" The unexpected gift that comes out of nowhere is the best and most memorable one.
You don't need to spend a ton of money or break the bank for these surprise gifts. Remember, it's supposed to show him how much you feel about him.
9. Write Him a Poem or Love Song
Do you have an artistic side or a musical ability? Nothing would be more special than a poem or song that's written specifically about your love story. If you can encapsulate the romance and passion as well as putting the magic into words, it will be something that you will both treasure for the rest of your lives.
If you don't tend to be artistic, then you can have someone write the song for you. It doesn't matter who writes it as long as the story is yours.
10. Put Together a Scrap Book or Memory Album
There's probably been plenty of selfies and other pictures that you've taken throughout your relationship. Why not print those photos out and make a memory book about the story of your love?
Customized gifts like this are so unique and will give him a special token of your love. He can pull out this book and flip through it during dark times, and it will bring him much joy.
Additionally, if you're not into scrapbooking, then you can do a digital book too. Many sites are geared at creating such a book about your love, and they are very affordable and easy to do.
11. Let Him Have Control of the TV and Remote
It sounds like a small gesture that doesn't mean anything, but when you're always fighting over the TV, it's a nice break to surrender. Let him watch his favorite programming and enjoy some time without the intrusion of your program choices. Who said you had to spend a lot of money to give him a romantic and sweet gesture?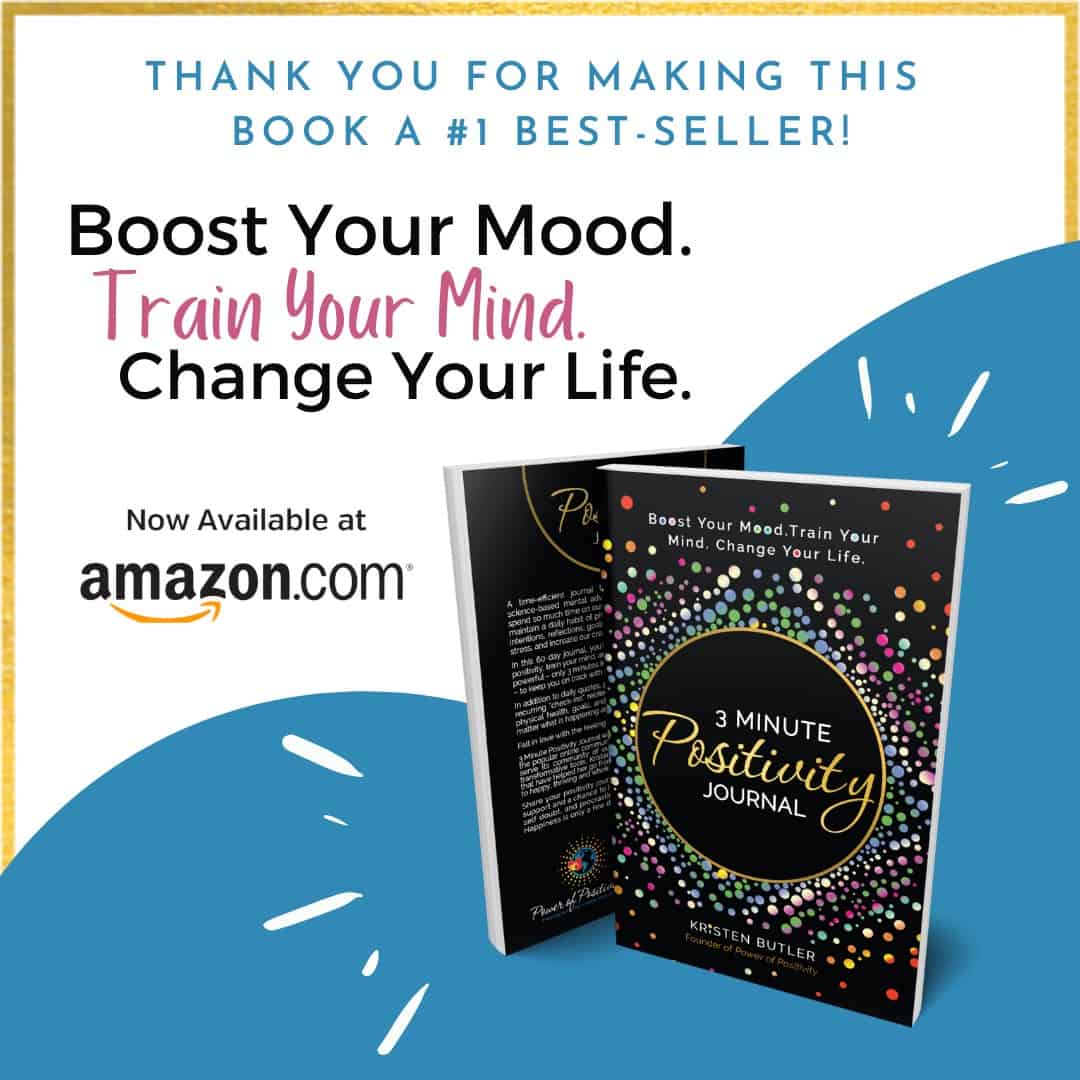 ADVERTISEMENT
12. Give Him Extra Cuddle Time
Don't think for one minute that guys don't like to cuddle too, but there just never seems to be enough time. Make sure that you allow at least a half of an hour each day to cuddle. During this time, talk about your dream and plans and reassure each other of your love.
After a stressful day at work and dealing with kids, you both need this downtime. Lying together and hearing each other's heartbeat is a way to connect on a spiritual level.
Sometimes, it's best not to say a word but just allow your bodies to touch and be united. Just the feeling of closeness is sometimes all you need to keep going.