The beautiful thing about a gifting your partner is the sentimental value the gift holds. Besides Christmas/Hanukah, birthdays, and cultural exceptions (e.g. Chinese New Year, Bar mitzvah, etc.) expensive presents aren't a component of many relationships – and they don't have to be.
If your relationship needs a spark, or your partner needs a pick-me-up, a well-timed and thoughtful present is sometimes enough to do the trick.
In this article, we are going to list ten perfect gift ideas when your relationship is suffering. To provide some context, we'll name ten frequently-cited reasons why a relationship may have problems – and a proposed gift.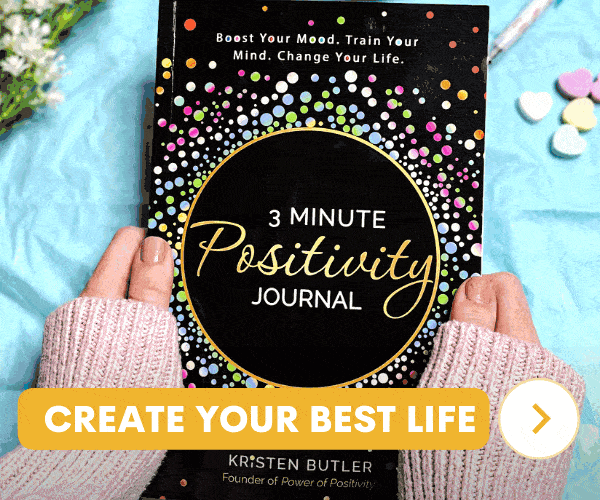 ADVERTISEMENT
For practicality reasons, we'll also provide the link (Amazon) where you may view the item.
Let's have some fun!
Here are 10 gift ideas for your partner:
1. "My partner's job is stressing them out."
Gift Idea: Habits of a Happy Brain: Retrain Your Brain to Boost Your Serotonin, Dopamine, Oxytocin & Endorphin Levels, by Loretta Graziano-Breuning, Ph.D.
Why: It's not the job (or anything else) that makes us unhappy – it's how we think about the job (or anything else) that makes us unhappy. We can learn how to rewire our brain – this book teaches you how.
2. "We're not getting 'between the sheets' nearly as often."
Gift: doTERRA Whisper Essential Oil Blend for Women
Why: People throughout history have used essential oils to liven up their sex life. Aromatherapy, which stimulates olfactory (sensory) nerves, has been shown in some studies to enhance the limbic system and sensuality.
3. "Lack of communication is hurting our relationship."
Gift: Communication Miracles for Couples: Easy and Effective Tools to Create More Love and Less Conflict (audiobook), by Jonathan Robinson.
Why: The audiobook (sold by Audible, one of Amazon's partners) is recommended in the event one or both partners are withdrawn. The work is heralded by Dr. Wayne Dyer as "Excellent advice for those seeking a spiritual partnership," and has earned 4.5/5 stars on Amazon.
4. "Our finances could use some help, but where do we start?"
Gift: Sharper Image Digital Counting Money Jar with LCD Display (it works!)
Why: Yes, there are books, CDs, budget planners, apps, all of that stuff. But this proliferation of "money tools" can be part of the problem. When it comes to money, it's all about simplicity.
You'll be surprised how fast this jar reads '$10.00,' then '$20.00′ – but this is beside the point. Here's what is: resist the urge the cash in until the jar is full. Self-discipline and "counting your pennies" are two invaluable lessons on budgeting.
5. "We're having trust issues."
Gift Idea: The Science of Trust: Emotional Attunement for Couples, by John M. Gottman, Ph.D.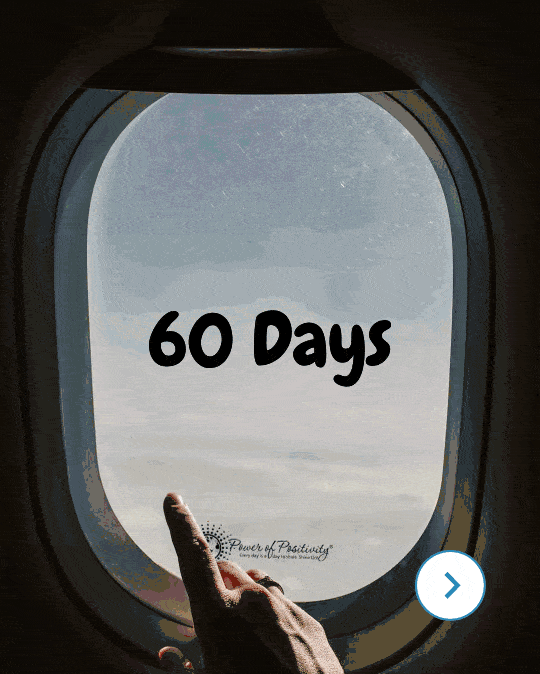 ADVERTISEMENT
Why: Dr. Gottman is hailed as a "relationship savior" – and he's earned that reputation. Though Gottman's book/audiobook may not replace time-consuming, expensive couple's therapy – it's probably the closest thing to it.
6. "I miss how much we used to laugh together."
Gift Idea: Clown Dress Up Accessories (or some other kind of random, funny outfit.)
Why: If your partner has a fear of clowns, this may not be the best gift. That said, you can do one of three things: put this ridiculous giddup on yourself, gift it to your partner, or get two and put them on. The utter silliness of the idea makes it hilarious.