If you want to look 10 pounds lighter, there are many things you can do to achieve that goal. Rather than dieting to lose weight, you could make some small changes to make you appear smaller.
Wearing unflattering clothes or clothes that don't fit can make you look bigger. On the other hand, styling clothes properly and wearing the right things can make you look lighter.
When you want to look good and feel good, appearing lighter can make all the difference. By following the tips discussed below, you can instantly look 10 pounds lighter.
How to Look 10 Pounds Lighter
Try these useful hacks to gain a slimmer appearance.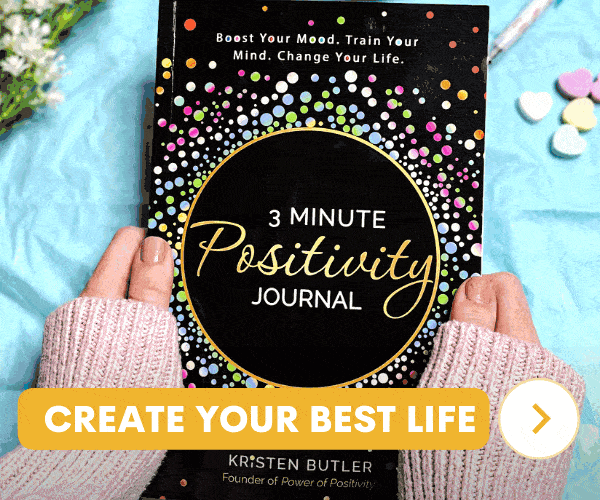 ADVERTISEMENT
1. Wear a V-Neck
Wearing a shirt with a V-neckline can take attention away from your midsection. It makes your upper body look thinner and longer. This high focal point created by the V-neck top will make your body seem better proportioned.
You can find V-neck tops in all types, from tank tops, t-shirts, sweaters, cardigans, dresses, jackets, and camisoles. This type of top is great for everyone and will bring balance to your hips and thighs, too.
2. Make Sure Your Underwear Fits Properly
Yes, even the part of your outfit that no one will see is important if you are trying to look thinner. Wearing the wrong size bra can make your chest seem misshapen, which instantly makes you look bigger. Plus, wearing the wrong size bra can highlight back fat, too.
If your underwear is too tight, it will create bulges that show through your pants and skirts. It will also highlight rolls, a muffin top, and cellulite, even through your clothes. Plus, too tight underwear can cause unsightly visible panty lines, which cause the butt and hips to be bulkier.
Another option aside from traditional underwear is choosing shapewear instead. Shapewear will give you more support and hide imperfections such as bulges and cellulite. Plus, it will make you look 10 pounds lighter, too.
You don't have to choose full body shapewear, either. For something simpler, you could choose a shapewear camisole, a corset, or shapewear tights.
3. Choose a Shirt with Buttons
This tip to look 10 pounds lighter is so easy. Anyone can do it. If you want to look thinner, choose a shirt that has buttons.
Then, put a t-shirt underneath and leave it unbuttoned. Leaving it unbuttoned will make your body appear longer, which instantly makes you look thinner.
4. Wear the Right Skinny Jeans and Style Them Properly
Skinny jeans are a great fashion item if you wear the right pair and style them well. Wearing skinny jeans that are tight on your calves will make them appear larger, so choose a little loose pair. Then, it would be best if you show your ankles.
By showing your ankles, you are showing one of the skinniest parts of your body. This one simple trick will make it seem like you are 10 pounds lighter.
For optimal results, you should wear shoes that match the skinny jeans, too. Wearing contrasting shoes will visually break up your legs, making them seem shorter and wider.
5. Choose Jewelry That Draws Attention to Certain Areas of Your Body
You can use jewelry to make you look 10 pounds lighter instantly. By choosing a long necklace, you will be making your neck appear longer and thinner. Plus, a long necklace will draw attention away from your hips and your midsection.
Earrings can play a role, too. If you wear big earrings, then attention will be drawn to your face instead of your body.
When it comes to other jewelry, cuffs and bangles for bracelets will draw attention to your wrist instead of your arms. Likewise, eye-catching rings will do the same, drawing attention away from your upper arms.
6. Avoid Baggy Shirts and Sweaters
While you may think baggy tops will hide your body and make you appear skinnier, it does the opposite. Wearing baggy shirts or sweaters can hide your waistline, making your lower body appear shorter. If you only have baggy tops, add a thick belt to help elongate your body.
7. Don't Wear too Many Oversized or Baggy Things at Once
As mentioned before, baggy tops can make your body appear shorter and wider. Likewise, other baggy or oversized items will do the same. Not only will they do the same, but adding too many baggy things at once can make you appear bigger than you are.
Even accessories can make you look bigger. If you are wearing wide pants or an oversized top, you should avoid an oversized purse. Choosing a small clutch or handbag can even out the look, whereas wearing them all at once will not.
8. Wear a Long Coat
If you are wearing a coat with your outfit, make sure the coat is longer. This is especially true if the color of the dress and the color of the coat are contrasting. Doing so will cause your body to appear thicker because it has been visually cut.
You could consider a long coat even if you are going casual, too. A long coat will keep you warm but will also lengthen your body, making you appear lighter.
9. Don't Pull Your Shirt Down too Far
When you put a shirt on, you may be tempted to pull it down as far as you can. However, it would be best if you avoided this temptation as it can make you appear bigger. It makes your body look disproportionate as you are taking away from the body half of your body.
If your shirt is too long and you can't help that it is long, tuck it in instead. This will help your body seem more proportioned. Adding an unbuttoned jacket or sweater over the tucked-in shirt will help elongate the body, too.
10. Avoid Wearing Dresses That Are Too Tight
While sizing down may seem like a good option, it isn't. It doesn't do you any favors and will highlight your midsection in unflattering ways.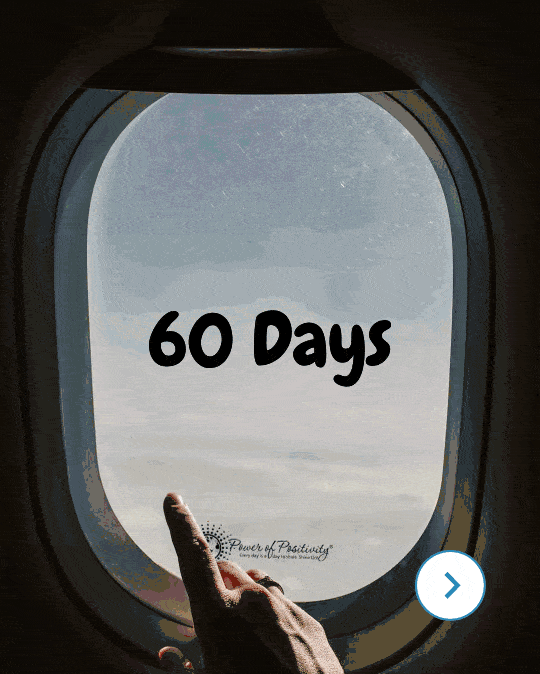 ADVERTISEMENT
Instead, wear dresses that are looser at the bottom but still flattering to your waistline. This will make you appear lighter than if you had chosen a tight dress.
11. Show Your Thinner Body Parts
Covering up every inch of your body will not make you appear lighter. Instead, it will have the opposite effect and will make you appear heavier.
To avoid this, make sure to show thinner areas such as your wrists, neck, or ankles. By showing these parts of your body, you will make yourself look much lighter.
12. Wear Skinny Heels with a Narrow Toe
Wearing skinny heels such as stilettos will help you appear lighter. Even better, make sure to wear a shoe with a pointy toe. This will make your calves appear thinner and your legs longer.
On the other hand, wearing thick heels or rounded toes will make your legs look bigger. Your legs would appear shorter and thicker, too.