Body image is an issue for many people, and they often find themselves lacking the ability to be body positive. Lacking body positivity can be harmful to your mental health, however.
When you find yourself being negative about your body, change your course of thinking. Embrace what makes you different, and love your body for all that it does for you.
If you're having trouble getting past the negativity, you can be inspired by quotes about being body positive. These quotes can help you change your thought process and teach you to love yourself as you are.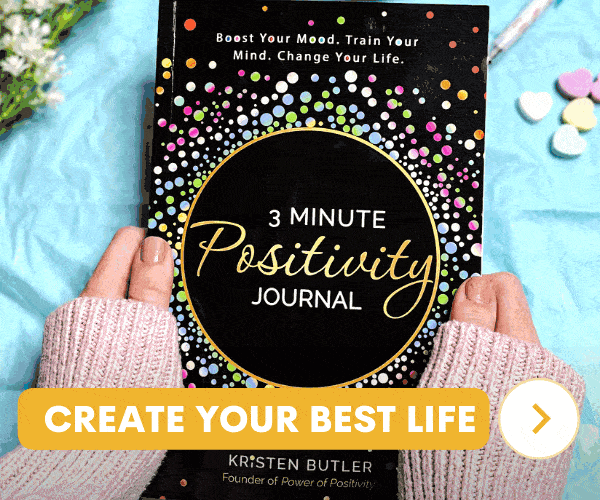 ADVERTISEMENT
20 Quotes About Being More Body Positive
1. "If we make self-love or body acceptance conditional, the truth is, we will never be happy with ourselves. The reality is that our bodies are constantly changing, and they will never remain exactly the same. If we base our self-worth on something as ever-changing as our bodies, we will forever be on the emotional roller coaster of body obsession and shame." – Chrissy King
Your body is changing every second of the day. Accept this and love each change as it happens, because it's what makes you unique. If you can't accept the constant change, it will impact your mental health.
Instead, love the way your body changes. It means you're developing and living. If you can love yourself all the time, you'll save yourself from negativity and a lack of self-worth.
2. "Most important, in order to find real happiness, you must learn to love yourself for the totality of who you are and not just what you look like." – Portia de Rossi
You are more than just what you look like. There are important things like values, morals, personality traits, and other characteristics that make you special. Love every part of yourself and you will be able to be more body positive.
3. "I definitely have body issues, but everybody does. When you come to the realization that everybody does that—even the people that I consider flawless—then you can start to live with the way you are." – Taylor Swift
Even famous people have flaws and insecurities. The things you hate about yourself may be something someone else doesn't even notice or that they think is beautiful. Accept yourself as you are and remember that everyone has insecurities.
4. "This is it: This body is home. This is where I live and hang my hat. This is where I settle into my hips and sit easy in myself, slung together with strong muscles and bones, made gentle and forging with flesh. This body is durable, has lasted for years, hunkered down through fierce storms, and allows for the peaceful erosions of age. It is like a cottage on the shore: weathered and well made, a place where a person could comfortably live. I like it here. It is my own." – Marya Hornbacher
Your body is the one thing that is all your own. You have it no matter where you go or what you do. It's gotten you this far in life, and it'll get you through so much more.
Appreciate your body for all that it has done and for the strength it gives you. It has grown with you and you should be completely comfortable in it. Embrace it and learn to love the body that has gotten you so far.
5. "To love yourself right now, just as you are, is to give yourself heaven. Don't wait until you die. If you wait, you die now. If you love, you live now." – Alan Cohen
If you can learn to love yourself right now, you'll live with so much more peace and comfort. Don't keep being unhappy and self-critical when you could accept and love yourself.
6. "The most important day is the day you decide you're good enough for you. It's the day you set yourself free." – Brittany Josephina
Your opinion is the only one that matters when it comes to you and your body. If you believe that you are good enough, then you are good enough. As Josephina explained, you set yourself free when you learn to accept yourself.
7. "Your words have so much power. Every day, if you tell yourself 'I love you,' if you give yourself one word of validation, it will change your mind." – Unknown
Stop the negative self-talk and use positivity when talking or thinking about yourself. When you look in the mirror, think of loving yourself instead of criticizing what you see. If you can do this, you will learn to love yourself and be more body positive.
8. "Girls of all kinds can be beautiful—from the thin, plus-sized, short, very tall, ebony to porcelain-skinned; the quirky, clumsy, shy, outgoing and all in between. It's not easy though because many people still put beauty into a confining, narrow box…think outside of the box." – Tyra Banks
It doesn't matter what shape your body is or what color your skin is. Likewise, it doesn't matter what your personality is like. You are beautiful just how you are, and there are no criteria you need to follow.
9. "To be beautiful means to be yourself. You don't need to be accepted by others. You need to accept yourself." – Thich Nhat Hanh
When you can accept yourself, you will realize how beautiful you are. You'll love the things that make you unique, and you will value your body for what it's worth.
10. "Body positivity is as simple as making the choice to love yourself despite your shortcomings—to embrace your whole self and not let others dictate how you feel about your body." – Paige Fieldsted
As stated before, everyone has flaws and insecurities. Even when you are confident you will experience these things.
Instead, stop letting other people decide how you should feel about yourself. Only then will you be able to experience body positivity and self-love.
11. "I don't want to wait until I'm 73 to embrace my body. To look back and think of my beauty: How did I miss it? Let's not wait another moment." – Ashley Asti
You likely already look back at your younger self and realize how beautiful you were. Then you become nostalgic and begin wishing you still looked that way.
When you are old and look different than right now, you'll look back and wish you still looked that way. Stop this cycle and learn to love your body as it is right now. Don't waste your time hating your body.
12. "There is nothing more rare, nor more beautiful, than a woman being unapologetically herself; comfortable in her perfect imperfection. To me, that is the true essence of beauty." – Steve Maraboli
When a person can be themselves without feeling bad about it, they are beautiful. It doesn't matter what they look like, what matters is how they behave. It shows confidence and comfort with one's self, and you can reach that level of self-love, too.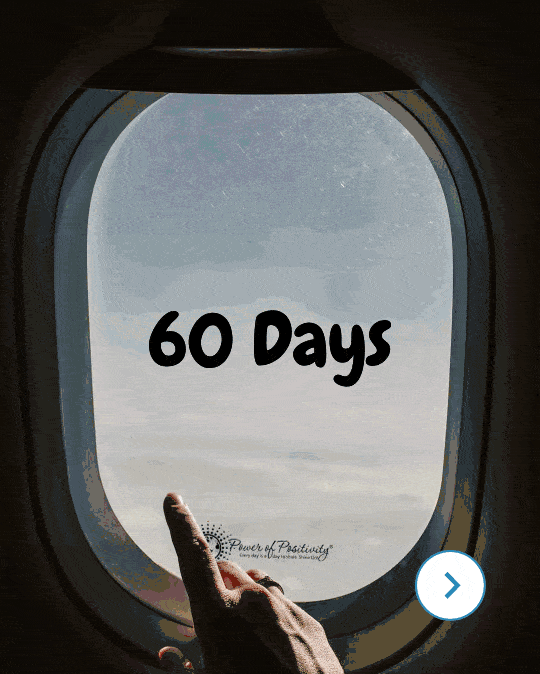 ADVERTISEMENT
13. "Since I don't look like every other girl, it takes a while to be okay with that. To be different. But different is good." – Serena Williams
Accept what makes you different and love yourself because of it. You don't have to look like anyone else to be beautiful.
14. "Feeling beautiful has nothing to do with what you look like." – Emma Watson
Beauty is dependent on the personality and the heart of a person. If you behave beautifully, you will be beautiful. Accept who you are and be a good person.
15. "Step away from the mean girls and say bye-bye to feeling bad about your looks. Are you ready to stop colluding with a culture that makes so many of us feel physically inadequate? Say goodbye to your inner critic, and take this pledge to be kinder to yourself and others." – Oprah Winfrey