Paramahansa Yogananda (born Mukunda Lal Ghosh; January 5, 1893 – March 7, 1952) brought the ancient teachings of yoga meditation to the United States, which earned him the title "Father of Yoga in the West."
Born into a devout and well-to-do Bengali family, his family knew from a young age that Yogananda had a spiritual understanding and awareness beyond the norm. An Indian monk, yogi, and guru, Yogananda introduced millions of people to meditation and Kriya Yoga, an ancient scientific method of expanding consciousness.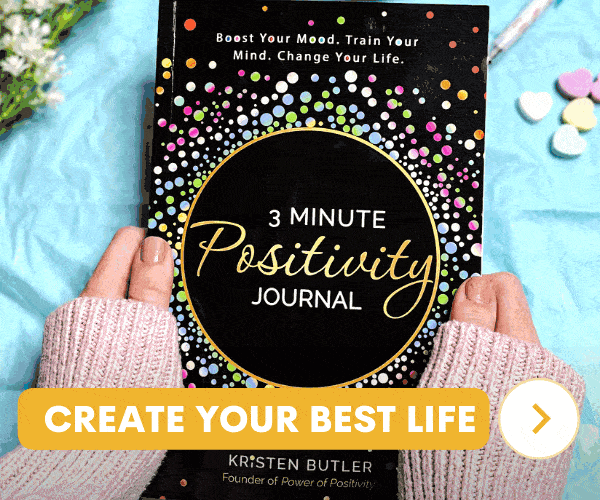 ADVERTISEMENT
He founded an organization called Self-Realization Fellowship (SRF)/ Yogoda Satsanga Society (YSS) of Indian and spent his last 32 years of life in America. Both his parents had spiritual training under Lahiri Mahasaya, a well-known guru in the SRF lineage who helped reintroduce Kriya Yoga in modern India. As Yogananda's mother held him as an infant, Lahiri Mahasaya blessed him and foretold: "Little mother, thy son will be a yogi. As a spiritual engine, he will carry many souls to God's kingdom."
When Yogananda turned 17, he became a disciple of the Bengali yoga guru Swami Sri Yukteswar. During the next ten years spent with him receiving intensive spiritual training, his master told him he was chosen to introduce Kriya Yoga to the west. Yogananda knew he had a mission to unite the Eastern and Western religions and to show the importance of balance between physical growth and spirituality, especially in the United States.
His life's work lives on today in the hearts of many of his students and disciples. His dedication to God and loving service to humanity helped bring peace and lasting fulfillment to the souls of many. In honor of his life and legacy, we want to share some of the best quotes from him to bring hope during difficult times.
Here are 20 quotes from the great master Paramahansa Yogananda that will give you hope: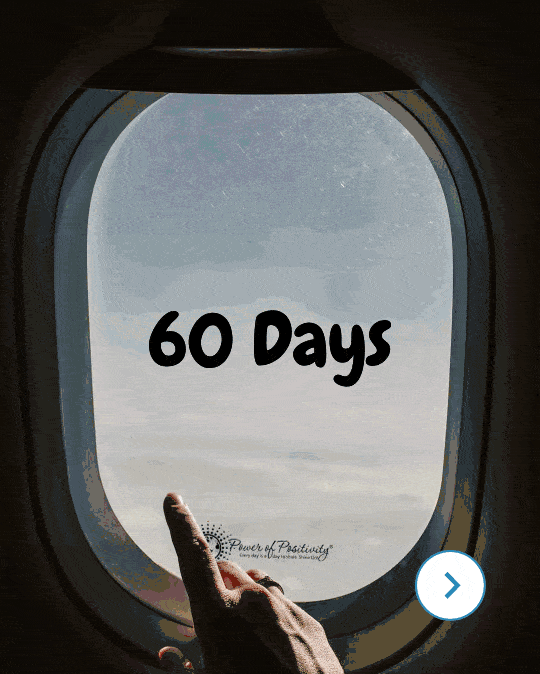 ADVERTISEMENT
ADVERTISEMENT