Mitchel Wu creates and crafts interesting stories using toy photography, a relatively new art form. He captures the illusion of motion and emotion where none exists, bringing new life to the world. He's taken photos for an impressive list of clients, including Disney, Marvel, Hot Wheels, and Hasbro.
His toy photography was even featured in Marvel's 616 documentary, now streaming on Disney+! There's no limit to creativity, and Mitchel proves it through his unique work. Based in Los Angeles, he provides a one-of-a-kind experience for clients worldwide.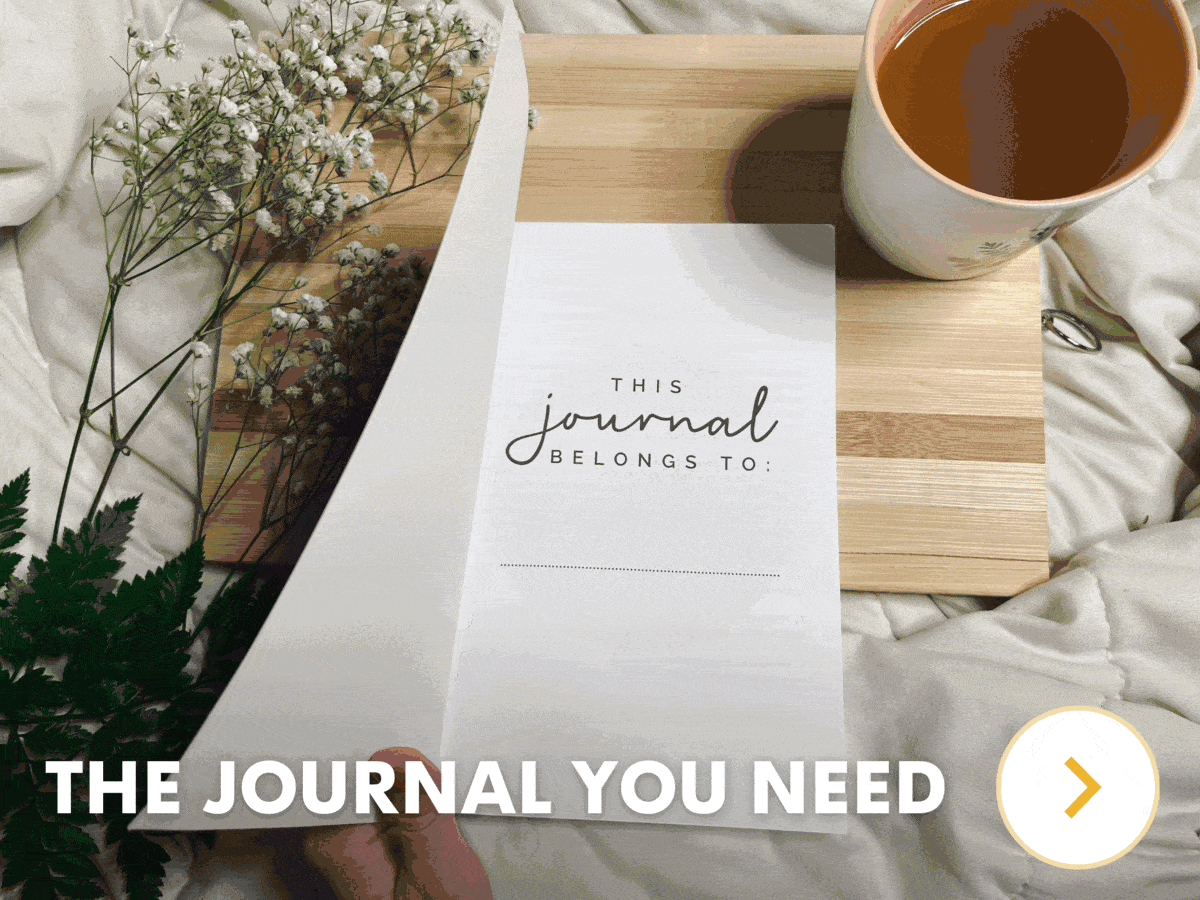 ADVERTISEMENT
This form of photography offers a great escape from the otherwise mundane world around us. By channeling your inner child, it allows you to explore magical lands created by your imagination.
While toy photography dates back to the 1800s, it didn't gain traction until the 1970s. Around this time, a man by the name of David Levinthal became the father of miniature photography.
Over time, it evolved into a global phenomenon mostly involving LEGOS, action figures, and pop culture imagery. It's such a diverse art form and can encompass many themes and story ideas. Many artists draw inspiration from popular sources such as Disney movies, Star Wars, and Pokemon characters.
Here's some of Mitchel's work
Some of Mitchel's toy photography projects include the following:
Kermit the frog riding a dinosaur in the desert
Woody from Toy Story walking a tightrope between ketchup and mustard bottles
Spongebob riding a surfboard
A model car plowing through a hole in a donut
The Flintstones hurriedly driving away from a giant ape
Mario and Luigi driving their carts through a sand dune away from a T-rex
Incredible about to battle a giant octopus
A ghostbuster shooting Zero from The Nightmare Before Christmas with a proton pack
Hedwig from Harry Potter flying through a forest with Harry in the background
Toy photography helps the viewer become immersed in the story, making them feel like they're actually in a different land.
View this post on Instagram
Photographer Tells Interesting Stories Through Toy Photography
"For me, toy photography is really all about storytelling," Mitchel says. "Storytelling is what makes an image impactful and engaging, so my goal is to have my image just really stop you in your tracks and for you to go 'Whoa, what's going on here?'"
After feeling burnt out with his career, he searched for something new to relight that creative spark. Little did he know his nephew would point the way to his next adventure.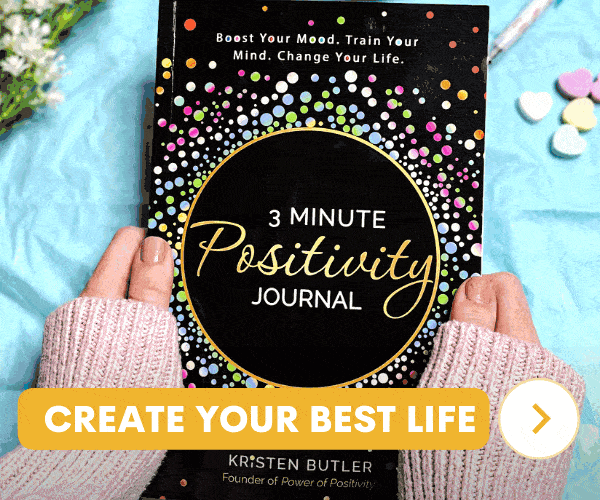 ADVERTISEMENT
"I was a wedding photographer, I shot hundreds of weddings. So in 2015 I realized that I was going to stop shooting weddings and I needed to find something else."
"Right around the same time, my nephew who photographed toys as a hobby said, 'Hey Uncle Mitch, why don't you come up next time you're in San Francisco, bring your camera gear and let's go shoot some toys?'"
Mitchel had no prior experience with toy photography and didn't know what to expect. However, once he tried it out, he got hooked immediately. There's just something about telling a story using toys that brings out the kid in you.
"It took several months for me to get up there; I brought my gear, I had no toys. [My nephew] lent me a couple of Stormtrooper action figures, and from the very first click of the shutter, I realized that this was something incredible," Mitchel said. "It was an amazing way to tell stories, and it was a way for me to get back to the creativity that I always imagined myself being involved with."
What began as a hobby quickly became a newfound career for Mitchel. It's yet another story that inspires us to pursue our dreams because you never know where they'll take you. Sometimes, you don't find your passion until later in life, but your world turns upside down when you do.
View this post on Instagram
Creating new worlds with toy photographs
"From the very first time that I took a photo of a toy, I understood the amazing potential there was to create a career out of toy photography. It's been a dream come true, and the crazy thing is, it's not even a dream I knew I had five years ago," Mitchel said.
People worldwide have left their jobs to find their passion, so Mitchel isn't alone. However, his story offers a unique perspective since the field of toy photography isn't well-known. Even still, it's gaining popularity around the globe due to social media and other outlets.
"That really taught me that you have to go into life with eyes open, to take risks, and to push yourself out of your comfort zone. Because if I had done none of those things, none of this would have happened," Mitchel says. "I plan to continue to work on and improve my own storytelling and my image-making because those things never end."
Mitchel loves his new career and continues to make plans for the future. With toy photography, it seems the only limits are the ones you create for yourself. Mitchel aspires to keep breaking those limits and learn new techniques in his exciting career path.
"Besides that, I really hope to travel the world more to meet up with some of my toy photography brothers and sisters around the globe. Because toy photography is definitely a growing global phenomenon, I'm so pleased to be a part of it. The past five years have been incredible, and I cannot wait to see where the next five years leads me," Mitchel said.
Final Thoughts: toy photography provides man with a new, fun career
When one man got fed up with wedding photography, he decided to take pictures of toys instead. You might wonder how you can make a career out of toy photography, but Mitchel proves it's possible. He's taken photos for big names in the business like Disney, Marvel, and Mattel. Who knew that photographing our favorite characters from childhood could turn into a career path?
Mitchel's inspiring story shows that you can create your path in life by following your heart and using your imagination.