Self-belief, as the term suggests, means believing in yourself and your abilities. If you don't have much self-confidence, it makes it hard to achieve your goals and maintain healthy relationships.
Low self-esteem can occur due to several reasons, such as:
You're struggling with unresolved trauma or neglect.
If your parents always criticized you and didn't reassure you very often, you probably had to work even harder to love yourself as you got older. Learning how to build self-confidence as a young adult may take time if you never knew this valuable skill as a child.
You are surrounding yourself with unkind people.
If you have friends who always tear you down or make snide comments, it may affect your self-belief. Not having boundaries and allowing people to walk all over you can hinder your confidence levels. Usually, people who have to put others down have low self-esteem and lack love for themselves, so try to remember that it isn't about you. Also, make sure to distance yourself from these types of people and try to find positive friends.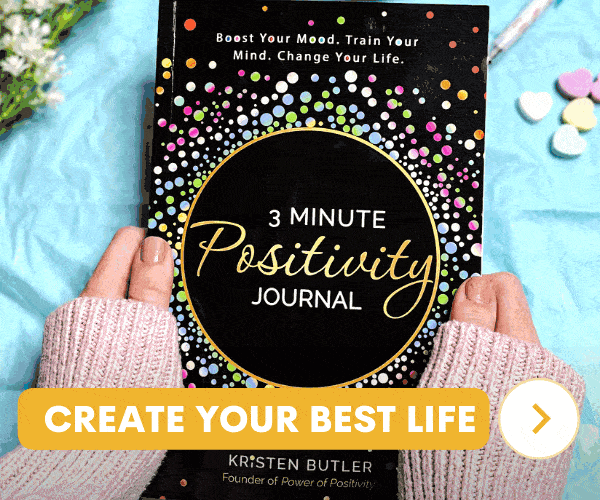 ADVERTISEMENT
You entertain negative self-talk.
If you continuously entertain defeating thoughts about yourself, you won't have much confidence and may find yourself in unpleasant circumstances. Perhaps you may take jobs that only allow you to barely scrape by because you don't feel good enough for something better. You may also get involved with relationships that invite more stress and negativity into your life.
A few poor choices can take a toll on your self-belief. If you moved to a new city for a job opportunity and it didn't work out, for example, it may cause your self-esteem to take a nosedive. Some people take things much harder than others, so a minor setback or a poor choice can cause them to second-guess themselves in the future.
Why do you need self-belief?
To put it simply, you need confidence in yourself to achieve goals and maintain relationships with people. Low self-esteem can affect every facet of someone's life, from their job to their relationships to lifestyle choices. If someone holds a negative view of themselves, they may use substances or get involved in dangerous lifestyles in an attempt to numb their emotions.
If you grew up in a challenging home environment where your personality didn't get a chance to flourish, you might consider therapy to help you develop confidence. When your upbringing doesn't give you what you need, it usually reflects in some way in your adult life. Therefore, to have a healthy self-image as you grow up, you will need support from someone such as a therapist or a close circle of friends.
Not everyone who experiences trauma or neglect as a child will have self-esteem issues. However, studies show a strong correlation between childhood trauma or abuse and low confidence levels. Having a good relationship with yourself and believing in your abilities can help you navigate life's challenges and create a fulfilling future. We all need some level of confidence to complete tasks and tend to our responsibilities in life.
With that said, what if you struggle with self-esteem and have no idea how to develop it? Don't worry; we have some tips you may find helpful to get you started on your journey to self-love.
Here are eight steps to developing your self-belief:
Have an idea of who you'd like to become and what you want to accomplish.
If you have no clue what you wish for in life, you don't know what qualities you need to develop in yourself or what steps you need to take. So, you first need to make a list of character traits you'd like to work on and goals you would like to set for yourself. This way, you have a clear idea of what direction to take your life in and who you see yourself becoming. Don't put any limitations on yourself for this exercise; go all out and write down all the qualities you want in your highest self as well as your loftiest dreams.
You may not have confidence you can achieve these dreams in your present state, but put that negative thinking out of your mind for a few short seconds. Remember that you can accomplish anything you set your mind to – it just takes willpower and belief in yourself.
Practice positive affirmations.
If you want to achieve a more positive relationship with yourself and grow your confidence, you'll want to include some positive affirmations in your daily routine. Before work or school each morning, write down a few motivational phrases such as "I love myself" or "I attract beautiful things into my life." This way, you will start the day on a positive note and set the tone for the rest of the day.
You can even write them down on some flashcards and bring them with you so you can refer to them throughout the day. We all need some encouragement, and affirmations make a great way to reset your brain and prime it for positivity.
Get out of your comfort zone often.
Plenty of us get complacent after a while and don't want to do anything to disrupt the order in our lives. However, we can't grow unless we actively choose to experience new things and get outside our bubble sometimes. Unique experiences that may seem scary at first can help build your confidence and reveal your true potential. You can take baby steps at first, but make it a point to step outside your regular routine at least once a month.
Keeping life fresh and exciting will improve your perspective and allow you to expand your realm of possibilities.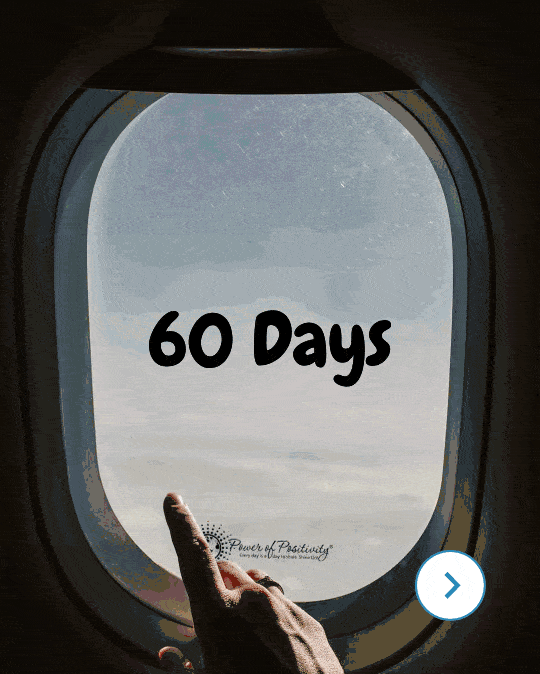 ADVERTISEMENT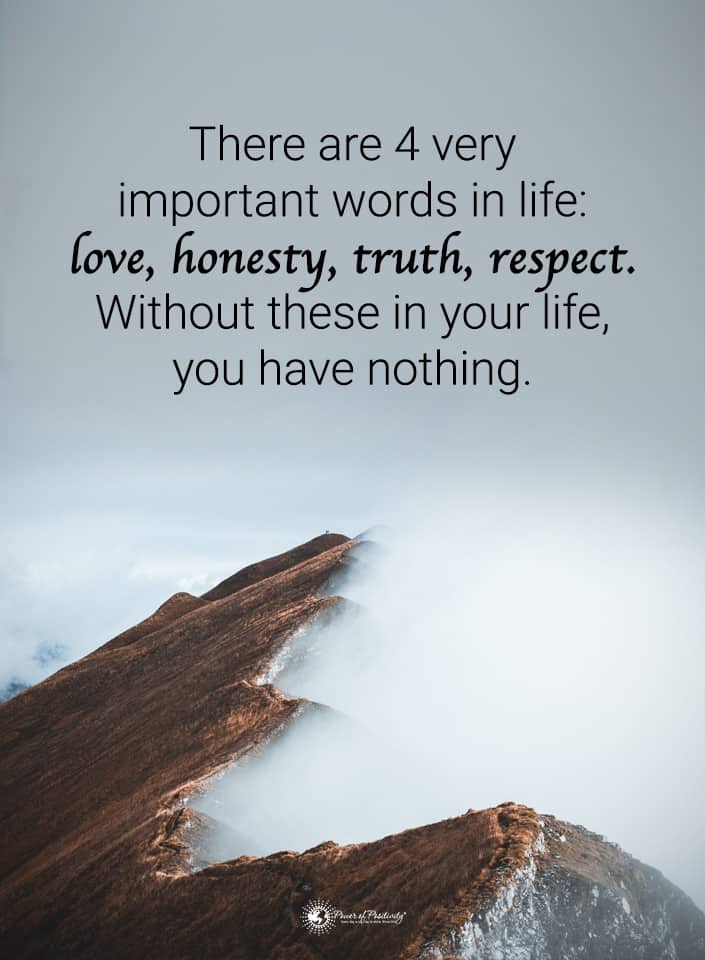 Challenge any harmful and negative thoughts that pop into your head.
Humans have thousands of thoughts every day, most of them on repeat from the previous day. So, when you have self-defeating thoughts, remember that you don't have to believe them. Because your thoughts are fleeting, you shouldn't put too much stock in them. Meditation can help you remove yourself from your thoughts and gain clarity if you struggle with having a monkey mind.
Have a winner's attitude.
Life boils down to our attitude about it. Because we create different realities based on our most prevalent thoughts, we all have varying experiences. If you want to have a more satisfying life, you should work on improving your attitude and seeing the silver lining whenever possible. This doesn't come easily to everyone, but with practice, you can start having more positive experiences as your mindset shifts. If you believe wholeheartedly good things will happen, then they will because of the intentions and energy you're putting out.