Everyone thinks about the perfect date, and their ideas tend to be different from others. While the details of a perfect first date may differ, there are a few things that many ideas have in common. However, the main question people have is whether or not the perfect first date exists at all.
Luckily, experts weighed in on the topic and gave some helpful insight. One important thing to note is that the idea someone has of a perfect date can sometimes make all days seem less than perfect. If their ideas are too far-fetched, they'll always feel let down because their expectations don't meet up to reality.
Generic ideas of a perfect date might include dinner at a nice restaurant, a romantic walk, and a good night kiss. However, not everyone has this simple and realistic idea of what a perfect date should look like. Many people have intricate and in-depth ideas of how dating should play out, only to experience disappointment. Looking for a nice restaurant a perfect date? Have a peek at this Jimmy John Shark article here for more details!
No matter your ideas about a perfect date, you have likely wondered if it exists. Before you go on a first date, read what the experts have to say about perfectionism so that you can utilize their information. Knowing will help you in your romantic endeavors, and it'll open your eyes to so much about the date.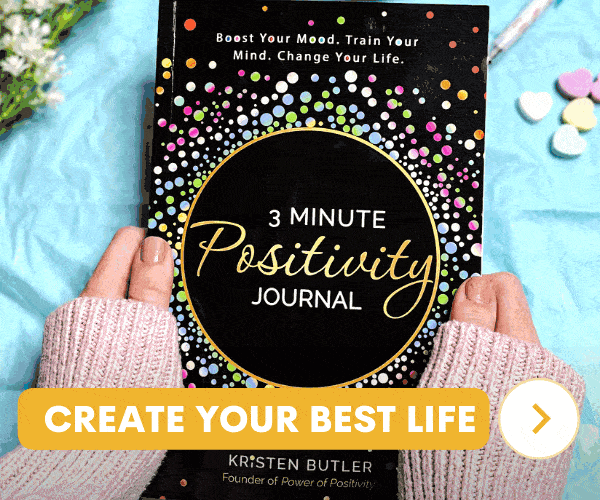 ADVERTISEMENT
Why People Long for a Perfect First Date
Having a perfect first date matters more than many people realize. The importance doesn't only come from what your date tells their friends, although that could be important in the long run. Instead, the importance is about making your date feel cared for and comfortable throughout the experience.
The first date allows the other person to look for the essential things they want in a partner. Many people desire thoughtfulness, romance, quality time, and effort. Your date wants to get to know you better while having fun, allowing you to deepen your connection.
Here Is What the Experts Suggest About a Perfect First Date
Many people wonder about the perfect first date, and relationship experts have weighed in. Experts say that there is no such thing as a perfect first date because everyone has different expectations. You'll never know every detail someone wants, so you'll never be able to accomplish perfectionism when dating.
Plus, people and situations are unpredictable. You can't always predict when things will go wrong or the course a conversation will take. However, experts say there are some things you can do to ensure you and your partner have the best possible date.
Before deciding what to do on your date, you should learn what the other person expects. Knowing what they expect from a date will help you keep them happy, and you'll know what they don't want to experience, too. Remember, it won't all be perfect, but it can be great and result in a second date.
What People Want from a "Perfect" First Date
What are people hoping for when they meet up with someone for the first time?
Fun
Getting to know one another is essential on a first date, but people still want to have fun. You can plan a fun activity or find ways to make your date laugh throughout the experience. If your date has fun, you're more likely to go on a second date with them.
Food
People like to eat, and their desire doesn't end when on a date. You don't have to go to dinner, but incorporate some food into your plans. You can grab dessert on your way home or have snacks during your activity.
An Audience
Whether they admit it or not, everyone likes to feel heard. Don't talk about yourself too much because your date will want you to listen to them, too. Listen attentively and react appropriately to what your date talks about.
Use the time to show that you're not only listening but that you like your date, too. Compliment your date or say something to make them feel special.
A Glimpse into Your True Character
The purpose of a first date is to see if the other person is someone you want to spend more time around. Remember that your date is doing the same thing to you, paying attention to your behaviors and character. Be yourself, but be mindful of how you act so you don't give any red flags.
Ten Tips for a Perfect First Date
Here are some tips to have as perfect a first date as possible.
1 – Choose an Activity for a Perfect First Date
When deciding what you want to do on your date, make sure to choose something that allows for communication. You should spend the first date getting to know one another, so dinner and a movie aren't ideal. Plus, you'll want to pick an activity that doesn't pressure either of you to entertain.
2 – Set a Time Frame
If your time together goes on for too long, it could turn a great date into one that never ends. Setting a time frame for the first date allows it to stop at a good time, and it'll make both of you want to see each other again.
Plus, you can decide to extend it by getting a coffee or grabbing dessert if neither of you is ready for it to end. Just remember that not having an end time can eventually make things awkward.
3 – Plan Your First Date Around a Common Interest
If you know that you and your date have a similar interest, choose an activity revolving around it. For instance, if you both enjoy the outdoors, plan a fun hike that neither of you has taken before. If you're both into art, you could browse an art gallery.
Ultimately, planning a date with an activity that you will both enjoy but will still allow you to communicate is the goal. Your date will be thrilled that you remembered what they like, too, making the activity a bonus.

4 – Dress Appropriately
When you get dressed for your date, make sure it's an appropriate wardrobe choice. Overdressing is unimpressive, but you also want to make sure you don't underdress. It's okay to ask what kind of dress code your date is following or for you to tell the other person.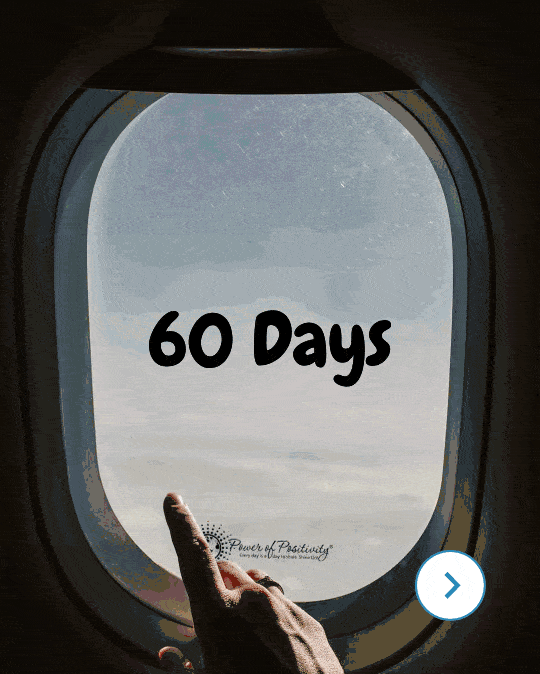 ADVERTISEMENT
5 – Don't Over-Communicate Before the Date
With texting and social media messaging being so common and easy, it's tempting to message your date ahead of time. The two of you might engage in conversation to get to know one another. While this might sound ideal, it can hinder the first date.
Your body language and tone of voice are a huge part of communication. If you tell your date everything about you through a message, it might not come across as well as it could have in person. Plus, it ruins the anticipation of getting to know the other person on your first experience together.
6 – Get Your Mind Right
You can't control some aspects of your date, such as chemistry, compatibility, or attraction. However, you can mentally prepare to ensure you make the best impression. You don't want to begin the day feeling unworthy or defeated because it'll show throughout the experience.
Before heading out for your date, break through your feelings of self-doubt. Use positive affirmations or do something that'll help clear your mind of negative thinking.