When teenage immigrant Ashis Dhakal came to Utah, he never imagined he'd soon cross paths with Mark Cuban. 18-year-old Ashis moved to Salt Lake City, Utah, from a refugee camp in Nepal. He felt very grateful for a chance at a better life and wanted to give back to his community somehow.
Ashis grew up in a Hindu family, and his faith played a huge part in his desire to help others. While the kids at his new school bullied him because of his religious beliefs, he rose above them. Hinduism stresses the importance of serving and giving to others whenever possible, and Ashis stuck by these virtues. He'd been given a fantastic opportunity in life, and he felt it was his duty to pay it forward.
Keeping that in mind, Ashis would soon find his calling while bussing tables for his job at KFC. A few years ago, he encountered a homeless man during one of his shifts for whom Ashis felt deep empathy. The man shared his story about how he became homeless, and Ashis wanted to ease his struggles somehow.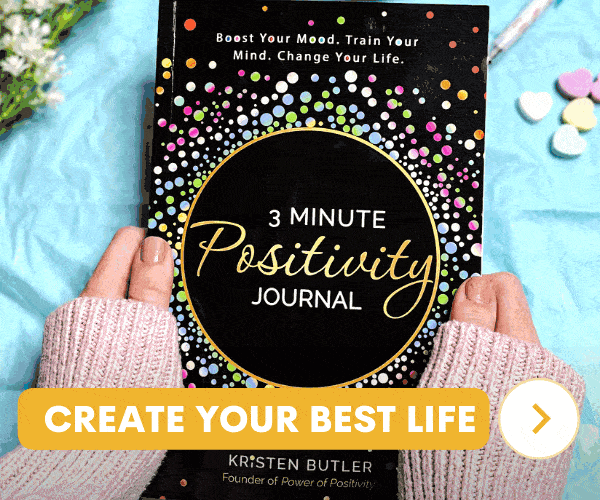 ADVERTISEMENT
Since Ashis himself had experienced poverty firsthand, he could relate to the suffering of this man. The young teen felt thankful about his new life in America, but he also knew that many others still needed help. After hearing the man's story, it inspired him to launch a clothing drive.
An idea to help collect coats for children in need
"One of the necessities he needed was clothes, and so that's where I got the idea," Dhakal explained.
In 2019, Dhakal founded Ashis Collects Clothes, a non-profit dedicated to gathering and distributing clothes to the needy. He hoped that by starting up a Facebook page, word would spread, and donations would begin pouring in. People in the community quickly got behind his mission, and Ashis collected items like coats, shoes, hats, socks, and jackets.
How an anchor for NBC News connected Ashis with Mark Cuban
However, Ashis got his big break when The TODAY Show learned about his foundation and invited him for an interview. When Hoda Kotb contacted him for the interview, Ashis had no idea this conversation would change his life. He told her that while his first clothing drive was a success, he aspired for more.
"With that project, I was able to bring so many people together and change so many lives," Dhakal told Kotb in the interview. "My biggest 'why' in my life is that as a young child, going through poverty, I was in the same shoes as they were in right now. I have a house, I have a computer now, I have a phone. But think about it. Those kids are still suffering. What I can do is better others so that, you know, they can give back to their community."
Dhakal revealed that the clothing drive he started is just the beginning. In the future, he has his sights set on owning a multimillion-dollar philanthropic business centered around giving. After talking with Ashis, Kotb wanted to help him realize his dream. So, she introduced him to one of his heroes, "Shark Tank" billionaire entrepreneur and philanthropist Mark Cuban.
Dhakal really looks up to him, saying, "The work that he has done for his community is awesome. I want to be on his level someday."
Through Kotb's networking, Cuban and Dhakal set up an online meeting. Cuban immediately recognized Ashis's entrepreneurial spirit and desire to help and decided to give him a challenge. He asked him to set a goal of collecting 575 coats for the homeless.
At first, the coat donations came in slowly, and Dhakal felt a little discouraged. However, he then remembered some advice that Cuban had given him during their talk. Ashis decided to contact the Utah outreach organization Serve Refugees, which helps connect local refugees.
Anything is possible when people come together for a common goal
This decision proved fruitful because he ended up collecting 3,000 coat donations in just a few days. Dhakal said the donations far exceeded his expectations, and he felt thrilled that so many people wanted to help.
"I never dreamed of collecting 3,000 coats, but Utah has made it possible, and the people that I connected with made it possible," Dhakal said. To keep the momentum going, the parent company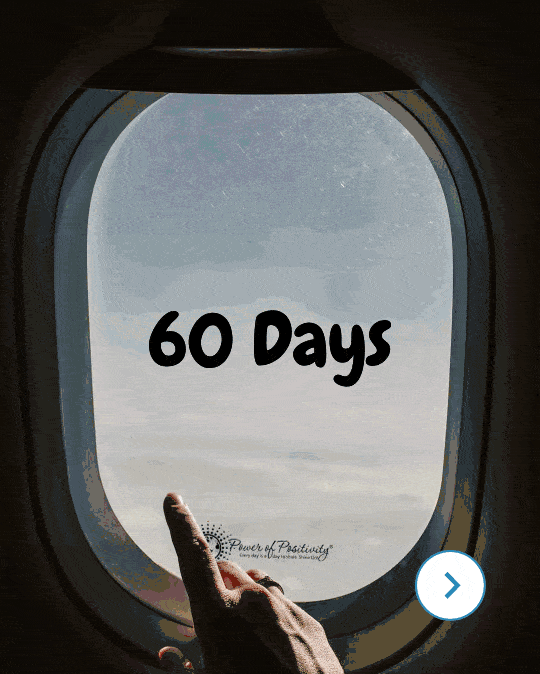 ADVERTISEMENT
of NBC Comcast even agreed to match the donations.
Mark Cuban helped make the clothing drive an enormous success
Dhakal's wildly successful clothing drive quickly caught Mark Cuban's attention.
"You're setting an example, Ashis, that it's not about connections," he said to the TODAY show. "It's not about who you know. Effort. It's all about how hard you're willing to work to getting something done."