Getting married is an exciting adventure filled with love and plenty of planning. One thing that the happy couple doesn't prepare for is what it's like to meet the in-laws. There have been movies made about the dreaded encounters when you meet your mother and father-in-law, and they learn that you will take the hand of their son or daughter. The good news is it makes for great movies and videos, but you can have a beautiful relationship with your family, and everyone can live in harmony. Now, it all comes down to the personality of each party and their views on things. Some people are easier to win over than others.
Not only can an awkward relationship with your love's family cause you anxiety, but it also puts your partner in the middle of any disputes. Over the long-term, your partner will also suffer stress from this predicament.
10 Tips to Build an Excellent Relationship With Your In-Laws
If you want to have a good relationship with your in-laws and win them over from the start, here are some tips that can help you accomplish this task.
1. Respect Their Religious Beliefs
Whenever you join two families together, you are bringing different backgrounds, traditions, and beliefs. You must respect their family and their views, even if they don't align with yours.
In some faiths, women wear caps over their heads as a covering. Here are some examples. In the Mormon faith, they don't believe in drinking caffeine of any kind. In the Muslim faith, alcohol is a no-go.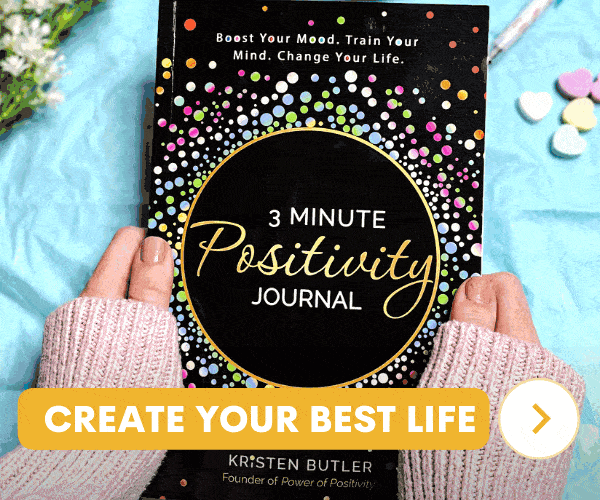 ADVERTISEMENT
It's easy to see how just these three examples could bring about major conflict with some people. However, while you don't have to live by their rules and regulations, you should follow them while you're in their home. So if the family is against drinking, you shouldn't bring a flask in for dinner.
These little gestures of kindness can have a significant impact on your relationship with your in-laws. Additionally, you want your husband or wife to feel that you have respect for their family, or it can cause a significant rift. Being positive about religious diversity will go a long way, according to studies.
2. Always Show Kindness
It would help if you treated your partner's parents how you want your parents to be treated. Even if they step across the line or say inappropriate things, you want to make sure that you treat them with respect. It's perfectly acceptable to say something like, "I respect and value your opinion, but we will have to agree to disagree."
There's no need to argue and fight when you can state your feelings and move on. This world would sure be a boring place if everyone had the same opinions.
3. Include The In-Laws When Appropriate
One of the things that cause rifts with the in-laws is they feel excluded. When a son or daughter starts spending time with a love interest, the family often feels left out. They may not be present at Sunday dinners anymore, or they may not be as readily available to help with household needs.
You will probably encounter a lot of ill feelings because you take him or her away from them. The vital thing to counteract these feelings is including them. If Sunday dinner is a big thing at their house, then make sure that you attend also.
Though it's difficult, you need to make sure that you don't cut off people that were so special just because you're busy being in love. You will need those relatives one day, so it's best to start on the right foot.
4. Be Up Front and Honest
Honesty will go a long way with your future relatives. It's easy to want to embellish your accomplishments to put yourself in a brighter light. Frankly, who doesn't want the family of their future husband or wife to think they are going places?
It would help if you remembered that the things you say could and will impact your relationship at some time. If you exaggerate your salary or social standing, eventually, they will know the truth. Dishonesty can cause you plenty of problems when it comes to your in-laws, so it's best to stick to the facts and be truthful from the start.
5. Defend Them When They Feel Slighted
One way to get on your mother or father in-law's right side is to come to their defense. According to research, family members care if others in the unit feel they receive justice. Even if it's just in family arguments or disagreements with the cell phone company, you need to play their defender.
When you rush to their defense during times of adversity, it shows that you are rooting for them and on the same team. They will appreciate that you stand up for them, especially when it seems like they're on the losing end.
6. Laugh at Their Jokes
Some new family members may try to win you over with levity. Even if they tell the dumbest jokes you've ever heard, and they are not remotely funny, you still need to laugh.
When you give them the pleasure of thinking they're funny, it's a form of bonding. They want someone who is not only going to treat their son or daughter properly but will also listen to what they have to say.
7. Keep Conversations Light
One of the biggest mistakes you can make with your future relatives is to delve into in-depth topics too soon. Never discuss politics or religion unless you have no choice. These two subjects have caused war and many violent encounters across the country, and the last thing you want to do is talk about such matters with the family.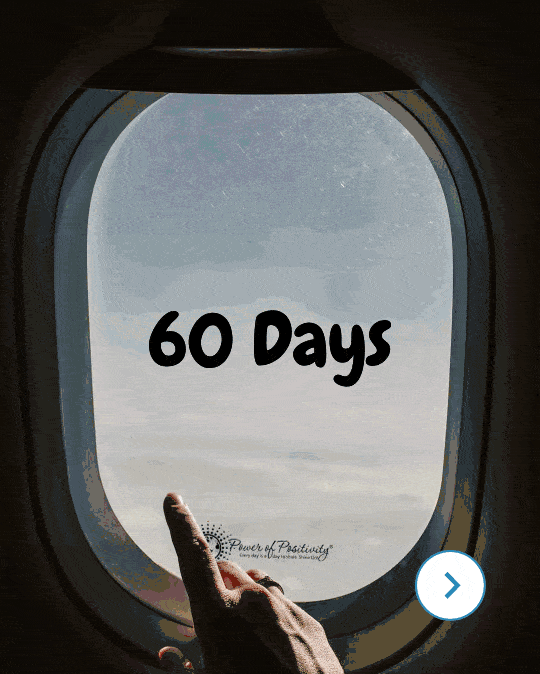 ADVERTISEMENT
Try to keep things neutral and positive. Please talk about the weather, sports, and your partner when they were a child. If you want to make a good impression, then don't get into anything controversial.
8. Offer a Helping Hand to the In-Laws
If you want to butter up the in-laws, then you can offer to lend a helping hand. A mother loves nothing more than their soon to be daughter in law to help peel potatoes or do other mundane tasks.
Perhaps, they need a new light hung in the Livingroom as the old one is on the fritz. If you have electrical skills and can hang that light for them, they will bond instantly with you. Helping them doesn't mean making them feel like they can't do something for themselves.
You want to tread lightly because some people may find it offensive if you try to take over their home, and this is especially true about a woman in her kitchen. Make sure it's known that you want to help and not take charge.