Vaping has become increasingly popular among teens and young adults. However, health officials have discovered the grave dangers of this fad recently
Kansas health officials said Tuesday that a sixth person in the U.S. has died from lung disease due to vaping. The woman was older than 50 and had a history of health problems. However, her health declined rapidly after she started using e-cigarettes. The Kansas Department of Health and Environment is unsure exactly what vaping products she used.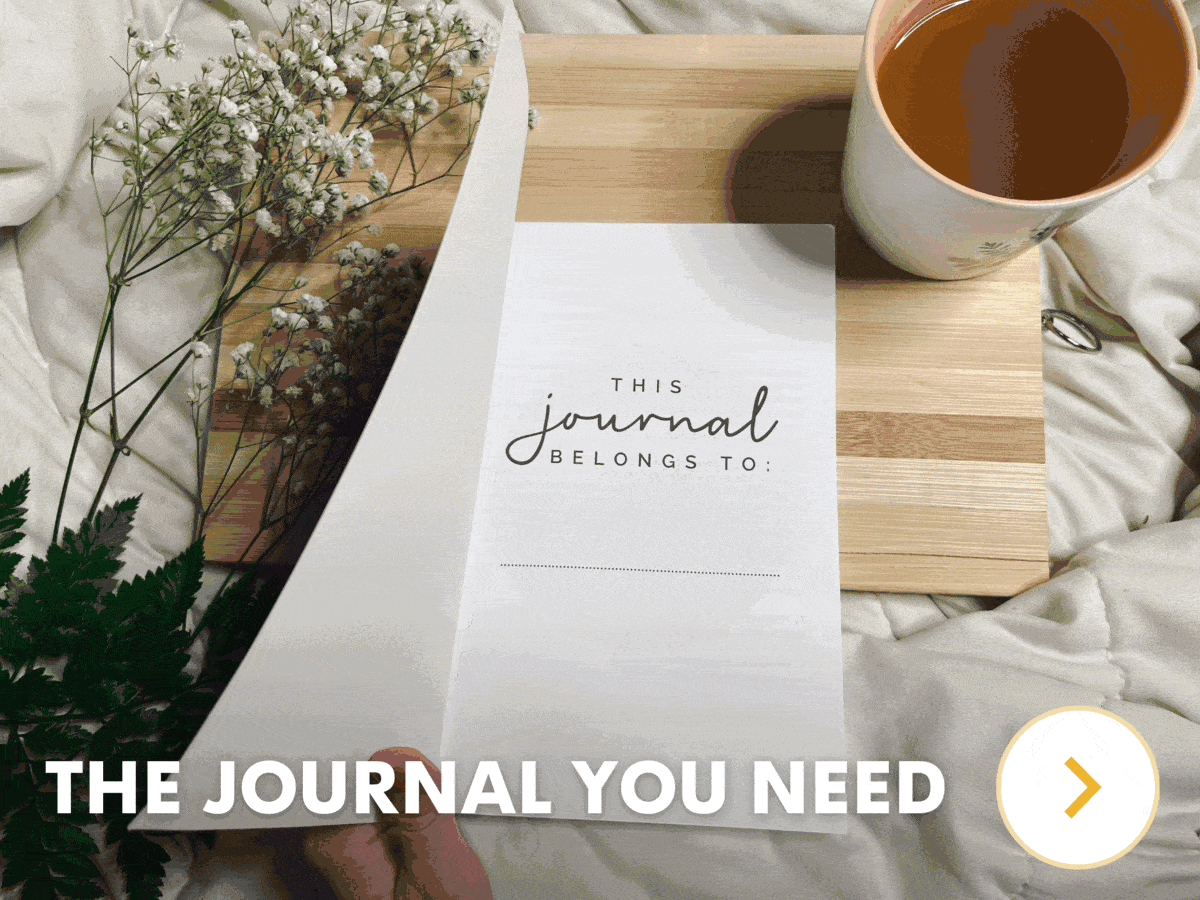 ADVERTISEMENT
This is the first death in the state; other vaping-related deaths were reported in California, Illinois, Indiana, Minnesota, and Oregon. The US CDC, FDA, and others are investigating the recent outbreak of vaping-related illnesses and deaths. They have found a possible cause of the sudden onset of health problems.
What's causing lung illnesses and deaths from vaping?
All reported cases have been from people using e-cigarette products, sometimes containing cannabinoid substances such as THC or CBD. New York health officials said last week that extremely high levels of the chemical vitamin E acetate were discovered in almost all vaping products containing cannabis that were under investigation.
There's a similar thead between each person who had negative health impacts. Each person who sent a product for testing used at least one product with Vitamin E acetate.
The New York State Department of Health's Wadsworth Center in Albany tested vape products in their lab. Not suprisingly, they found "very high levels" of vitamin E acetate in the samples containing cannabis. Due to this discovery, Vitamin E acetate is now "a key focus" of the state's investigation.
On Monday, New York Gov. Andrew Cuomo gave the state health department an order to issue subpoenas to three companies that sell thickening agents used in black market vaping products to companies that manufacture vape liquids. He also mandated that warning signs must be posted in all vape and smoke shops in New York. Furthermore, he's taking steps to ban e-cigarettes state-wide.
The Wadsworth Center analyzed thickening agents from the three companies. They found that "they are nearly pure vitamin E acetate oil," according to the governor's office.
CDC Warns Against The Dangers of Vaping After Recent Spike in Lung-Related Illnesses
The CDC says the public should stop using e-cigarettes of any kind while the investigation is ongoing. If users continue to vape e-cigarettes, they should monitor themselves for symptoms such as shortness of breath, cough, chest pain, or fever, the CDC said last Friday.
Tuesday, the American Lung Association said in a statement that "e-cigarettes are not safe and can cause irreversible lung damage and disease."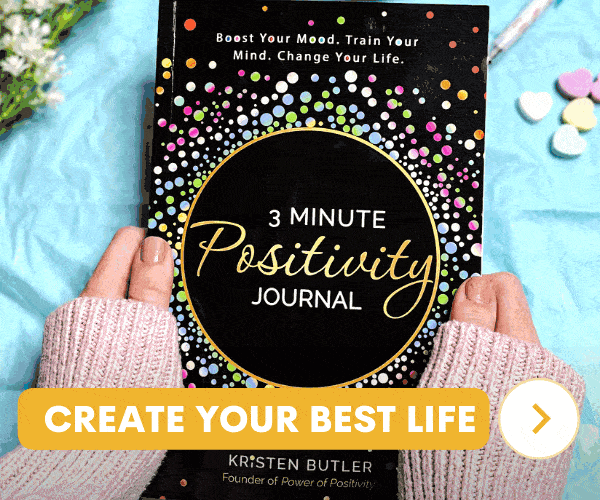 ADVERTISEMENT
American Lung Association National President and CEO Harold Wimmer went on to say that e-cigarettes contain harmful toxins such as heavy metals, carcinogens, vegetable glycerin, and propylene glycol. Of course, each of these can damage the lungs.
Dr. Patrice Harris, the president of the American Medical Association, had an important message for the FDA in light of the recent vaping epidemic.
"We must not stand by while e-cigarettes continue to go unregulated. We urge the US Food and Drug Administration (FDA) to speed up the regulation of e-cigarettes and remove all unregulated products from the market," she said, "We also call on the FDA to immediately ban flavors, as well as marketing practices, that enhance the appeal of e-cigarette products to youth."
What is the FDA's response?
FDA spokeswoman Stephanie Caccomo communicated via an emailed statement. She reported that they need more information to understand the relationship between specific products or substances and reported illnesses. The FDA is looking into e-cigarettes and other vaping products as well. And, those include THC vaping devices. The FDA is also taking steps to put a stop to young people vaping. 
"To combat the epidemic rise in youth use of e-cigarettes, we're aggressively enforcing the law and investing in campaigns to educate youth about the dangers of e-cigarette use. Our educational efforts include youth-focused prevention messages on TV, digital platforms, posters in high school bathrooms, and lesson plans developed with Scholastic for educators," the statement said.
On Wednesday, the Trump administration announced that it had plans to take all flavored e-cigarettes off the market.
"The Trump Administration is making it clear that we intend to clear the market of flavored e-cigarettes to reverse the deeply concerning epidemic of youth e-cigarette use that is impacting children, families, schools and communities," US Health and Human Services Secretary Alex Azar said in the announcement.
"We will not stand idly by as these products become an on-ramp to combustible cigarettes or nicotine addiction for a generation of youth," he said.