An amputee world-class salsa dancer from Venezuela inspires the world daily with her resilience and positivity. Andreyna Hernandez lost her left leg in a tragic accident five years ago, but she didn't let that keep her from dancing. She shows the world that you can persevere no matter what challenges you face.
The freak accident occurred in 2016 outside her dance studio. However, she didn't let the bad memories keep her from pursuing her dreams. In 2018, she returned to the exact spot where the accident happened to dance. The community held an important cultural event here called the Salsa Casino, a social dance festival. She wouldn't have missed it for the world.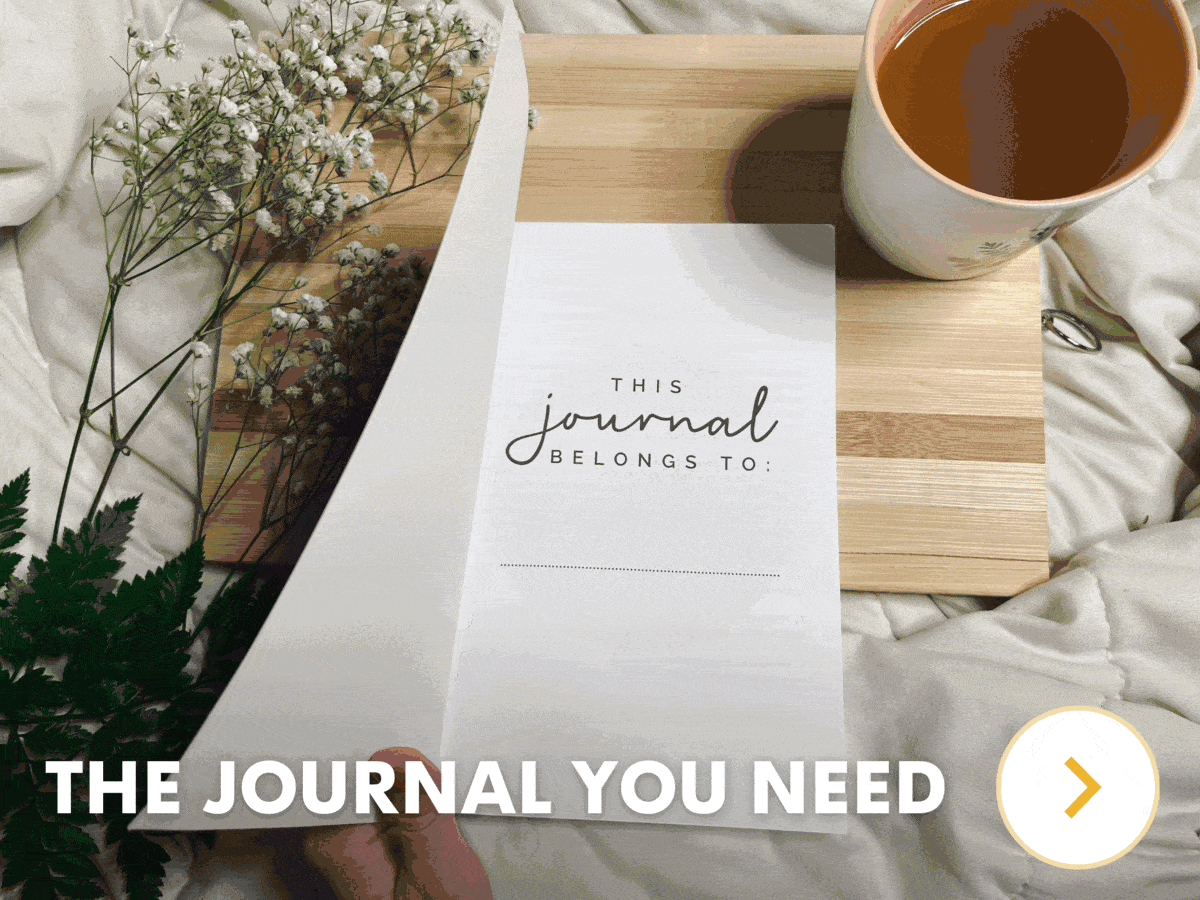 ADVERTISEMENT
On an Instagram post, she said: "This loss was not an impediment at all. From the first moment I discovered that I could dance again, nothing stopped me. I'll keep doing what I like until the end of time."
The amputee salsa dancer said that seeing the happiness and awe-stricken looks on people's faces while watching her dance keeps her going. She wants people to know that no matter your condition, you can still achieve your goals.
The amputee salsa dancer is now an Internet sensation
One of her videos recorded from this event went viral, mesmerizing everyone with her top-notch skills. She shared the floor with her life and dance partner, Robert Terán, who seems to complement her perfectly. They move effortlessly together, flowing in harmony with the music.
View this post on Instagram
Her hard work and determination have caught the attention of millions worldwide. Posting her performances to platforms like YouTube and Instagram, she's gained quite the audience. In recent years, Hernandez decided to post videos to TikTok, where she's amassed many fans.
Earlier in 2020, another video of hers gained traction on the Internet. She posted a clip of her dancing with her partner while being heavily pregnant, which captivated her audience. People can't believe her talent and precision with every salsa move.
Her performances often blow them away, and most don't even notice she's an amputee. They're too busy admiring her killer dance moves. Now, she posts videos frequently to keep inspiring others with her positive attitude and determined spirit.
She says:
"There will always be some way to achieve what you want."
When she's not dancing for online fans, she's busy running a dance academy with her partner in Venezuela as well. What an amazing woman!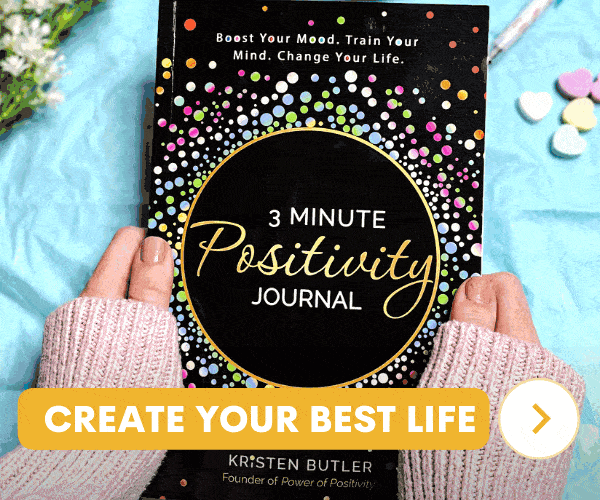 ADVERTISEMENT
View this post on Instagram
Other inspiring stories from amputees
Meet a few other people who did not let losing a limb stop them.
Heather Mills
Heather Mills, the former wife of Paul McCartney, overcame immense challenges in her life from an early age. At age 25, she was involved in a traffic accident in the UK, which caused severe injuries. Heather had a fractured skull, a crushed pelvis, broken ribs, and a punctured lung. Doctors also had to amputate her lower left leg; she now has a prosthetic leg below her left knee.
She began helping develop prosthetics in 1993 and started her career in counseling and public speaking soon after. Today, Heather is a successful entrepreneur and founder of the ethical vegan food company VBites. She's also vice-president of the Limbless Association and an award-winning paralympic ski racer. Heather has earned numerous medals, including four gold medals for a downhill race in Aspen.
Bethany Hamilton
American pro surfer Bethany Hamilton didn't let a shark attack stop her from chasing her dreams. On October 31, 2003, a tiger shark attacked her while surfing at Tunnels Beach, Kauai. The attack ultimately led to the loss of her left arm. However, two short months later, she hit the waves again, surfing with a prosthetic arm.
Since then, she's won first place at many surfing competitions and even inspired the 2011 movie Soul Surfer. Today, Bethany continues to compete in surfing events worldwide.
Francis Anthony Melby "Tony" Iommi
Tony Iommi is the lead guitarist and co-founder of the heavy metal band Black Sabbath. At 17 years old, he worked at a sheet metal factory, where he suffered injuries to his right hand. An accident at work cut the tips off two of his fingers, a common injury in factory work.
When he became an amputee, he used ingenuity to make his own prosthetics by melting soap bottles into a ball. He then soldered holes into it and placed it on his fingers before it hardened. Then he sanded the plastic, covering it with leather to make playing guitar easier. Today, Tony uses commercial-grade fingertip prosthetics.
He's ranked #25 in the list of 100 greatest guitarists by the Rolling Stones.
Sarah Reinertsen
Born in 1975, Sarah Reinertsen suffered from a rare bone growth disorder since birth. She became an above-the-knee amputee at only seven years old but didn't let it hold her back. Deciding to run track, she beat the 100-meter world record at just thirteen years old for female above-the-knee amputees.