John Marshall, the creator of Sunset Selfies, takes unique selfies with just a few props: cardboard, scissors, and sunsets. The cutouts aren't just aesthetically pleasing – they also tell stories and create magical fantasy worlds. John combines his passion for storytelling with visual arts to produce these creative masterpieces. It's amazing to see his ideas come to life with a little ingenuity and cardboard magic!
While he greatly enjoys taking the unique selfies, it's more of a hobby for him. Many people ask if John makes a living off Sunset Selfies. However, he says it's just a chance for him to "play" at the end of the workday. His true life's work involves being an advocate for orphaned girls' education through his organization called Teach Her.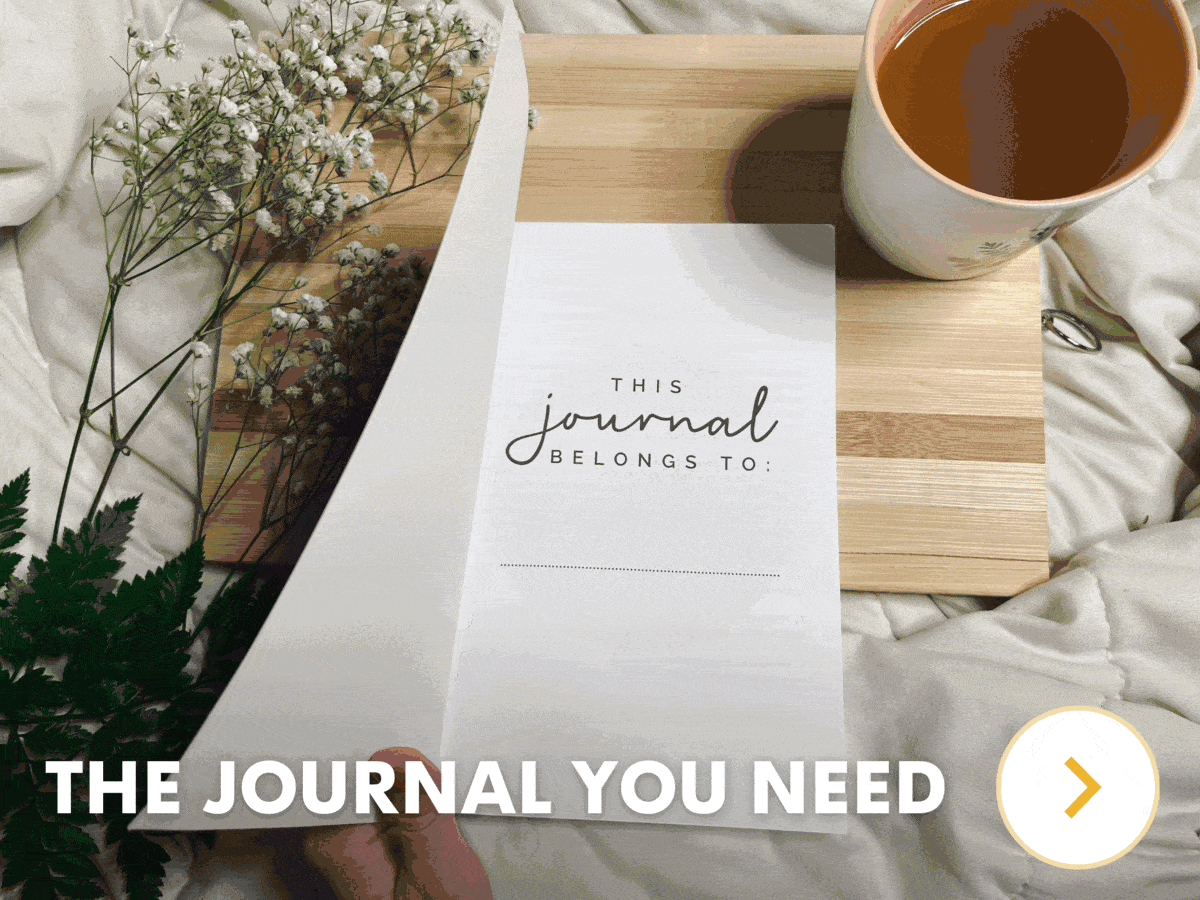 ADVERTISEMENT
"I was a TV producer for my career. I'm also an author and I spend most of my time now working for orphan kids all over the world, raising money for them and telling stories," John says.
When John isn't taking unique selfies, he's off saving the world
He became inspired to help orphans after taking an impulsive trip to India to gather material for a book about volunteering. After quitting his career in the TV business and going through a divorce, he needed a fresh start. The mid-life crisis that took him halfway across the world ended up being the catalyst for a new beginning.
He planned to spend six months touring the country, but a trip to an Indian orphanage changed those plans. Shortly after arriving, he fell severely ill and stayed at the Good Shepherd Agricultural Mission, a large orphanage in north India, to recover. He gives all the credit to the selfless, caring children there who nursed him back to health.
On his website, he describes the beautiful children:
"They were not the sad desperate cast-aways he imagined orphans to be. They were so full of life and affection, and they poured their joy into John day after day until his own joy for life returned."
Since that first visit, he began spending half a year with the girls in order to shoot videos and raise awareness about orphans. He's now expanded his work, reaching orphanages around the world and helping raise over $2 million for campaigns. John saw the potential in the bright young orphan girls he met and wanted to help however he could.
That's where the inspiration for his foundation Teach Her came from. In the fall of 2019, John launched a pilot program to enroll interested orphan students in private universities. Before then, no child from the Mission had ever gone to college. Now, 13 students are enrolled and thriving in various majors. John hopes to keep spreading awareness through Teach Her, sharing stories about the orphaned girls to "change the future one girl at a time."
As you can imagine, John's work at the non-profit organization keeps him quite busy. So, in his downtime, he enjoys creating and taking the unique selfies with cardboard. He's a natural storyteller, able to switch effortlessly between telling the orphans' stories to tell the ones in his imagination.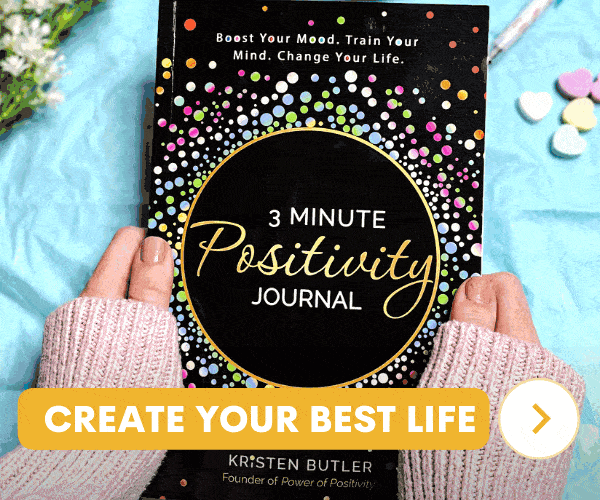 ADVERTISEMENT
"But sometimes, I like to get away from all that, get away from the computer. I like to draw something, get down on the ground, cut it out, and then go shoot it at sunset," he explains.
View this post on Instagram
How the photographer started capturing these unique selfies
Since he's currently living in Florida, the environment provides ample opportunities for beautiful pictures. He goes to the beach for many of his photoshoots, a perfect backdrop for the unique selfies. How he got started with this interesting hobby involved another impulsive trip and a little creativity.
"A bunch of years ago, I was spending some time on an island in Maine. I happened to be sitting on the beach at sunset with a beer box, a pair of scissors and a camera, I don't know why," he recalls. "But I quickly cut a little alligator mask, stuck it on my head for no real reason, jumped in the shot, and took a timed picture. And the silhouette that I got was really so surprising that this whole idea was kind of born out of that."
The unique selfies combine his love of cartoons with his passion for telling stories. He's a man of many talents, able to express himself through various artistic mediums. If you look at his Instagram page, it's full of silhouettes featuring him and all sorts of creatures.
In several photos, he's sitting at a table on a "date" with a witch, each of them enjoying wine and a beautiful sunset. In others, he's flying on cardboard birds, riding mythical creatures into battle, or freeing a mermaid entangled in plastic. With Halloween fast-approaching, he even made spooky cardboard fruit bats which swarmed him at the beach. In another photo, he's holding a baby elephant's tail as it follows its mother through grasslands.
View this post on Instagram
"When I was a kid my first love as an artist was cartooning. I used to love Gary Larson from The Far Side and the artist from Mad Magazine. So, this is really my attempt to fulfill that childhood dream of being a cartoonist. I have captions for every one of my images, which I really consider to tell the whole story. I really think of them as single-panel cartoons more than just photographs," he says.
Final Thoughts on How a Man Creates Unique Selfies using Cardboard, Scissors and Breathtaking Sunsets
Forget the selfies in front of the Grand Canyon or Niagara Falls. This man takes unique selfies to a whole new level. John makes the images using only cardboard, scissors, and sunsets in order to create silhouettes. The results are breathtaking, combining photography with art to create a mini-cartoon. It's been John's dream for a while now to produce cartoons, and it seems he's finally manifested that vision.
He doesn't make money off his hobby, but in a way, that makes it more enjoyable. There's no pressure to create anything, he just does it out of love for telling stories. Which of the photos is your favorite?