In a relationship, nagging usually doesn't accomplish anything except making both partners distance themselves from each other. Therapists agree that it is something that can tear a relationship apart.
Sally Connolly, LCSW, LMFT, a therapist with over 30 years of experience, says the following about this behavior:
"Nagging, or making the same request over and over again, usually does not get the desired result. Instead, it generally leads to a downward spiral with negative thoughts and feelings about each other and withdrawing, feeling discounted, misunderstood, controlled or unimportant."
If you find yourself in a continuous cycle of pestering your partner about the same things, you can be doing more harm than good. You may not even realize the damage it's doing until it's too late.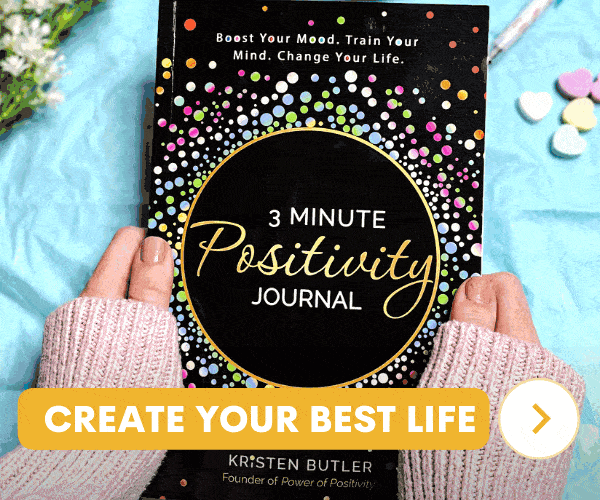 ADVERTISEMENT
15 Ways That Nagging Can Cause Hard Feelings in a Relationship
Here are 15 ways that, according to therapists, nagging can harm your relationship.
1. Your partner feels like you aren't listening to them.
At some point and time, your partner may have revealed to you why they won't do whatever it is you keep bugging them about. Maybe you didn't agree, or perhaps you forgot. Either way, your partner will feel like you just aren't listening to how they think about a particular situation. When a person feels like they aren't being heard, they stop trying to talk to you. They may feel like the situation is hopeless.
2. There is a breakdown in communication.
This goes hand in hand with the first tip. Because your partner feels like you aren't listening, they may stop trying to communicate with you altogether. There will be no more feedback on what you're saying. They may begin to ignore you entirely, which will probably make your nagging worse. Eventually, you'll start to feel just like your partner does – that they aren't listening – and communication will break down between the two of you.
3. Arguments become more passive-aggressive.
After a breakdown in communication, the only thing that's left is taking jabs at each other. Talking is getting you nowhere. Arguing is getting you nowhere. Now you're left with resentment, which can manifest itself in the form of passive-aggressive behavior. This can further alienate your partner, as well as yourself. You'll find yourself in a hostile relationship, which isn't healthy for either one of you. It won't last long with things being that way.
4. It can make your partner feel like you're trying to his or her mother.
People love their mothers, and they may even seek out partners that have the same traits as their mother. This is especially true for men. However, that doesn't mean they want to date their mother. You don't want to be your partner's mother any more than they want you to, but when you constantly nag your partner, it can remind them of how their mother used to get on them.
5. It just makes life dull and annoying.
No one wants to be around someone that gets on their nerves all the time. Just imagine if you must be around someone who is always pestering you, bothering you, telling you what you're doing wrong, or getting on you about something. Yes, it's frustrating being around or living with someone who won't listen, but being a nag is never the answer. You need to find common ground on the situation.
6. It can make your partner tune you out.
The silent treatment. That would probably get on your nerves more than arguing would. Your partner may decide that they aren't going to deal with your nagging. They are just going to ignore you and tune you out when your lips start moving. This can get irritating because they may begin tuning you out even during times that you aren't a nag. They ignore you all the time now.
7. It can put your partner under a lot of stress.
Your partner may not know what to expect from you when you continuously nag them, and this can put them under a lot of stress. They don't know how to act in front of you, what to say to you, or how to react to you. They may feel like you resent them or that they can't please you. Not knowing what to do or say in front of someone you care about can create so much stress that you don't want to be around that person. This is what can happen to your partner.
8. Your partner may begin to dread seeing you.
From the last tip, where your partner is stressed out, they'll begin to dread seeing you because being around you isn't a pleasant experience. They'll start to expect drama from you, and no one likes to deal with drama. You can be sure that once you get to a point where your partner dreads seeing you, your relationship will be close to coming to an end.
9. Your partner may begin to confide in someone else.
You can probably think back to when you and your partner could talk about anything. That may not be the case anymore. You may begin to notice that you don't speak as much or at all. This means your partner is probably confiding in someone else. It could be a friend or family member. You should hope that it's not another romantic partner. Just keep in mind that your partner is human. If you make it difficult for them to talk to you, they'll end up talking to someone else.
10. Your partner may begin to speak ill of you to others.
When your partner begins to confide in others, it might not be all pleasant talk. It's going to hurt if you find out that your partner is saying bad things about you behind your back. Your partner probably needs an outlet to express how they're feeling. Unfortunately, if you constantly nag them, they probably aren't feeling good, so they're probably not saying good things.
11. Your partner might lose their self-esteem.
When someone is continuously told that they're doing something wrong, they may begin to feel like they can't do anything right. It will start to weigh on their confidence and self-esteem. The last thing you want to do is to make your partner feel bad. You nag because they aren't listening to you, and it can be frustrating. However, it would be best if you found a better way to communicate because you're only making your partner feel bad about themselves.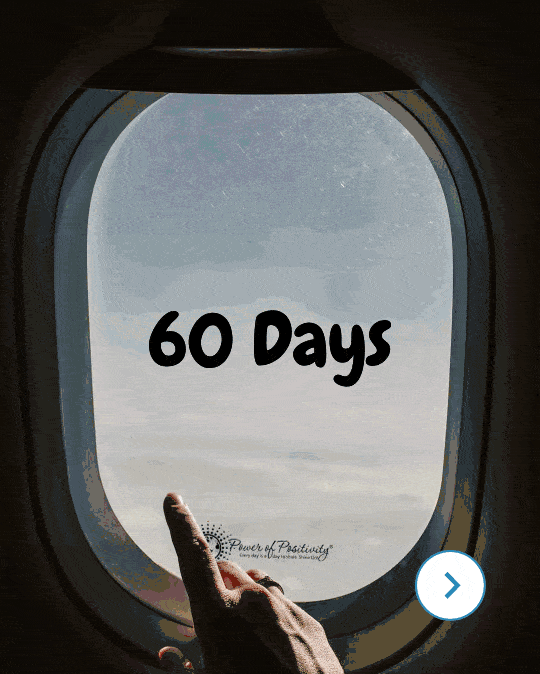 ADVERTISEMENT
12. It can make your partner react in a way they'll regret later.
All that passive-aggressive behavior and the hit to their self-esteem can make your partner react in a way that they don't intend to. Remember, your partner is human. People can only take so much before they snap. Don't let things get to that point. Cut out the nagging before things escalate to the point of no return.
13. Your partner might stop coming home.
If you live with your partner, you probably expect them to come home each night. You may begin to notice that your partner has to "work late" all the time. It may get to a point where your partner stops coming home altogether. That's going to cause a lot of additional problems in your relationship.