As a new mother, you will undoubtedly encounter several challenges as you prepare for life with a newborn, not to mention a lack of sleep and new responsibilities. Adding to that, those who intend on nursing their newborns can also expect to have to endure breast pain. These events can quickly take a toll on a new mom; in fact, in many cases, they can lead to bouts of deep emotional pain shortly after childbirth. This is commonly referred to as postpartum depression.
That said, there is a difference between this form of depression and "baby blues," which typically goes away after one or two weeks. If you're not familiar with PPD (postpartum depression), it is characterized as a clinical form of depression triggered at the onset of pregnancy which continues well after childbirth. In this article, we will take a closer look at what postpartum depression entails. We'll also detail the five things that all new moms should know about the condition.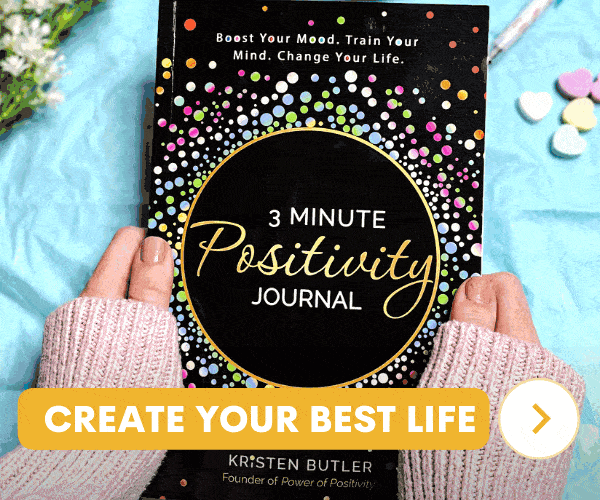 ADVERTISEMENT
WHAT CAUSES POSTPARTUM DEPRESSION?
PPD is a condition triggered by a change in hormone levels, which generally occurs after childbirth. In most cases, new mothers will experience PPD within the first three weeks of giving birth; however, postpartum depression symptoms may continue for a year or more. These symptoms often include:
Prolonged sadness
Frequent crying
Excessive sleeping
Lack of focus
Incapability of bonding with your baby
Incapability of caring for your baby
Anhedonia
To further explain the etiology of PPD, a woman's hormone levels will naturally increase during pregnancy; however, they will quickly drop shortly after giving birth. This dramatic fluctuation in hormone levels is one of the primary contributors to short-term depression and PPD. Women with a family history of depression face more susceptibility in regards to developing this condition.
Along with changes in hormone levels and family history, stress can also trigger postpartum depression symptoms. For example, studies show that women experiencing financial difficulties or have become pregnant despite not wanting a child have higher risks in developing the condition. The same applies to women struggling with substance abuse.
PPD PSYCHOSIS
Although rare, PPD can manifest into postpartum psychosis, a serious case of mental illness that begins as early as two weeks following childbirth. The symptoms of postpartum psychosis are markedly worse than that of PPD and often include:
Paranoia
Thoughts of self-harm
Thoughts of harming the baby
Hallucinations
Loss of appetite
Confusion
Delusion
Constant fearful thoughts about the baby's well-being
An inability to think clearly and rationally
COMMON TREATMENTS FOR POSTPARTUM DEPRESSION
Treatments aimed at resolving PPD can vary from person to person, depending on the severity of the condition. For example, the best course of action for someone struggling with postpartum psychosis would be to seek emergency medical care. The condition often entails extreme bouts of depression and suicidal thoughts. On the other hand, PPD that does not fit the criteria for psychosis can be treated in a variety of ways. Some of the more common treatments include:
Medication – Physicians often prescribe antidepressants to help balance chemicals in the brain that may contribute to depression. Although most of these medications are safe to take while breastfeeding, women are strongly advised to inform their physician if they plan to breastfeed or have already begun breastfeeding their baby.
Counseling – In addition to medication, new moms may also benefit from speaking with a psychologist or therapist. Counseling can teach women how to recognize and better cope with negative thoughts. These sessions also create an opportunity for women to discuss past relationships and other stressors that may contribute to their low mood, depression, or anxiety.
LIFESTYLE CHANGES THAT CAN HELP IMPROVE POSTPARTUM DEPRESSION SYMPTOMS
While medication and counseling are both effective in the fight against PPD, lifestyle changes can also improve one's symptoms. For example, exercising, setting and meeting goals, taking time to relax, and surrounding yourself with positive people can all help uplift your mood.
5 THINGS EVERY MOM WITH POSTPARTUM DEPRESSION SHOULD KNOW
Not surprisingly, many women have misconceptions when it comes to dealing with PPD. Studies also show that some women will berate themselves for being emotionally unavailable or too depressed to care for their baby. It should be stressed that these symptoms are part and parcel of PPD. They do not indicate a woman's capacity to be a great mother to her child, provided she receives the help that she needs. That said, here are 5 additional things that moms with PPD should know:
1. YOU ARE NOT ALONE
According to an article published in JAMA (Journal of the American Medical Association), approximately one in seven women struggle with postpartum depression, regardless of their socioeconomic status, race, or ethnicity. It is also important to recognize that some degree of irritability and difficulty sleeping is to be expected following the first few weeks of childbirth. Beyond that, many women have reported feeling sleep deprived or irritable after giving birth to their baby.
2. POSTPARTUM DEPRESSION SYMPTOMS CAN VARY
No two moms will experience PPD the same way as it is not a "one size fits all" type of illness; also, the symptoms are not limited to prolonged sadness. In fact, according to Megan Stonelake, an Oregon-based therapist, the onset of PPD, for most women, is characterized by fits of rage that later devolve into a deep state of depression. In contrast, some women will experience prolonged bouts of depression before moving on to another emotional state. It should also be mentioned that the anger felt is often aimed at their baby, spouse and, in many cases, themselves.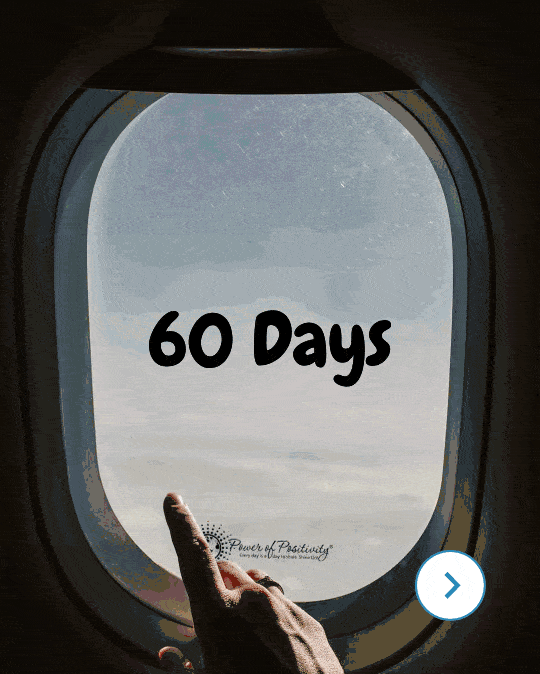 ADVERTISEMENT
3. YOU ARE NOT A BAD MOM BECAUSE YOU HAVE PPD
"Many moms harbor extreme guilt as well as shame when it comes to their feelings of anxiety or depression or believing that they have failed as a parent," according to psychologist Katayune Kaeni, an expert in maternal mental health. In reality, women who struggle with PPD are not bad mothers at all. Moreover, it means that they need help overcoming their struggles before they can enjoy the fulfillment that comes with being a parent.
4. PPD RARELY EVER GOES AWAY ON ITS OWN
Many moms will try to ignore PPD symptoms, believing that the problem will ultimately resolve itself. However, that rarely ever happens. If PPD goes untreated, the lack of focus, energy, and mood swings can severely affect your ability to parent. In fact, the resulting feelings of guilt brought on by not being able to care for your baby will only make matters worse.