The world's first hydrofoil bike allows you to cycle on water, giving you a workout and great views simultaneously! Called the Manta5 bike, it was created by Guy Howard-Willis in New Zealand. Instead of being cooped up in your home or a sweaty gym, you can take this bike for a spin on the ocean. You can surf waves with it, enjoy a sunrise workout on a lake, and explore new waterways usually restricted to gas-powered engines.
"I always thought that the bike would be interesting. I thought it would be popular, I had no idea it's gonna be like this. People never imagined that you could ever cycle on water quite like this," founder and developer Guy Howard-Willis said.
The exciting invention offers so many benefits to those who enjoy cycling. First off, the hydrofoil bike eliminates the hazards and annoyances of cycling on busy roadways. You have much more room on the open water, which allows for a better experience. Plus, the all-electric bike doesn't pollute the environment, so you can feel good about riding it. The bike fits in the back of most vehicles, offering easy transport to your favorite spot.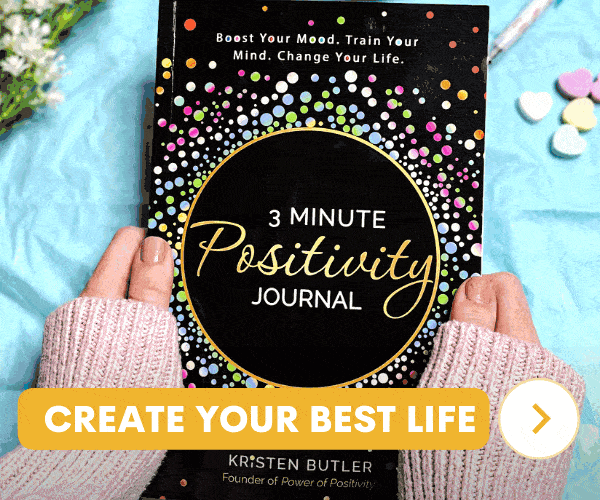 ADVERTISEMENT
He said this:
"I had this idea in my head of cycling, cycling on water. I just really enjoy cycling, I love swimming, so the two things go together as far as I'm concerned. But, how can you simulate the cycling experience, but on water? The Manta5 Hydrofoil Bike is an idea I had for ages."
After Guy got the idea for the hydrofoil bike, he had quite a mountain to climb getting it to the market. Most people know how to ride a normal bike – you push the pedals, turn a chain, and move forward. However, replicating that experience on water would require a few upgrades. The idea captivated many people, but now came the hard work of transforming the thought into reality.
View this post on Instagram
Creating the world's first Hydrofoil Bike
 The first step of the process involved designing the bike to ensure it remained stable in the water. You pedal to gain momentum on a normal bike and keep your body balanced to avoid tipping over. In the water, however, you'd easily fall because the bike wouldn't stay afloat. So, to combat this problem, the Hydrofoil Bike has foils on the back and front, which create stability over water.
"So, we would set up this kind of contraption; you couldn't really call it a bike, but it had foils on the front and the back, and handlebars and the seat, and basically that was it. And the next thing was, could you propel yourself?" Guy said.
It took some trial and error, but they eventually created a propeller that worked well. The next step was figuring out how a rider could get back on the bike if they fell off. So, the company rented out a pool late at night when it was empty to run some tests.
"I would ride that bike in the pool, and I'd drive home, like 100km for me to drive home, my hands would be white, and it would be freezing cold, but it was really an exciting time," Guy reminisced. "The part where it really got exciting was when we applied for a design award, and we won a gold award for concept. It was on national TV, on the news, actually."
It's always rewarding to see your hard work and revolutionary ideas gain traction. The Hydrofoil Bike went viral, and the company started getting emails from people across the globe. They started getting thousands of messages about the product. After all, people had never seen a bike that could pedal on the water before!
View this post on Instagram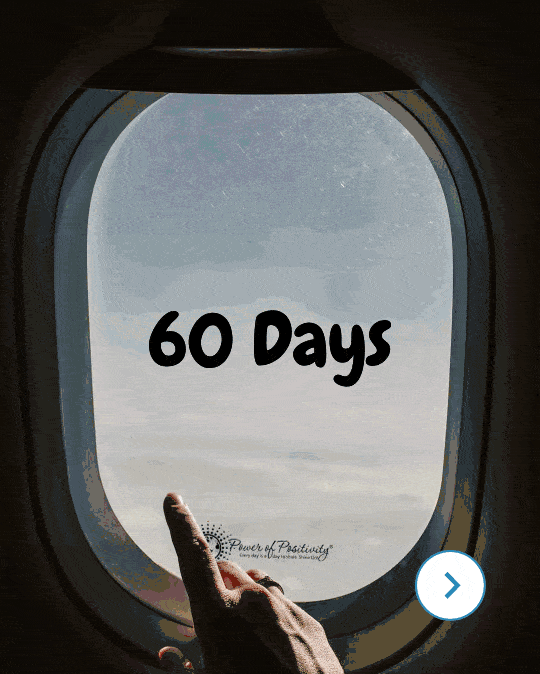 ADVERTISEMENT
An exciting future lies ahead for the Hydrofoil Bike.
 While it took immense effort and dedication to create the finished product, Guy wouldn't change it for the world. He's gifted the world with a new invention that has already brought joy to many people. It inspires him to have developed a product that breathes new life into the cycling industry. Of course, he felt like giving up many times throughout the process, but the little breakthroughs along the way kept him going.
"Perseverance, I think, counts for a lot of things. Not giving up that counts for a lot of things. Being positive and thinking this is going to work counts for a lot too," Guy says.