We have all had ungrateful people in our lives. Those folks that seem to think we were put on this earth to serve them or fix the messes they get themselves into. They expect people to pick up after them or help them with things but never seem to get to the "thank you very much for your help." portion of the interaction. They also never seem to be happy or content with the way their life is or the people who are in it.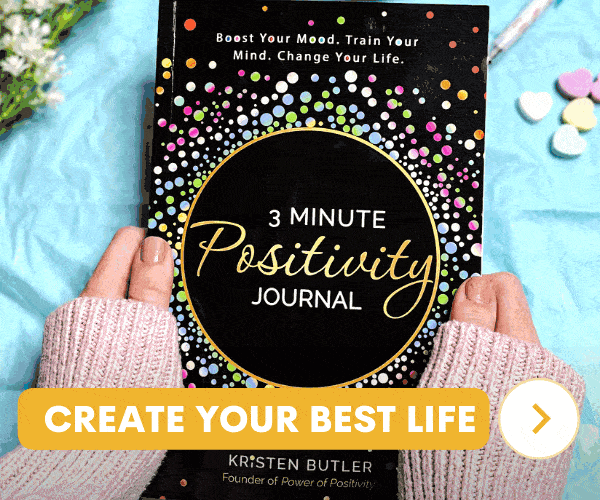 ADVERTISEMENT
So how do we avoid becoming the unhappy and ungrateful person we see in some people?
Identify their behaviors and do the opposite.