Jerdella Davis went on a life-changing journey to get fit and start feeling better. She totally transformed her body and mind with fitness. She hopes to inspire others to do the same with her uplifting posts on social media.
Jerdella's made huge strides on her journey in the past few years. She even completed her first 5k race a couple of days ago! It took her a while to get to that moment, but she wouldn't change a thing. For her, it's been a long, hard battle, but she's learned so much along the way.
Working out hasn't only improved her mental health; she's also seen positive changes in her stamina. In the beginning, however, she faced a lot of challenges. To get fit, she knew she'd have to push through the pain to become stronger.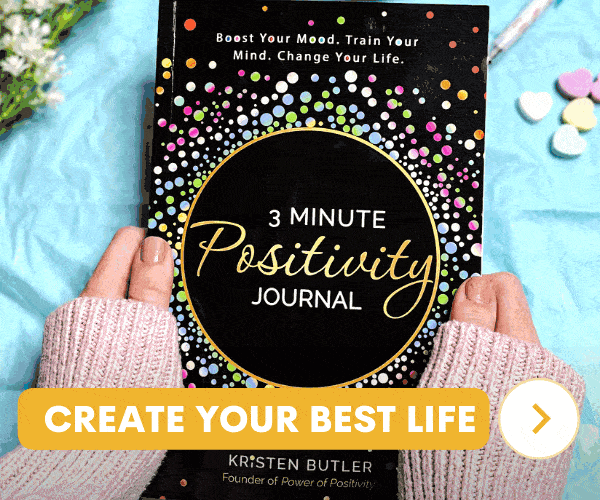 ADVERTISEMENT
"I had high blood pressure, I had a whole lot of chest pains, I wasn't able to workout without being really tired, I used to get a lot of cramps, and it was really frustrating."
While she did lose weight in the beginning, having weight loss surgery really helped speed things up.
"I've been on a fitness journey for over 3 or 4 years. But, it didn't actually kick off until I had a vertical sleeve gastrectomy, which is a form of weight loss surgery, on July 22, 2019," Jerdella explained. "My starting weight was 334.2 pounds; currently, I'm at 258 pounds. I have a goal weight of getting below 199, so I still have 60 more pounds that I want to lose before I'll be satisfied."
According to her Instagram, she's lost even more weight since the interview. She now weighs 242 pounds, so she's down another 16 pounds. Jerdella's getting even closer to her goal, which gives her more motivation to keep going.
To get fit, Jerdella went at her own pace.
In the beginning, she decided to go slowly until she got used to working out. As they say, slow and steady wins the race, and her patience to get fit has paid off.
"Some of the things I first started doing when I started losing weight was I made myself a plan of how am I going to lose weight in certain months that I need to lose by certain dates. You know, I started out walking and doing easy stuff that I could do," she said.
"I would walk around town so I would have more scenery versus just walking on a treadmill. It was really hard at the beginning because when you don't see results, it can be a little frustrating, but you have to push through it."
After she got accustomed to moving her body, Jerdella decided to challenge herself more. Some days, she ended up pushing herself too hard, so she had to keep her fitness level in mind. However, she still felt proud of her progress, even if she couldn't accomplish certain things yet.
View this post on Instagram
"One of the major obstacles that I faced is that, in my mind, I thought I was more healthy than what I was," Jerdella says. "So, when I would go to the gym and try to do certain routines and stuff, and I couldn't do them, it made me feel like a failure. But, once I realized that you have to start somewhere, you know, the rest is history."
Jerdella didn't want to stick with one type of workout. She combined several different exercises to keep things interesting and tone her whole body.
Dance classes helped Jerdella stay focused and have fun working out
"I do a lot of mixed fit and cardio; I'm starting to get into weight training, so I try to mix it up and not just focus on one muscle group."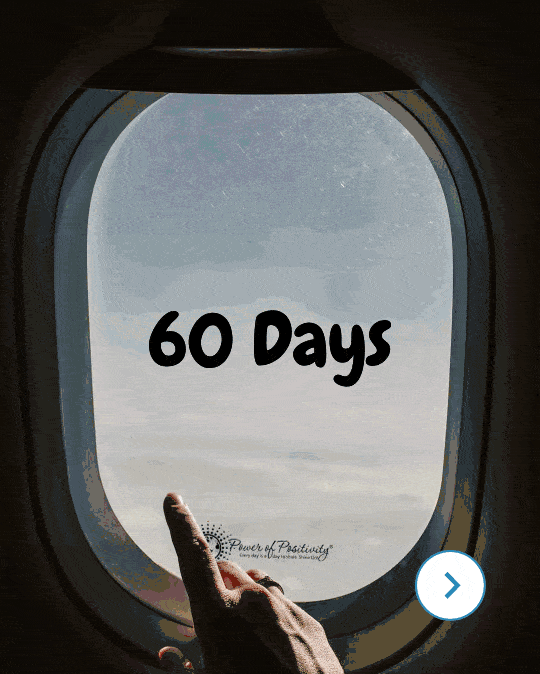 ADVERTISEMENT
Mixed fit workouts combine explosive dance movements with bodyweight toning. Lori Torres came up with the program in 2013 and hired an instructor at one location. Now, the program spans across the globe with over 1,500 locations.
It offers people a fun, unique workout with easy-to-follow choreography and effective bodyweight exercises. They play all types of music, ranging from hip-hop to pop to Reggae and more. Think Zumba, but with bodyweight exercises and a wider variety of music.
So, Jerdella enjoys taking these classes from time to time, along with her other exercise routines. Dance classes offer a wonderful way to lose weight because it doesn't even feel like a workout! Sure, you'll work up a sweat, but it's more like being in a nightclub than a gym!