French bulldog Ham is certainly quite the ham, judging from his Instagram pictures. He and his loving dog mom Tessa live in Los Angeles, documenting their journey together on social media. They spend almost every waking moment together, and Ham even accompanies Tessa to work! A French bulldog definitely makes working a bit more tolerable.
"He is the happiest pup, he actually gets to come to work with me, and he sleeps by my desk. He is the funniest, most loving dog, and I'm so fortunate to have him in my life," Tessa says.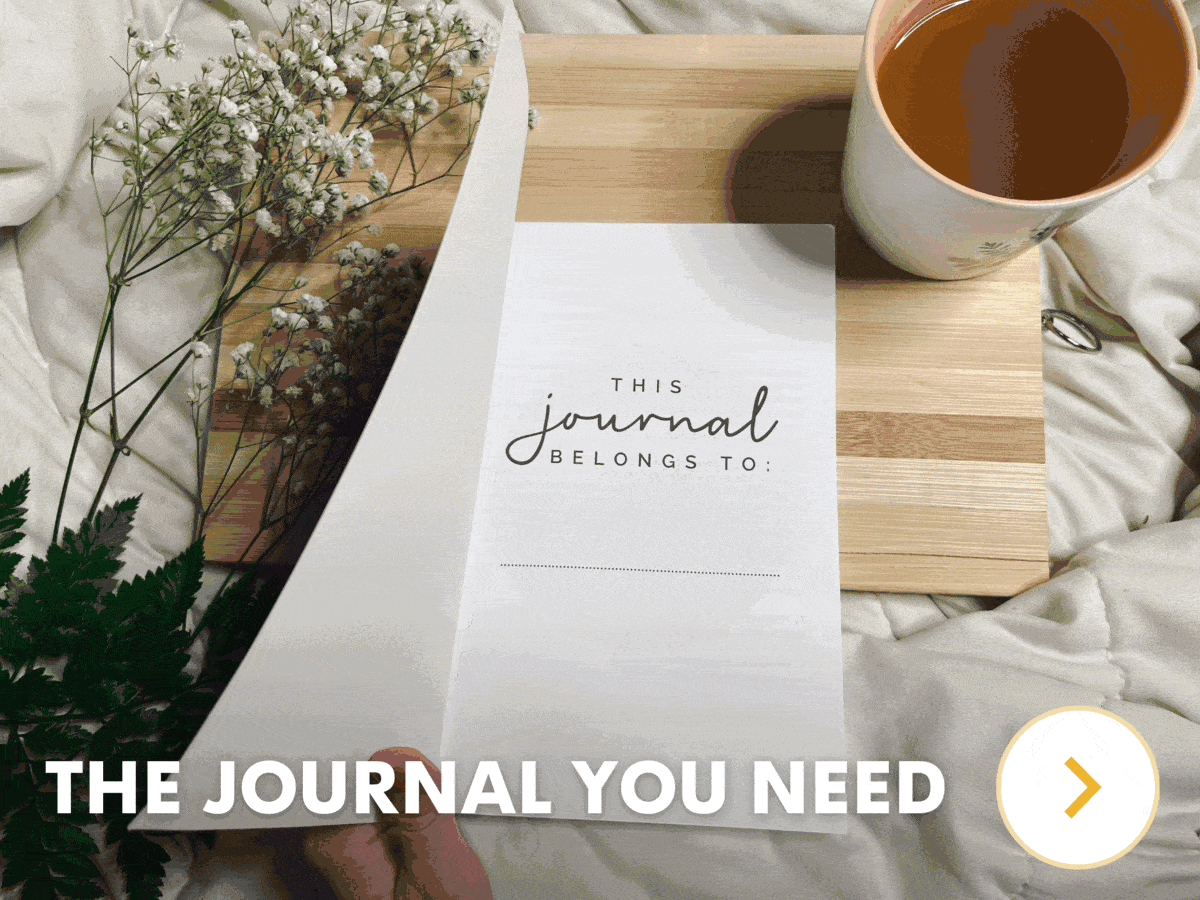 ADVERTISEMENT
The three-and-a-half-year-old cream French bulldog is the love of Tessa's life. They do everything together and seem to be the best of friends. Especially when you move to a different state all alone, a dog provides companionship and comfort.
Tessa explains:
"I moved to California in 2017 and I come from a family with tons of dogs. So, when I moved out here by myself, I knew that I needed a pup to keep me company. So, Ham came to me when he was just a 12-week-old potato from Philadelphia, and meeting him was the best day ever. I definitely cried when I picked him up."
It's hard not to cry tears of joy when you see such a cutie like Ham. His small size, along with his adorable Frenchie face, is an irresistible combo! Not only is he adorable, but he makes a wonderful furry friend. When he's not napping, he goes along with Tessa's shenanigans, even if he's not always thrilled about it.
"Ham's favorite activity is definitely napping. His two favorite napping spots are on the couch or the floor in the sun. I will find him basking, sunbathing all the time when I'm working from home," Tessa said.
Tessa loves showing off her French Bulldog Ham on social media
Between naps, Tessa dresses her Frenchie up in adorable outfits and costumes. She calls it "con time" after the anime and Japanese pop-culture convention Oni-Con. If you look at his social media, you'll see him posing in hundreds of funny and cute outfits.
"His other favorite activity is making con time with me. He definitely tolerates the sunglasses and costumes and outfits, but he gets so many treats and praise. I know there's a part of him that likes making con time with me," she says.
View this post on Instagram
A glance over his Instagram will show you just how much Tessa loves dressing him up. You can see dressed up as a pirate, taco, Happy Meal, bear, crab, and an Easter bunny, to name a few. It's hard to say which one he looks best in because they're all adorable!
Some people may call Tessa obsessed, but she loves showing off her French Bulldog. We don't blame her because he's too cute not to share with the world.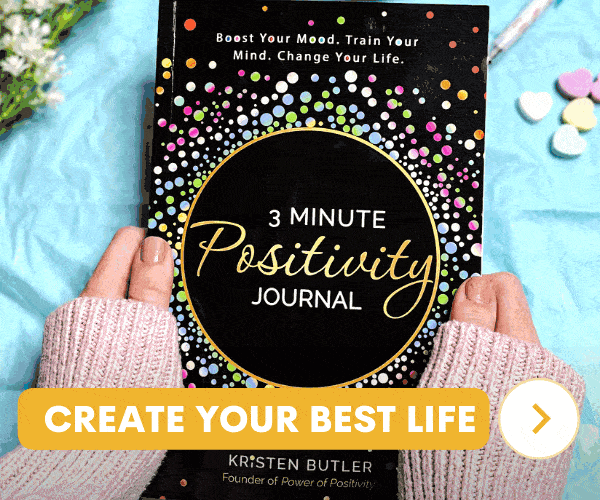 ADVERTISEMENT
"I like to think of myself as the ultimate dog mom, maybe sometimes a little bit of a crazy dog mom because I have so many different accessories with Ham on them."
She's got paintings, T-shirts, sweatshirts, blankets, and more with Ham's stinkingly cute face plastered on them. Much of her online content features her being a "crazy dog mom and what Ham endures with that every day."
View this post on Instagram
"We also like to do a lot of the different social media challenges," Tessa says. "So, a lot of our content is super relatable to other dog moms, just like with the bills, the daily messes, the joys, the laughs. So I think it's super fun and definitely can relate to a bunch of people."
The French Bulldog has come a long way in his puppyhood
Judging by his pictures, you wouldn't know that Ham ever had any problems. However, as a puppy, he's been through quite the ordeal.
"When I got Ham as a pup, he was 100% healthy, but unfortunately, when he was about two-and-a-half years old, he suffered a herniated disk in his lower back. The disk actually caused almost immediate paralysis in his back two legs," Tessa explained. "Thankfully, I took him to the vet very quickly, and they were able to do surgery on him and helped him regain strength and movement in his back legs."
After intensive therapy, Ham has healed completely and can live a full life. Luckily, he has the best owner in the world who helped him recover and regain his health. While he spends much of his time napping or posing for fans, he also socializes at birthday parties with his dog friends.
He even competed in dog pageants from time to time and won one at the Pasea Hotel! He placed 2nd in the "cutest bulldog" category in another competition. Having a dog, especially an adorable French bulldog, can bring so much happiness into your life. Tessa doesn't take a day with Ham for granted.
"So my advice to any potential pet owners would be, if you have the time, energy, resources, space, and love, I would say go for it! Pets bring so much positivity into your life. Ham has brought nothing but joy into my life ever since I got him and has brought so many people I would have never expected into my life through him. So, he is an absolute blessing, and I'm so excited to spend so many more years with him, napping and just loving him."

Final thoughts about the adorable Frenchie who loves showing off fashion trends
Ham's dog mom, Tessa, loves dressing her French bulldog up in cute outfits. We have to say, he's a great model and seems to be able to pull off any costume! Tessa truly enjoys trying out different costumes on him and posting them on social media for fans. He's already modeled tons of outfits, but we're excited to see what he'll wear next. If you want to keep up with the latest dog fashion trends, make sure to check out Ham's Instagram!