The "common cold" – that doesn't sound so bad, does it? But for such an innocuous-sounding illness, a common cold can make your life miserable. In no scenario is this sentiment truer than when a person doesn't take heed to basic, commonsense health advice. Or when they try to carry on per usual – as if they don't have a virus. Yeah, that never works.
While not quite to the degree of influenza ("the flu"), a cold virus can still limit your ability to function.  Colds are especially brutal as an adult, aren't they? Think back to childhood. At least as a kid, you got a bit of sympathy and maybe even a hot bowl of chicken soup. Fast-forward to adulthood, and you can forget it.
People are also massively undereducated about the seriousness of the cold virus. This lack of knowledge is quite disconcerting, especially when you consider that just about everyone on the planet has been put down by a cold spell. In no arena is this ignorance more apparent than the typical workplace. Consider the following exchange between a minion and his boss:
You: "Hey, Boss. I won't be in today. Got a nasty cold."
Boss: "A cold? Really?"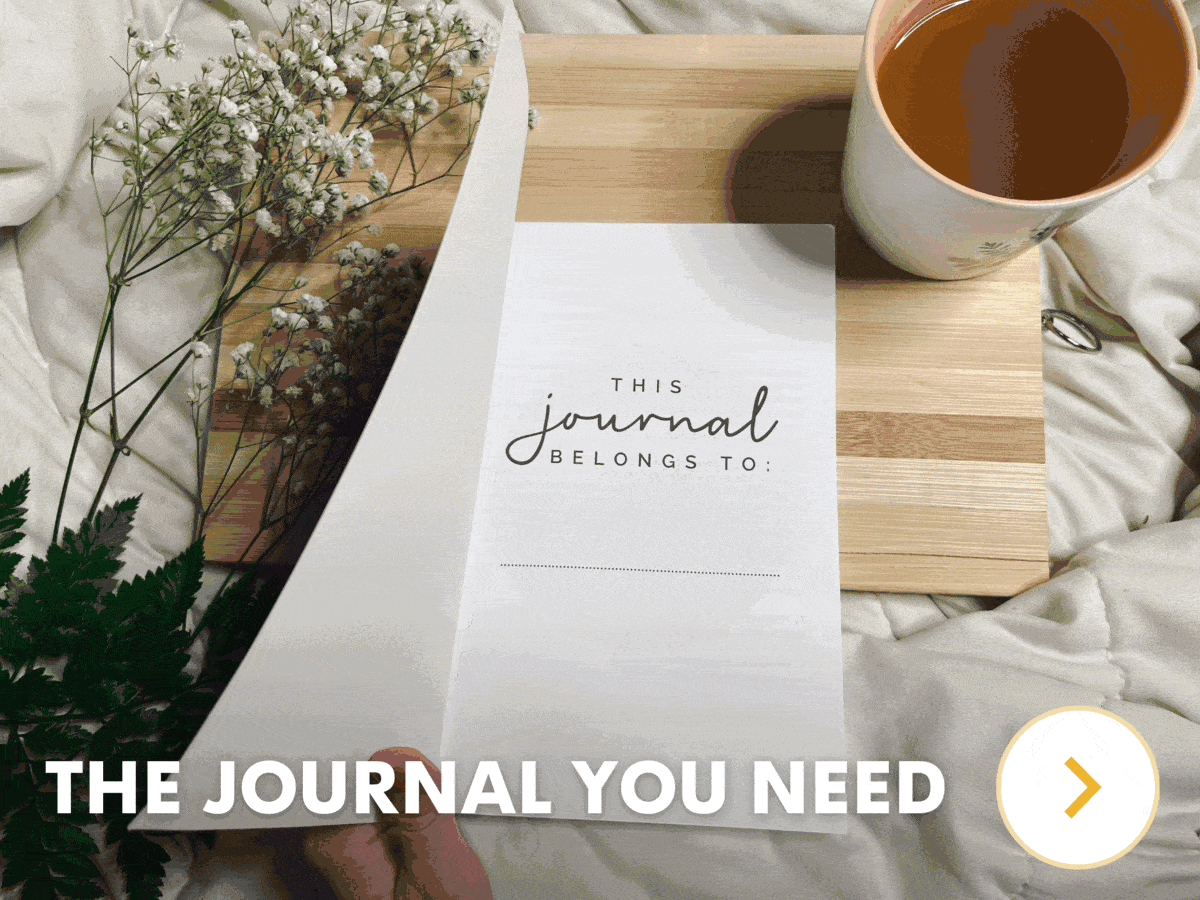 ADVERTISEMENT
You: "Uh *cough* yeah *sneeze* *hack*…"
Boss: "Well…okay…will you be in tomorrow?"
You: "Uh, *sneeze* *hack* most colds last a few days *sniff sniff*. I'll try my best."
Boss: "Okay…see you."
You: "Thanks for not understanding *blows nose into receiver*…"
Boss: "What?"
*Click*
What you just read was a conversation similar to one that this writer had when working for a major, multi-billion-dollar telecom company in the United States.
The Common Cold
The oft-used medical term for the cold is the common cold – and common they are indeed. In the U.S. alone there are an estimated one billion cases of cold every year. Yes, you read that right. Yes, the U.S. population is just over 320 million. How is this possible? Many amongst us have to contend with multiple bouts of cold, of course.
In this article, we're going to get into a somewhat disregarded, yet vital, aspect of common cold (and flu) treatment: diet. Contrary to what the Big Pharma peddlers on T.V. would have you believe, there's more to treating a common cold (or flu) than downing tiny cups of goodnight juice.
Let's set the stage by first discussing the differences between the cold and flu, and the importance of diet during times of illness. Keep reading to find the list of six foods that you should never eat when sick with the common cold – followed up by those foods you should eat instead.
The Differences Between Cold and Flu
When sick, it can sometimes be hard to tell if you're dealing with a common cold or the flu. As mentioned, the flu is classically more symptomatically severe. When your cold is of the nastier variety, those two illnesses can be mistaken – at least during the onset phase of the illness.
Here is a quick comparison highlighting the differences between most commonly-reported symptoms of cold and flu:
Signs and Symptoms
Cold
Flu
Symptom onset
Gradual
Sudden
Symptom duration
Primary symptoms: 7 days

Residual symptoms: Rare

Primary symptoms: 2-3 days

Residual symptoms (Dry cough, fatigue, weakness): 3-7 days

Fever
Rare
Common
Aches – Body and Head
Rare
Common
Chills
Occasionally
Common
Difficulty breathing
Rare
Common
Fatigue and weakness
Occasionally
Common
Chest congestion, cough
Moderate to severe
Mild to moderate
Sneezing
Common
Rare
Stuffy or runny nose
Common
Occasionally
Sore throat
Common
Occasionally
Source: The Centers for Disease Control and Prevention
As you can interpret from the above chart, there exist clear symptomatic differences between the two illnesses, including in both onset and duration. Cold symptoms overwhelmingly target the sinuses, whereas flu symptoms tend to spread throughout the body. As you can see from the bold text, a handful of symptoms – fever, body and headaches, and difficulty breathing –  usually only appear when the flu is present.
It is rare that cold and flu symptoms overlap, but it does happen. In such a case, consider the sign(s) that are most severe and prevalent. Discerning between the presence of a cold or flu virus is very helpful in determining a course of treatment. More about this last one later.
6 Foods to Never Eat (and what to eat instead!)
Without further delay, here are the ten foods you'd be better off avoiding when the cold fairy pays a visit: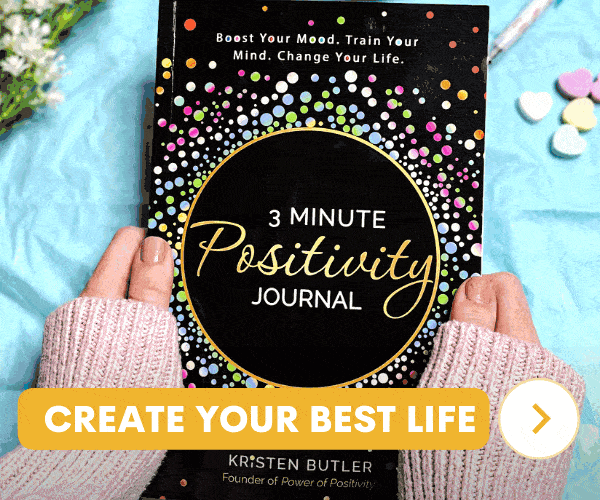 ADVERTISEMENT
Alcohol
Okay, so this first item isn't a food. But it is nonetheless vital that one avoid imbibing while sick with the cold – or sick with anything, really. First, alcohol suppresses the immune system – and it does so at a time when the immune apparatus is in an active state. When this happens, your symptoms may become more severe, longer in duration, or both. Second, alcohol is a dehydrator. Retaining fluids during times of illness is critical to the recovery process. Any trace of alcohol in your system hampers the ability to acquire and retain fluids.
Replacement: Water and milk, preferably. Hot drinks such as broth and herbal tea are good choices for relieving congestion.
Caffeine
Caffeinated beverages like coffee, cola, energy drinks, and some teas should be avoided as they contain caffeine. As with alcohol, caffeine is dehydrating. Caffeine also suppresses the immune system and stresses the endocrine system during a time when doing so can exacerbate the common cold.
Replacement: Water is, of course, the best liquid alternative, particularly if you've ingested any amount of caffeine. If you do need or want a coffee fix, try drinking a decaffeinated or low-caffeine variety.