Who knew that a giant 155-pound mastiff and a tiny 7-pound chihuahua would get along so well. Huey the mastiff and Bella the chihuahua mix, both rescues, have become an inseparable brother and sister duo. Their owner, Tara Rex, says all of her dogs she's owned have been rescues.
"We've had a German Shepherd in the past, a Saint Bernard in the past, a Newfoundland. So, all pretty big dogs. And then we got Huey and he was with a foster family that was in our neighborhood," she said. "My girlfriend saw him on a post and said 'You need to go take a look at this dog.'"
When they met him, they immediately fell in love and decided to bring him home to see how he'd fit in with the family. They decided to adopt Huey after seeing how well he got along with everyone. Now, he's become a member of the pack, and they couldn't imagine life without him.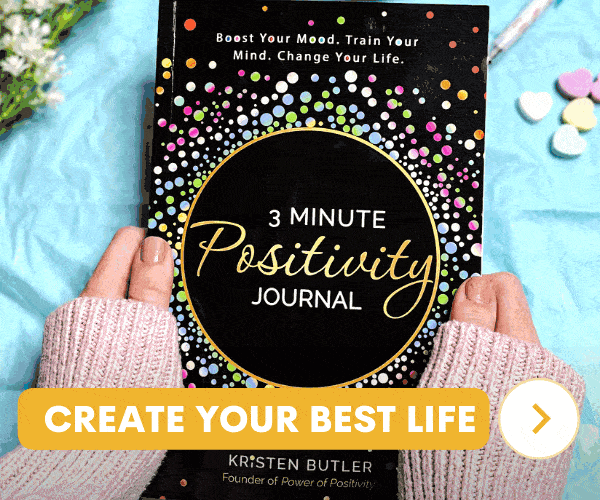 ADVERTISEMENT
An unlikely friendship
Tara says that when they go for walks, Huey loves playing in sprinklers. When he sees one, he'll run through it and drink some of the water, "just like a kid would in the sprinklers." Bella was a little more apprehensive at first, just watching her brother from the sidelines. Once she saw how much fun he had, though, she decided to join in too.
Tara said when they adopted Bella, she only weighed three pounds, just like a tiny baby. Being so little, they wondered how she'd get along with her much bigger brother.
"When we brought her home, Huey wasn't quite sure what to make of this little rat-looking thing that was running around," she said, laughing. "He was standing up, looking at her running around and just trying to put the puzzle pieces together in his mind, I think."
Tara says she's pleased and lucky to have such wonderful dogs and to be able to share their heartwarming story with everyone.
"Especially in times like these when people are just looking for a glimmer of good and sweetness, compassion and love. The whole story is kind of all that together," she said.
When Bella and Huey aren't chasing each other around the house or getting into other escapades, they like to cuddle together for naps. Huey sometimes gets annoyed at his hyper, energetic sister, but his more laid-back energy helps balance it out.
Perhaps that's why they get along so well; not only are they polar opposites in size but in temperaments, too.
These two really are the best of pals, and their family couldn't be happier with how close they are. If you look on their Instagram page, you can see plenty of videos of them getting into shenanigans or lounging around together. Many times, their hang out sessions look something like this, where Huey just waits for his sister to settle down:
View this post on Instagram
When they've worn themselves out after a long day of playing, you can find them cuddled up on the couch:
View this post on Instagram
Or, they like to play a nice, old-fashioned game of chase around the living room: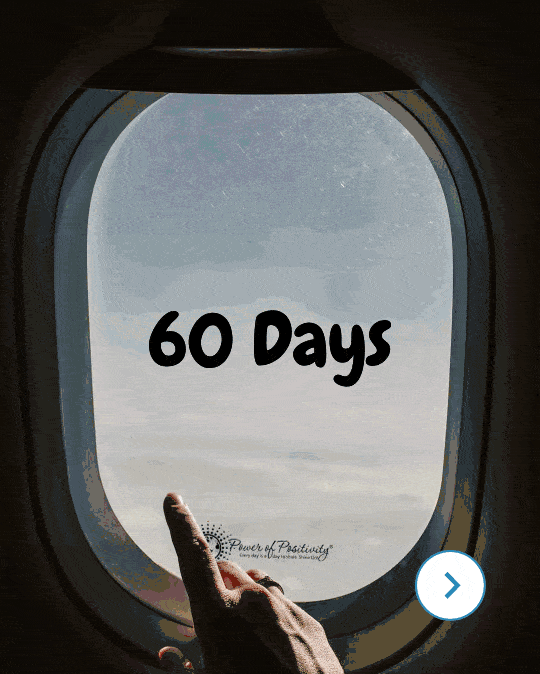 ADVERTISEMENT
View this post on Instagram
They don't just limit the chasing and running around to the living room, though. In fact, outside works much better, especially for Bella with all her pent-up energy!
View this post on Instagram