Do you have mental strength? The world is chaotic, and you are either at a position where you're struggling or going through life as a superhero. Your daily concerns are all over the place, from dirty dishes to global warming.
It seems that it's almost impossible for you not to let the problems of the day get to you. It will help if you improve your mental strength by keeping your stress levels in check.
If you want to have a productive and healthy life, then you must do this monumental task for you and others.
Ten Ways to Enhance Your Mental Strength
Have you ever been to the doctor and was told that you need to reduce stress? It seems like such a simple thing, but most people find it completely overwhelming. You can reduce your stress and protect your mental health by engaging in these ten simple things.
1. Set Boundaries
Do you have a hard time saying "no" to people? Why is it that you always try to take on more than you can handle because you're afraid that you might upset someone? It would help if you learned how to use the word "no" to protect your mental strength.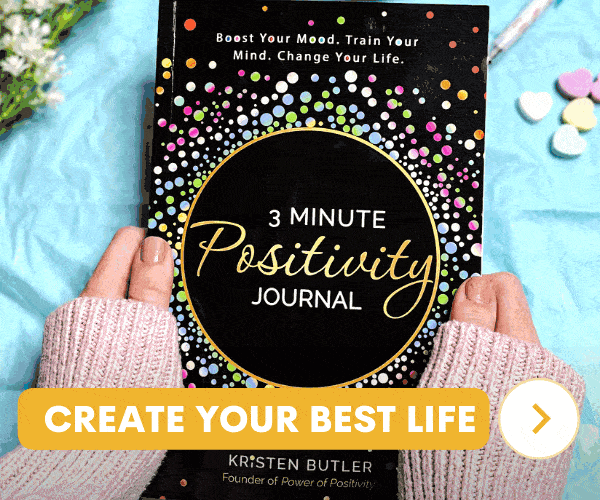 ADVERTISEMENT
If you're having a hard time with the concept, then practice in front of a mirror. Say things like, "No, I will not work overtime or take on any more tasks."
When you practice this independence in private, you'll be more apt to use it in public. Learn to set boundaries so that you don't become overwhelmed with extra tasks.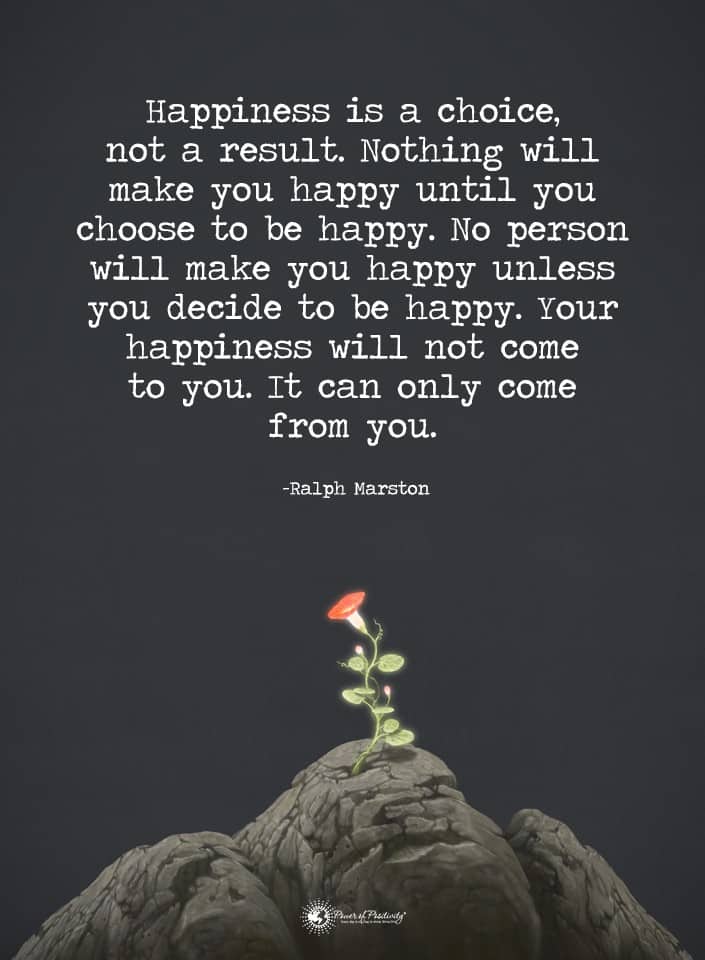 2. Recite Positive Affirmations
A wise old proverb says that as a man thinks in his heart, so is he, so you must be careful that you're not full of negativity. Did you know that negativity can affect your mental health? Recite positive affirmations daily.
When you first get out of bed in the morning, try saying the following things:
I will accomplish all of my goals.
I am a fantastic person.
I'm loved by my family and friends.
I am a productive individual.
I feel great.
I'm going to have a great day.
When you start feeding your inner man with positivity, you will be amazed at the outcome. Start your day on a positive note even if you got up on the "wrong side of the bed."
3. Stop Overthinking
Why do people tend to overthink? Rather than waiting for the verdict, you're borrowing trouble from tomorrow. It's like getting test results on a suspicious lump you have on your body.
Before the results come in, you've already got yourself on chemotherapy and writing your goodbye letters.
The fact is that it might be something simple that isn't malignant, but if you don't stop overthinking every detail, you will drive yourself crazy.
4. Use Self-Care
Remember one thing in life you cannot pour out of an empty cup. If you want to take care of others and do an excellent job at work, you must learn to practice self-care.
Make time for you each day, even if it's only 30 minutes.
5. Practice Deep Breathing
Do you ever feel like you have a significant weight on your chest? Stress, panic, and anxiety can make you feel overloaded. Thankfully, when you practice deep breathing, you're releasing that tension you feel.
You can use many methods when you do deep breathing, but the most common way is to inhale to the count of seven, hold the breaths for a count of seven, and then release them slowly for the count of seven. It's a simple yet amazingly effective exercise.
6. Be Grateful
Do you ever sit back and count your blessings and be grateful for all the things you've been given? Did you wake up and take a warm shower, eat breakfast, and get into a nice car to drive to work?
Do you have family and friends who love and support you for whatever life throws your way? Do you have food in your cabinets and money in your checking account?
Many people are homeless, and they could only dream about having a small portion of the things you have. Be grateful for what the universe has given you.
7. Exercise
One of the best ways to protect your mental strength is by engaging in exercise each day. You only need about 20 minutes to work out, but the effects it has on your brain is astounding.
Research shows that when you are working out, you're releasing feel-good endorphins in your brain. You're also increasing the production of vital neurotransmitters that regulate your moods like dopamine and serotonin.
You should add a healthy diet to your day that has little carbohydrates and sugars.
The more protein and healthy fats you consume, along with your workout plan, can keep you in an adequate space and protect your mental strength.
8. Get Fresh Air
There's something tranquil about a breath of fresh air? Air is life, and you need it to survive. Research shows that when many people have a panic attack and feel those fight or flight sensations kicking in, they often run to the outdoors.
There's something magical about Mother Nature and her ability to calm you almost instantly. When life seems to overwhelm you, then you should go outside and look up into the heavens.
Feel the golden rays of sun shining on your face and breathe in the flowers' aroma and other fresh scents.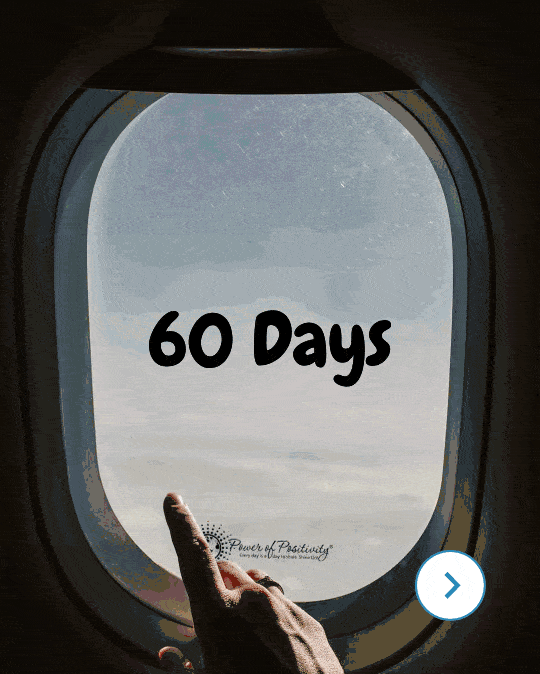 ADVERTISEMENT
9. Engage in Yoga
You probably hear a lot of hype about yoga as a workout.
However, most people have no clue the power it has on your mental health. Yoga first helps you to form a sense of self. It will then move you into a better place by altering you from the sympathetic to the parasympathetic nervous system.
Many studies have been conducted on this art form, and the results are overwhelmingly positive. Researchers show that it gives you mental clarity and helps with depression, anxiety, and other mental illnesses.
Additionally, they have found that it has a profound effect on post-traumatic stress sufferers too.
Learning breathing techniques and body movements can do a world of good for your mental state. The great thing about this art form is that it can be modified for all body types and endurance levels.