If you have blemishes on your face, you might feel insecure going out or meeting new people. Your face is the first thing people see, so you want it to glow and be blemish-free. Instead of missing out on experiences, find ways to improve the look of your skin.
Many people turn to chemical-filled skin treatments to achieve blemish-free skin. Products that contain chemicals cause other issues, though, like skin irritation, flaking, and dryness. Luckily, you can use all-natural products to improve the appearance and health of your skin instead.
As your skin begins to clear, you will notice that you grow more confident. You won't have to worry about your skin causing you anxiety in social settings anymore. Plus, with blemish-free skin, your skin will feel better, too.
Tips to Achieve Glowing and Blemish Free Skin
Try these tricks to achieve the complexion you dream of.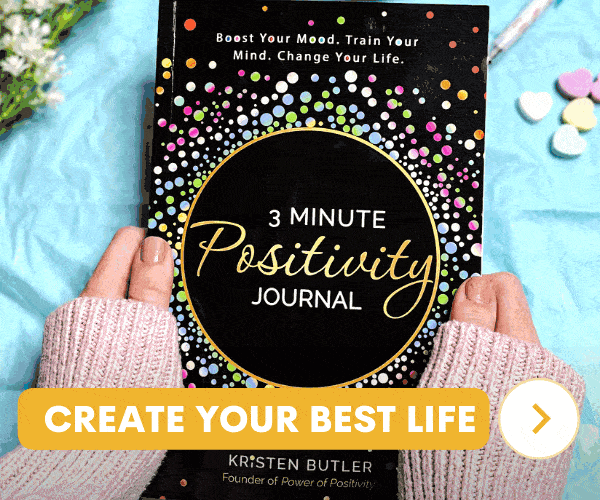 ADVERTISEMENT
1. Apply a Cucumber and Yogurt Mask
This interesting combination creates a facemask that contains lactic acid and antioxidants. The lactic acid found in yogurt naturally exfoliates your skin while lightening blemishes. It also prevents new blemish breakouts.
The antioxidants found in cucumber cool the skin, rejuvenates, and replenishes. It also reduces swelling of current blemishes, reducing their appearance and improving your complexion. This DIY facemask is easy to make and only requires a couple of tablespoons of plain yogurt and one cucumber.
Grate the cucumber and then mix the yogurt in. Apply the mixture to your face and neck, leaving it on until it dries. Wash it off with cold water, and repeat the skin treatment every three days.
2. Drink More Water
Drinking plenty of water is essential to achieving glowing and blemish-free skin. If you drink six to eight glasses of water a day, it flushes toxins out of your body. Drinking enough water prevents your skin from getting clogged up, allowing for naturally clear skin.
To help get to your water goal each day, carry a bottle of water with you everywhere. This way, you can sip on it all day long, and it will help you resist the urge to grab a sugary beverage instead.
3. Make a Turmeric Mixture
Curcumin, found in turmeric, contains antioxidant and anti-inflammatory properties and eliminates free radicals. Plus, curcumin promotes the production of collagen, which makes your skin glow.
This turmeric mixture also contains chickpea flour, which cleanses your skin gently and brightens it up. You will also need milk or water to make it all into a paste.
To make the mixture, use one teaspoon turmeric, four tablespoons chickpea flour, and just enough liquid to make a paste. Put the mixture on your face and neck, leaving it there for 15 minutes before rinsing it off. Use this skincare tip once or twice a week for the best results.
4. Get Enough Sleep
Getting enough sleep seems simple, but it is the best thing to do for your skin. With plenty of rest, your skin and heal and renew, and skin cells can grow more quickly. Make a healthy sleep schedule a priority to improve the appearance of your skin.
5. Apply a Homemade Papaya Mask
Papaya contains enzymes that can naturally exfoliate your skin and regulate oil production. It makes your skin appear more radiant while also moisturizing and hydrating it.
All that you need for a papaya face mask is a few slices of the fruit. Mash the papaya and spread it evenly on your face and neck. You could consider adding one teaspoon of honey, too, because it will soothe your skin and slow down wrinkle formation.
Leave the mashed papaya on your skin for around 15 minutes before rinsing it off. You can do this skincare treatment up to three times each week.
6. Use Cocoa Butter
You don't need much cocoa butter to massage onto your blemishes. Apply a little each night and leave it on until morning. The antioxidants and anti-inflammatory properties fade imperfections on your skin and hydrate your skin naturally.
7. Make a Lemon Sugar Scrub
The vitamin C found in lemons makes your skin appear brighter and more radiant. Adding the sugar adds an exfoliating aspect to remove dead skin cells from the surface of your skin. Use equal parts lemon juice and sugar and mix it well before applying it to your skin.
Apply the scrub to your skin, and leave it on your skin for around 10 minutes before rinsing it off with warm water. You can do this about two times a week, but it can be harsher on sensitive skin.
8. Eat Healthy Foods
Improving your diet can help you achieve glowing and blemish-free skin. Consuming essential nutrients and vitamins is necessary for maintaining healthy skin.
Some of the healthy nutrients you should make sure to include omega 3 fatty acids, vitamin C, and fiber. You should also try to limit the amount of sugar and salt you consume each day.
9. Leave Coconut Oil on Overnight
Coconut oil seems to help with everything, and your skin is not exempt. This oil moisturizes your skin and allows it to absorb essential fatty acids. Plus, it protects your skin from harmful UV rays and improves the skin barrier function.
The only ingredient that you will need is virgin coconut oil. You will warm the oil up, but make sure it isn't too hot to put on your skin comfortably. Apply the coconut oil to your face and neck, rubbing it gently with circular motions.
Leave the oil on overnight and gently wash it off with warm water in the morning. Occasionally, you can add sugar to it for an exfoliating property, but you shouldn't do that every time.
10. Put Baking Soda on Blemishes
This simple skincare tip neutralizes the pH of your skin while also removing dead skin cells. When this happens, the appearance of the blemish fades until eventually disappearing. Baking soda also has antibacterial properties, which can prevent infection and reduce swelling.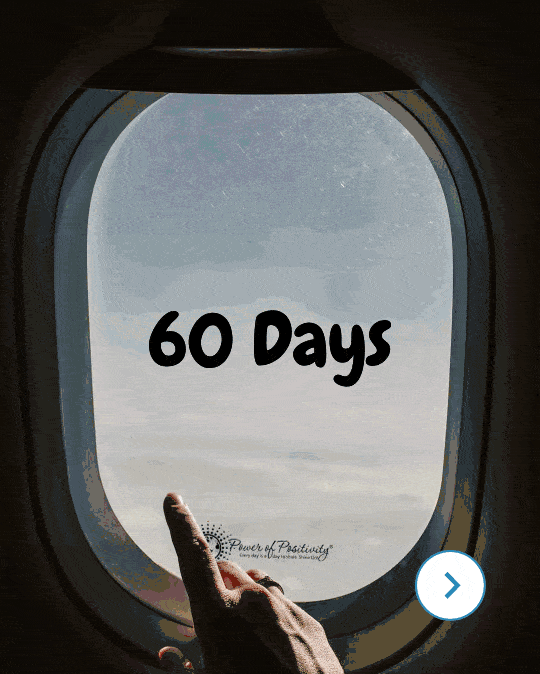 ADVERTISEMENT
Use one teaspoon of baking soda and enough water or olive oil to make a paste. You usually only need a few drops of the liquid to get a good consistency. Apply the mixture to your face and leave it for 10 minutes before rinsing it with water.
11. Leave Shea Butter on Overnight
Shea butter contains vitamin A, which helps with glowing and blemish-free skin. Plus, it nourishes the skin, keeping it smooth and preventing wrinkles.
After washing your face, pat it dry and apply the shea butter to your skin. Using gentle, circular motions, rub it into your skin. Do this every night before bed, and you will notice the difference quickly.
12. Use Apple Cider Vinegar
You will want to dilute the apple cider vinegar before putting it on your skin. It is easy to make enough of this mixture to last for a while, so you can put it in a spray bottle to use daily.