A heroic Milwaukee bus driver saved a baby boy wandering alone in the cold.
While Irena Ivic drove her usual route on December 22, 2018, she spotted something shocking on a freeway overpass. A baby boy was walking alongside a busy road without any adult supervision. He had no shoes or coat on even though it was freezing outside.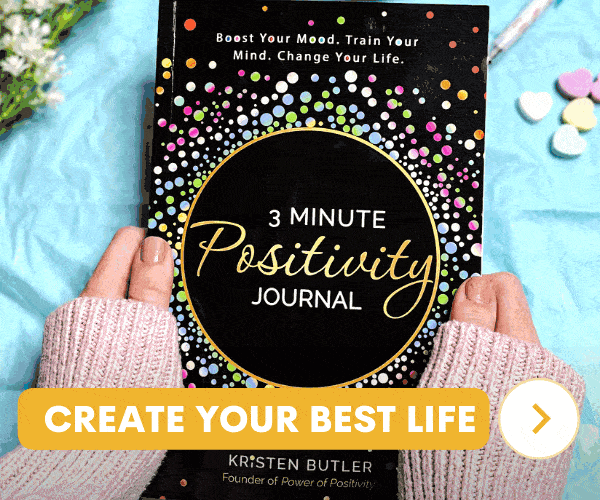 ADVERTISEMENT
She immediately stepped into action to rescue the poor boy. Irena was driving in the opposite direction, so she parked the bus and ran across the road to help him. In the video footage, you can see her running in front of moving traffic to save the baby.
When Irena got to him, he was crying, obviously lost and scared. She scooped him up and brought him to the warm bus. The Milwaukee County Transit System(MCTS) bus driver was in a state of shock. How could any parent allow their baby boy to wander alone in frigid temperatures?
Not to mention, the boy toddled down a bustling road improperly dressed for the weather. He was wearing a red onesie and a diaper, hardly appropriate for the weather. When Irena got onto the bus with the child, she said,
"Oh my God. Oh my God. No – I'm shaking."
Passengers couldn't believe it either. While they waited for help to arrive, one passenger offered her winter coat to wrap around the boy. Irena talked soothingly to the boy, caressing his hair to keep him calm. Everyone on board the bus helped to keep the baby boy warm and comfortable until first responders arrived.
They didn't have to wait long; firefighters and police officers quickly arrived at the location. When they walked to the bus, they saw the baby boy was already asleep in Irena's arms. Clearly, he was exhausted from walking down the busy roads and trying to keep his body warm.
The baby boy was then reunited with his father.
While he had been exposed to freezing temperatures, the toddler suffered no injuries. The baby boy went missing after the mother had a mental health crisis, according to authorities. She'd left him outside, and the boy must have gotten confused, prompting him to wander the streets.
They tracked down the father and brought the baby boy to him instead.
"I'm just grateful I was in the right place at the right time," Ivic said at a ceremony honoring her for her heroic actions.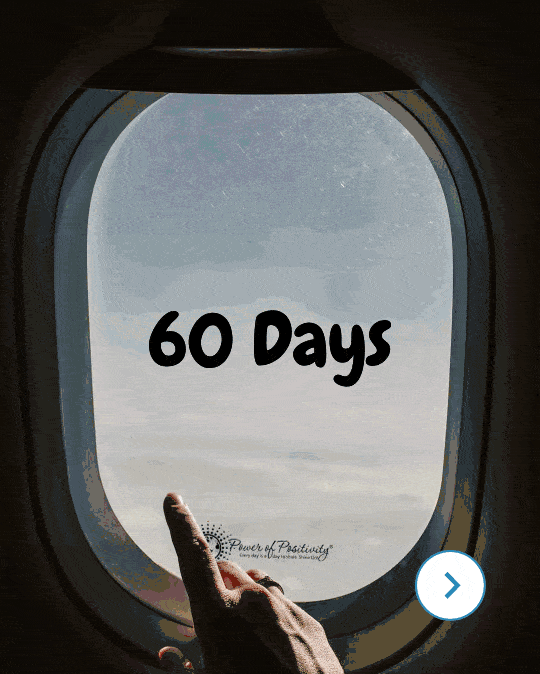 ADVERTISEMENT
Ivic said she used to be a teacher and has children of her own, so she adores kids. She felt happy she could reunite the sweet baby boy with his dad. Irena is definitely a hero, and this is a perfect example of humanity at its finest.
ADVERTISEMENT