Mia Mai, a 2-year-old aspiring artist, pours her heart and soul into all her drawings. It's rare for a young child to excel at art, but Mia possesses a natural talent. Both her parents fully encourage her creative mind, helping her realize her true potential. Most children Mia's age can only scribble, so it's mind-blowing to see what she can create!
"Some of Mia's favorite things to draw are suns, flowers, fish, and her toys, but her absolute favorite is to draw all the members of our family. We call these family drawings "Mesamis," Mia's dad Meigo says.
Mia's main inspiration comes from her beautiful, natural environment. She lives in a peaceful village in Vietnam surrounded by rice fields, lush gardens, clear skies, and loving neighbors. You can see many of these elements reflected in Mia's drawings, which she creates with glitter pens. So far, the aspiring artist has drawn over 100 unique characters – such an imagination!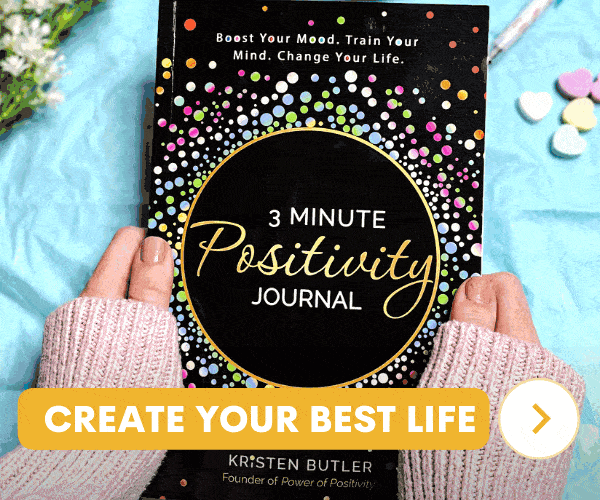 ADVERTISEMENT
Meigo added that she was ten months old. Both he and his wife have been working full-time from home. So, for Mia's whole life so far, the three of them have spent every day together. This gave them ample time to encourage and support the aspiring artist's abilities. Mia drew on any surface she could find because nothing could stop this creative soul!
"At the age of 1 year and 2 months, Mia started to draw on the walls of our home. We did not stop her but encouraged her and even drew together with her," Meigo said.
"Then she started to draw with erasable markers on a big whiteboard. She could scribble for hours and fill the entire whiteboard again and again. After that, she fell in love with small, magnetic drawing boards that she carried with her to every place she went."
This Young Creative Soul Inspires Us With Her Talent
Meigo and his wife then introduced her to paints and brushes, which created a giant mess. Sometimes, her whole face, hands, legs, and clothes were covered in paint. However, they didn't mind the mess and kept encouraging her along the journey. Because of their support, the aspiring artist created many beautiful paintings at just 1-year-old.
View this post on Instagram
"One very big influence on our daily lives has been classical music. We spend at least 3-6 hours per day listening to classical radio. Basically, we are just living inside the music," Meigo said. "I am very sure that this has had a huge positive impact on Mia's sensitivity, development, and creativity."
Meigo added that while she draws, they encourage her to use both hands in order to develop different areas of the brain. It's clearly working because Mia exhibits creative intelligence far beyond her years.
"Many people were absolutely skeptical when they saw Mia's drawings and wrote to us that it's totally impossible for a 2-year-old to draw like this. Even a few kindergarten teachers and child development experts wrote that it's not possible," Meigo said.
We do not doubt that the aspiring artist will blossom into a master of her craft someday. With talent like that, it seems Mia will have a bright future ahead of her!
Seeing how many handmade drawings and paintings Mia's created, Meigo's older sister said they should launch an NFT collection. NFTs stand for non-fungible tokens, meaning they're a unique digital asset that only belongs to the creator. Once you upload them to the NFT marketplace, you can sell the assets to interested buyers.
"That felt like a really great idea, so we bought a very good scanner and started to scan her art. Currently, we have launched 6 NFT collections with over 135 NFTs, but there will be hundreds and hundreds more," Meigo said.
The Aspiring Artist Draws and Paints Straight from the Heart
Since Meigo's spent so much time with Mia, he's witnessed her creating art for hours each day. He says that sometimes, she'll even wake up in the middle of the night wanting to draw something! They've been able to document much of her journey thus far and will continue doing so. One day when Mia becomes a famous artist, she can look back at how far she's come!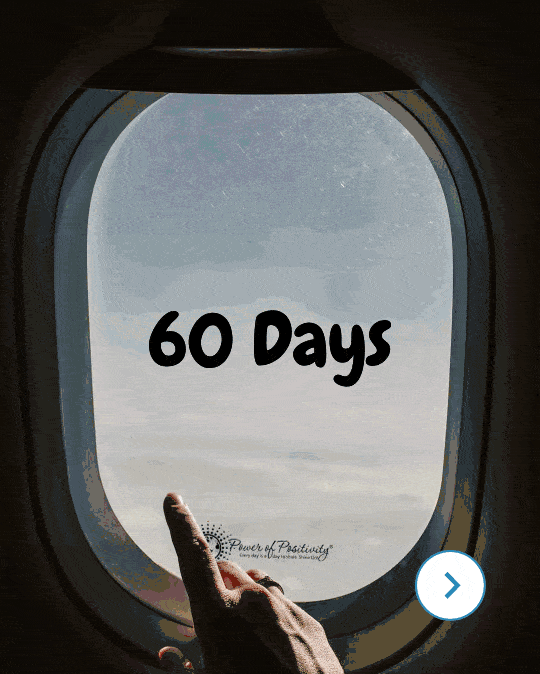 ADVERTISEMENT
"Luckily for us, we have been filming and photographing Maria Mai's life and development every single day since her birth. Her daily activities and live drawing videos are all available on her Facebook, Instagram, and YouTube pages," Meigo said. "All her art is born from wonder, experimentation, sincere joy, and pure love, and we really hope that her art will also bring some joy to everyone who sees it!"
View this post on Instagram