A recent study confirms what experts have said for years: exercise helps alleviate anxiety syndrome. Even in people with chronic anxiety, researchers say moderate and intense exercise reduces symptoms.
Researchers at the University of Gothenburg in Sweden led the study, which the Journal of Affective Disorders published.
Researchers recruited 286 patients with anxiety syndrome from primary care services in Gothenburg and northern Halland County for the study. 50% of patients had suffered from anxiety for at least a decade. The participants had an average age of 39, and most (70%) were female.
ADVERTISEMENT
Researchers randomly assigned participants to one of two group exercise programs lasting 12 weeks. The first group performed cardiorespiratory training while the other completed resistance training. They also placed some participants in a non-exercise control group.
The team found that the exercise programs significantly alleviated anxiety syndrome symptoms even in people with chronic anxiety. The control group only received advice on exercise based on public health guidelines. Researchers didn't notice a significant reduction in symptoms with this group.
Most people in the exercise treatment groups experienced a decrease from moderate or high anxiety to low anxiety after 12 weeks. For individuals who performed fairly low-intensity exercises, their mental health improved by a factor of 3.62. Those who did strenuous exercise felt even less anxious, with an improvement of 4.88. Participants did not know about the training programs or counseling received by people outside their group.
"There was a significant intensity trend for improvement — that is, the more intensely they exercised, the more their anxiety symptoms improved," said Malin Henriksson, a doctoral student at Sahlgrenska Academy at the University of Gothenburg, a specialist in general medicine in the Halland Region, and the study's first author.
Research Proves That Exercise Reduces Anxiety Syndrome Symptoms
Prior studies on how exercise helps people with depression have observed noticeable improvements in symptom severity. However, few studies have looked into the effects of exercise on anxiety until now. The study by University of Gothenburg researchers marks the largest of its kind to date.
Both exercise groups participated in one-hour training sessions three times per week with a physical therapist present. The sessions consisted of both cardio and strength training exercises. Researchers designed the exercise program to include circuit training with 12 stations, repeated twice.
Cardiorespiratory exercises included step-ups, lunges, jump rope, burpees, step touches side-to-side, and step-touches on platforms. Resistance training exercises included squats, abdominal planks, hip lifts, crunches, row exercises, and push-ups. The training sessions also consisted of 10-minute warm-up exercises and five minutes of cool down and stretching.
Group members who completed moderate-level exercises to at least 60% of their maximum heart rate. Experts rate this degree of exertion as light or moderate. However, they were expected to exercise at 75% of their maximum heart rate in the intense training group. This is considered a high degree of exertion.
Participants wore a pulse-watch to confirm their heart rate, and researchers validated levels using the Borg scale. This measures physical activity intensity based on how you feel. Although it's a self-reported, subjective measure, researchers say it provides a reasonably accurate heart rate during exertion.
Researchers Believe Many Mental Health Treatments Need Improving
Most doctors prescribe either cognitive behavioral therapy (CBT) or anti-anxiety medications for anxiety syndrome. However, psychotropic drugs often have unwanted side effects that cancel out any improvements.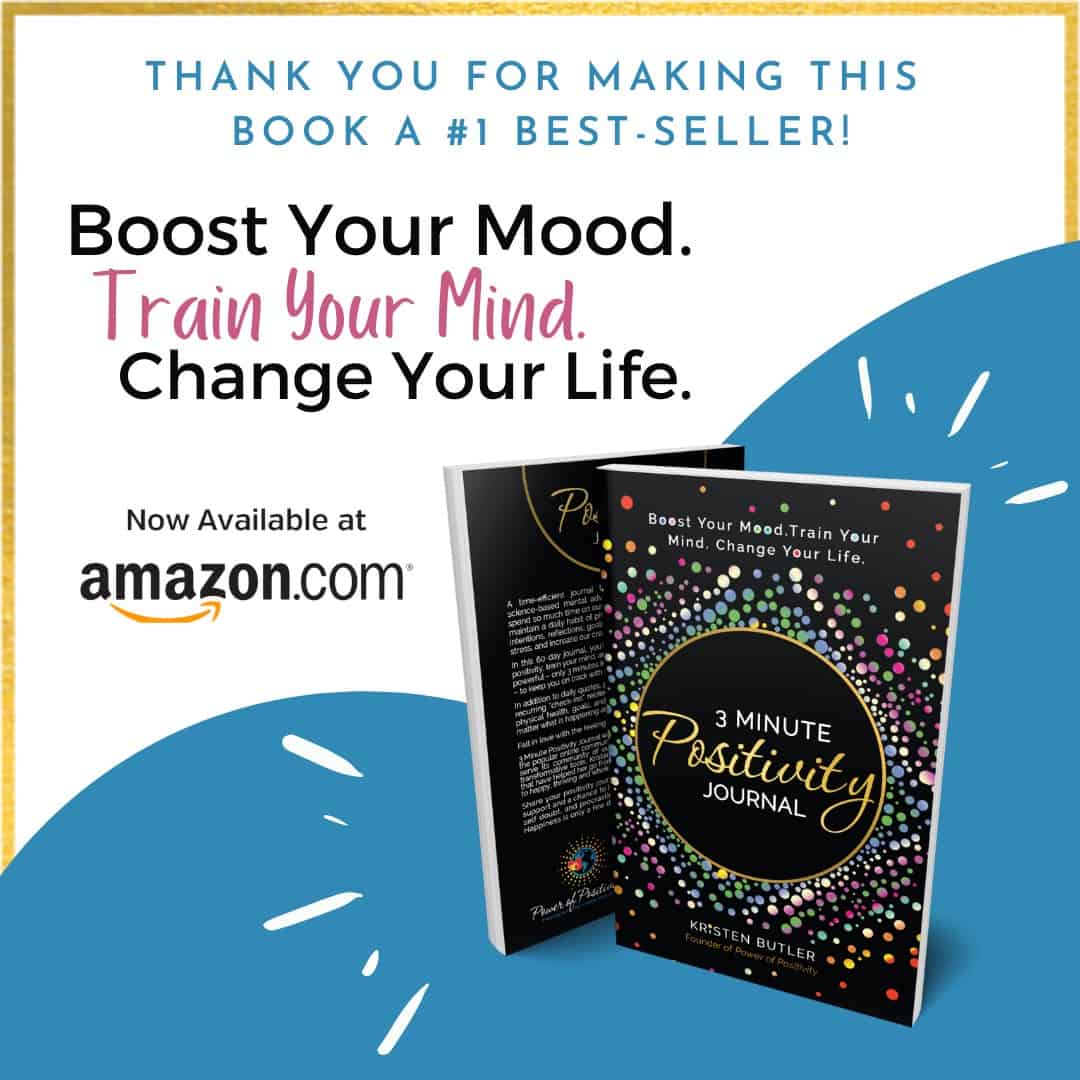 ADVERTISEMENT
What's more, many patients have treatment-resistant anxiety, which means they don't respond to traditional medical treatment. Qualified therapists who offer CBT may have long waiting times, leaving patients with few options. Researchers say that doctors should start prescribing a healthy lifestyle first to get at the root of the problem.