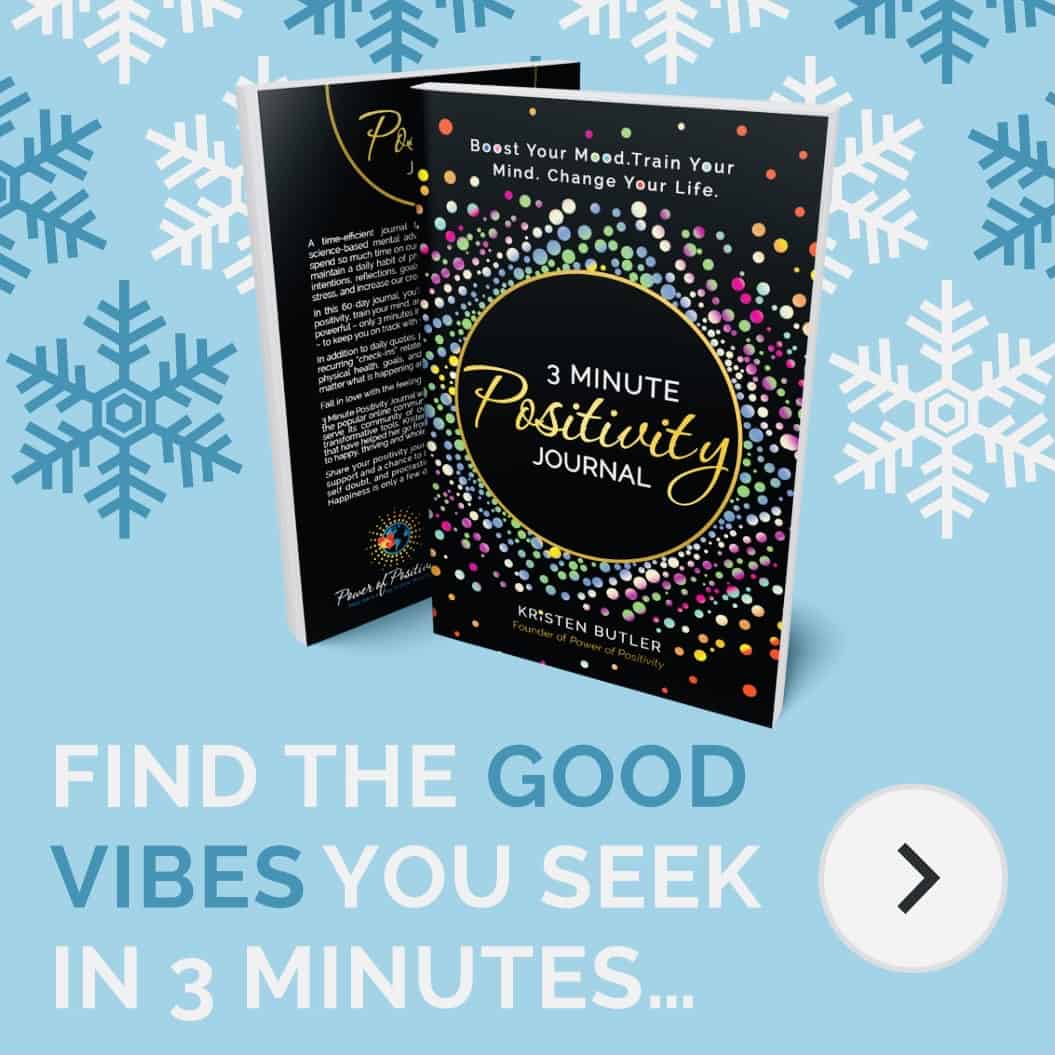 ADVERTISEMENT
One Maine coon cat named Fisher is living the life people dream of with his adventurous cat parents. Wherever they go, he goes, and he's always up for something new. People who follow his account online love seeing his travels and watching him live the good life. It's always exciting to see where he'll go next and all the sights he'll see along the way.
As soon as Loraine and Finn, his owners put his harness on him, he knows it's adventure time. Maine coons are known for being fun-loving, curious, playful pets. Their adaptable, sociable nature makes it easy for them to enjoy a life of travel. When the family gets ready for an adventure, Fisher waits excitedly by the door, much as a dog would.
"Basically, some of his favorite things to do are to travel with us; he loves going for bike rides or cruising on our boat," Fisher's mom Loraine says. "There's many times that we are stopped because people think he's a baby, and they're surprised that he's actually a kitten. They get excited, and they smile about it, and they just say, 'That makes my day,' which makes us really happy."
"Back in 2018, I was turning 50, and I wanted a cat, so my fiancé and I started looking around [for] different breeds of cats that liked water," Fisher's cat, dad Finn says.
Since he and his fiancé grew up in Florida, they love going out on the water and traveling. They wanted a cat that could keep up with their active lifestyle and enjoy it as well.
"We settled on a Maine Coon, we picked him up after 8 weeks, and the beach was the first time he'd ever walked on a harness and a leash. It was just adorable, and right then, you could just see he was going to be an adventure cat."
The adventurous cat loves exploring the US with his loving parents
"We tried everything from walks, boating, putting him in our bikes and baskets, making sure that he was able to stroll with his stroller through the neighborhood, and that he just liked all the activities we did. He was always happy to go ahead and try anything new," Loraine says.
"We do everything with him – we go on RV trips, we go out on the boat, camping, to dinner and friends' houses, and if for some reason we don't bring him, everybody's like, 'Where's Fisher?' Finn said. "And it's just so rewarding to see that he's put a smile on people's faces and people are just so happy to talk about him. They love watching his videos, and they can just see how much we love him and how great we take care of him. He's very sweet and loving."
Another thing Fisher loves is watching the sunset, either from home or out on the boat. They take him on the water almost every night because he enjoys it so much! Having a glass of wine while cruising on your boat at sunset with your cat certainly sounds like the life. On those nights, Loraine and Finn just feel so thankful they get to share life with their adventurous cat buddy.
They're always on the go, looking for the next opportunity for fun in the sun. Finn travels a lot for work, and Loraine works from home, so they're always moving around. This is perfect for their Maine coon, which fits right in with their nomadic lifestyle. Fisher sees the adventures as a chance for him to keep exploring the world and experiencing new things.
View this post on Instagram
When they're out on the boat, people often call Fisher's name, even if they don't know Loraine and Finn. He's got many fans on social media, so his pet parents have gotten used to all the attention he attracts. They're just happy that he puts a smile on people's faces and brightens their day!
Fisher's got quite a personality, both independent and sweet
Loraine says Fisher is very loving but enjoys having his time alone as well. He acts much like a dog in that he loves exploring and is more outgoing than most cats. Fisher's relaxed, easygoing personality makes it easy for him to adapt to any situation. He takes to the boat very naturally; Finn says it's like he's sitting in the living room at home.
Basically, they love having Fisher around because he just makes life more fun. They joke and say that it's his world and they're just living in it. If your pet runs the show, you may as well have one that's as adventurous and fearless as Fisher!