Many aspects of life are ruled by the full moon. Romance in relationships and human sexuality is not to be excluded.
While a full moon mostly affects women's hormones and sex drive, men can also fall under the spell of a powerful full moon. Did you know that more babies are born under a Full Moon than at any other time? This might seem a bit farfetched, but if you study the natural laws of the universe, you know that the moon influences our behavior and hormone levels, which explains the timing of many childbirths.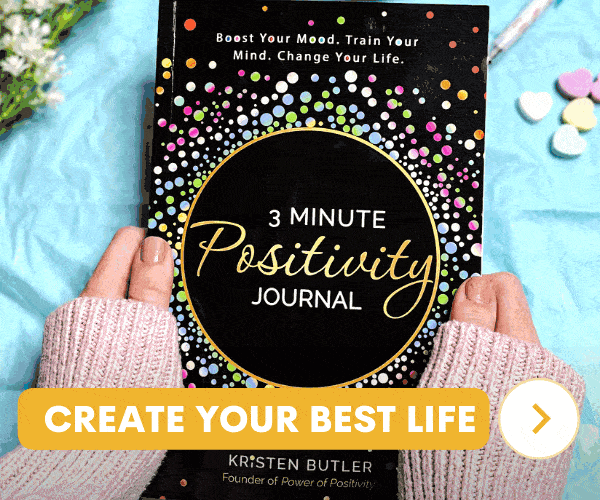 ADVERTISEMENT
Going back to the times when we lived among the trees and under the stars, pretty much all women had their menstruation and ovulation cycles at the same time. The very word "menstruation" comes from the prefix "mens-" which literally means "moon," so of course women will especially have a very close relationship with the moon and its phases.  
The history of the moon cycles and human behaviors
Women living in ancient times would menstruate during the New Moon and ovulate during the Full Moon, which makes sense when you compare these cycles to those of other animals in nature. For example, Crustaceans make the trek to beaches all around the world to release their eggs under the light of a Full Moon, because they instinctively know that they'll have less of a journey to make due to the high tide. Plus, when the tide is highest, animals can assure that their eggs will never get washed away by laying them behind the high tide line. 
While humans don't lay eggs, we have the same intuitions and sexual behavior under a Full Moon. We have more energy, feel more extroverted and connected to our partner, and have more interest in sex due to the gravitational pull of the Moon on Earth, and the consequent energy released during this time. 
Our bodies are made up mostly of water, so the pull of the moon acts as a catalyst in childbirth due to the rising tides, according to Discovery Health. Also, rising estrogen and testosterone levels make a Full Moon the perfect time for love-making and connecting intimately to the partner, and ultimately, the universe. 
ADVERTISEMENT