Your double chin may have you deleting more selfies than usual and trying to find ways to lose it. Fortunately, we have 5 solutions for helping you get rid of your extra chin.
Your face is the first thing people notice about you and it stares back at you every time you see a mirror. If you aren't friends with your image in the mirror because of a double chin, it can be an annoying reminder of the aging process at best and hurtful to your self-esteem at worst.
You don't have to have plastic surgery to see results that rid you of a double chin. Advances in technology as well as some simple exercises can help you see the return of your younger jaw line.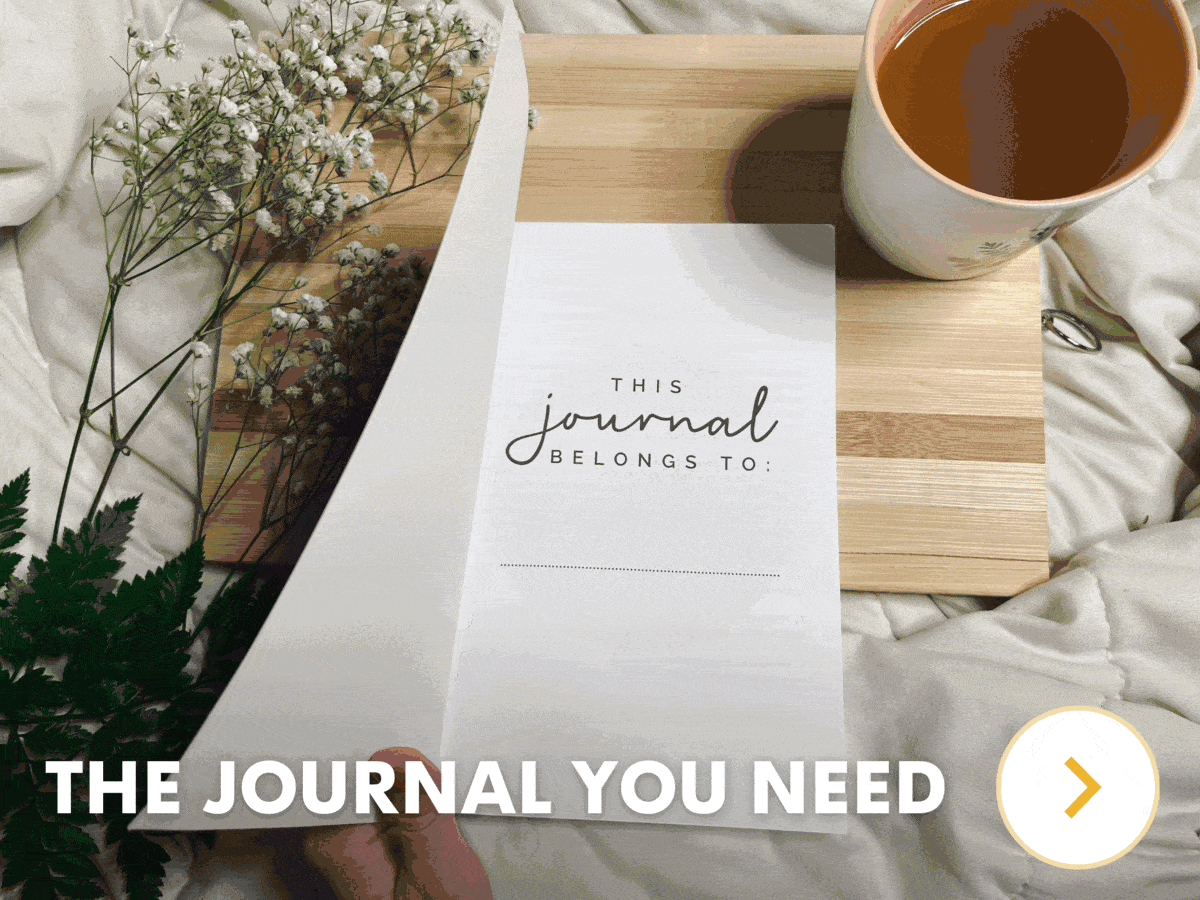 ADVERTISEMENT
Why skin looses firmness
Advanceddermatology.com says: 'Youthful skin has an abundance of collagen and elastin to keep the skin smooth, firm and plump. But, in your 20's, collagen decreases, elastin breaks down, and cells don't turn over. By age 30, your skin loses half its collagen. Once collagen breaks down, the skin loses firmness and elasticity, resulting in wrinkles, crow's feet, loss of firmness and dullness. At the same time, the layer of skin beneath dermis begins to thin.' Let's take control of aging gracefully with 5 ways to lose a double chin.
5 Ways to Lose A Double Chin
1. Near-infrared skin tightening
Low levels of infrared light waves applied to the skin of the chin can achieve excellent results and help you lose a double chin. Applying heat to the deeper layers of the skin while keeping the upper layers cool appears to trigger the skin's ability to renew the collagen beneath the surface layers of the skin.
Changes in skin's thickness, elasticity, and tightness were all visible changes that patients noticed when their double chin was treated with infrared light. These near infrared devices are handheld systems that a dermatologist or physician can apply in an outpatient procedure with little pain. These treatments cost around $1600.
Related article: 5 Things That Make a Woman Beautiful (Besides Her Looks)
In a study evaluating the effects of several different near-infrared delivery systems, the researchers concluded 'The results have'a remark-able 'natural look,' which plastic surgery rarely can match. With further refinement of the technology and treatment algorithms, non-ablative tissue tightening may represent a tool of growing importance to the future of facial rejuvenation procedures.'
2. CoolMini Coolscuplting
A quick outpatient procedure with little pain and big effects on double chins is the Coolscuplting CoolMini handheld device. A physician can deliver the treatment for between $700 and $1500 per treatment.
The technology applies cold to the fat in the layers of the skin below the surface. Once the fat is frozen, it is massaged to break it up. Results are not immediate but patients definitely see noticeable improvement in losing a double chin over 12 weeks following the treatment.
3. Velashape III
Originally a treatment for cellulite, Velashape III is a treatment approved for fat under the neck that appears as a double chin. The treatment delivers fat-melting heat to the layers of the skin below the surface. The melted fat results in a smoother surface skin texture. The procedure also helps with the appearance of tighter skin. The procedure costs around $500.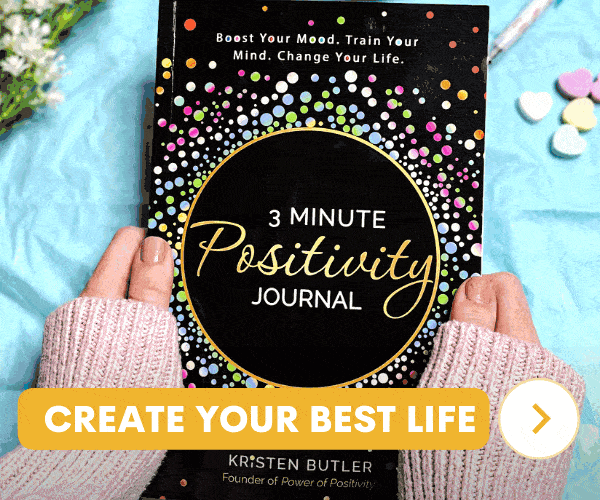 ADVERTISEMENT
4. Peptides
Ingredients in some anti-aging creams really can make a difference for lifting and firming skin around the chin. In a recent review of peptides and their anti-aging effects, some combinations were shown to be skin permeable and had significant improvements for the appearance and tightness of skin.
Related article: 10 Ancient Beauty Rituals Used By Cleopatra
One of these useful peptides is Syn-Ake, a synthetic peptide made to mimic the properties of the venom on the temple viper. The result of using Syn-Ake is similar to those seen by using botox injections.
Both synthetic peptides and natural ones worked in multiple studies reviewed by researchers. Look for anti-aging products with peptides to take advantage of these useful cosmetic technological developments.
5. Exercise
Cynthia Rowland, anti-aging facial exercise pioneer and owner of Facial Magic has several facial exercises that can significantly reduce the appearance of a double chin. Ms. Rowland has sold millions of her exercise programs to men and women looking for ways to lose a double chin and fix sagging skin.
Cynthia's exercise also tone the face and neck muscles to improve the youthful appearance of the face. Here is a sample exercises that you can do to tone your chin.
Tilt your head back and lift your chin
Jut out your lower jaw
Press the tip of your tongue to your lower gum line
Hold for 10 seconds, release and repeat two more times
Cynthia recommends doing her series of exercises daily until the desired results are achieved. After that, you can reduce your exercise to three times per week to maintain muscle tone.