Relationships can be the best part of our lives. But they can take work and sometimes we need to be reminded of what our relationship means to us and why our person is so special. What's an easy way to do that? Reading quotes about love to remind us of these feelings.
A relationship is something that is always growing and changing and needs different amounts of different things over its course. Quotes about love can help us show what we mean. The best quotes about love are simple but powerful.
There can also be specific things to keep in mind depending on what type of person your partner is. If they are introverted you may need to pay special attention to their body language and signs. If they are more extroverted you'll always be communicating but you may need to put in some more work to have deeper, more meaningful conversations.
Quotes about love can help you start these conversations and the very best quotes about love can help you have the best conversations.
Learning who your partner is and sharing who you are can be the most exciting and challenging part of a relationship. But, it can also be the most rewarding.
There are so many things we want to share with our partners including the best quotes about love that serve as reminders of what love means and how it makes us feel. Sometimes we have trouble finding the words to say to our love, so lets the quotes so the talking. Let these quotes about love be the guide to help you show your partner what they mean to you.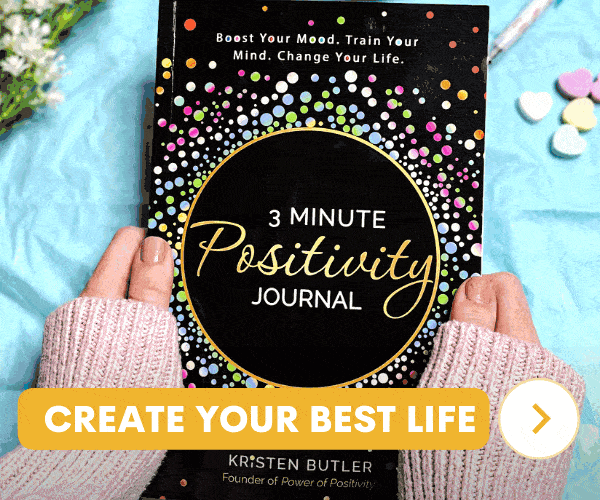 ADVERTISEMENT
Quotes About Love in Fiction
1 "Relationship is an art. The dream that two people create is more difficult to master than one."
~Don Miguel Ruiz
2 "What a happy and holy fashion it is that those who love one another should rest on the same pillow."
~Nathaniel Hawthorne
3 "What greater thing is there for two human souls, than to feel that they are joined for life — to strengthen each other in all labour, to rest on each other in all sorrow, to minister to each other in all pain, to be one with each other in silent unspeakable memories at the moment of the last parting?"
~George Eliot (1819–1880), Adam Bede, 1859
4 "If you made a list of the reasons why any couple got married, and another list of the reasons for their divorce, you'd have a hell of a lot of overlapping."
~Mignon McLaughlin, The Neurotic's Notebook, 1960
5 "Just as Amy and Jay had for decades slept nude together, inhaling each other's odors, her hands familiar with the man's body hair. Even her face creams and his night grunts would have entered into it. And shared cakes of soap and clothes closets and dinners — such a complex of intimacies."
~Saul Bellow (1915–2005), The Actual, 1997
6 "To keep your marriage brimming,
With love in the loving cup,
Whenever you're wrong, admit it;
Whenever you're right, shut up."
~Ogden Nash
7 "Wasn't marriage, like life, unstimulating and unprofitable and somewhat empty when too well ordered and protected and guarded. Wasn't it finer, more splendid, more nourishing, when it was, like life itself, a mixture of the sordid and the magnificent; of mud and stars, of earth and flowers, of love and hate and laughter and tears and ugliness and beauty and hurt."
~Edna Ferber, Show Boat, 1926
8 "When you realize you want to spend the rest of your life with somebody, you want the rest of your life to start as soon as possible."
~Nora Ephron, When Harry Met Sally
9 "As he read, I fell in love the way you fall asleep: slowly, and then all at once."
~John Green, The Fault in Our Stars
10 "I am nothing special, of this I am sure. I am a common man with common thoughts and I've led a common life. There are no monuments dedicated to me and my name will soon be forgotten, but I've loved another with all my heart and soul, and to me, this has always been enough."
~Nicholas Sparks, The Notebook
Quotes About Love — Classics
11 "I love you as certain dark things are to be loved, in secret, between the shadow and the soul."
~Pablo Neruda, 100 Love Sonnets
12 "Doubt thou the stars are fire;
Doubt that the sun doth move;
Doubt truth to be a liar;
But never doubt I love."
~William Shakespeare, Hamlet
13 "You could have had anything else in the world, and you asked for me."
She smiled up at him. Filthy as he was, covered in blood and dirt, he was the most beautiful thing she'd ever seen.
"But I don't want anything else in the world."
~Cassandra Clare, City of Glass
14 "Two people in love, alone, isolated from the world, that's beautiful."
~Milan Kundera
15 "I've never loved anyone 'til you. You were so worth the wait. You're my first, my always."
– Jacquelyn Middleton
16 "Happily-ever-afters don't come in happily-every-days. They are found at the end of challenges-ever-met, promises-ever-kept, and tears-ever-wept."
– Richelle E. Goodrich
17 "You can't reason with your heart; it has its own laws, and thumps about things which the intellect scorns."
~Mark Twain
18 "The heart is the perfection of the whole organism. Therefore the principles of the power of perception and the soul's ability to nourish itself must lie in the heart." ~Aristotle
Quotes About Love that Show Wisdom
19 "As important as shared memories are the silent agreement that certain things never happened."
~Robert Brault
20 "My night has become a sunny dawn because of you."
~Anonymous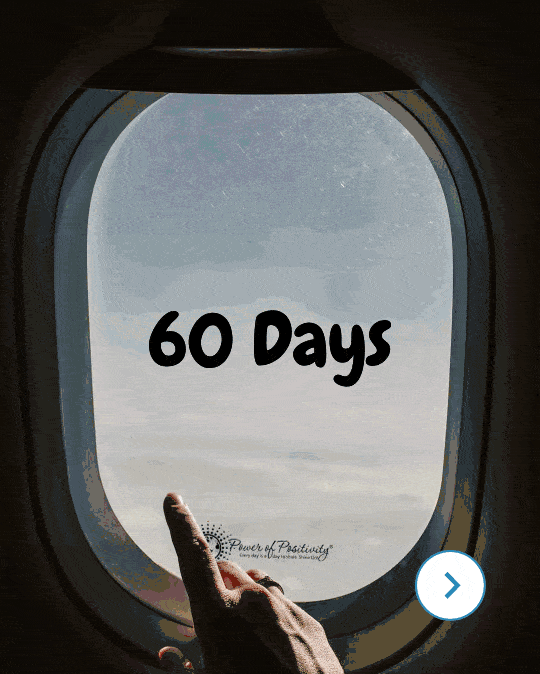 ADVERTISEMENT
21 "If you remember me, then I don't care if everyone else forgets."
~Haruki Murakami, Kafka on the Shore
22 "True love is rare, and it's the only thing that gives life real meaning."
~Nicholas Sparks, Message in a Bottle
23 "You may hold my hand for a while, but you hold my heart forever."
~Anonymous
24 "It was as if we'd known each other for a thousand years."
– CJ English