What are the things men pay attention to in your relationship?
There are no concrete analogies that can describe love relationships. As in the case of men and women, you may claim the attraction of opposites. However, no relationship can last unless the partners have things in common, so the old saying that birds of a feather flock together is accurate.
Most people don't pay attention to their quirks, but men are sure to notice your idiosyncrasies. You may be surprised at the things that men pay attention to that you don't. Perhaps it's because you are too busy with your infatuation of him.
Do you ever take those little love quizzes in magazines or online? Some of the questions about your mate may be obvious, while others require a more intuitive response. If your guy took a quiz about you and your personality, would he pass with flying colors?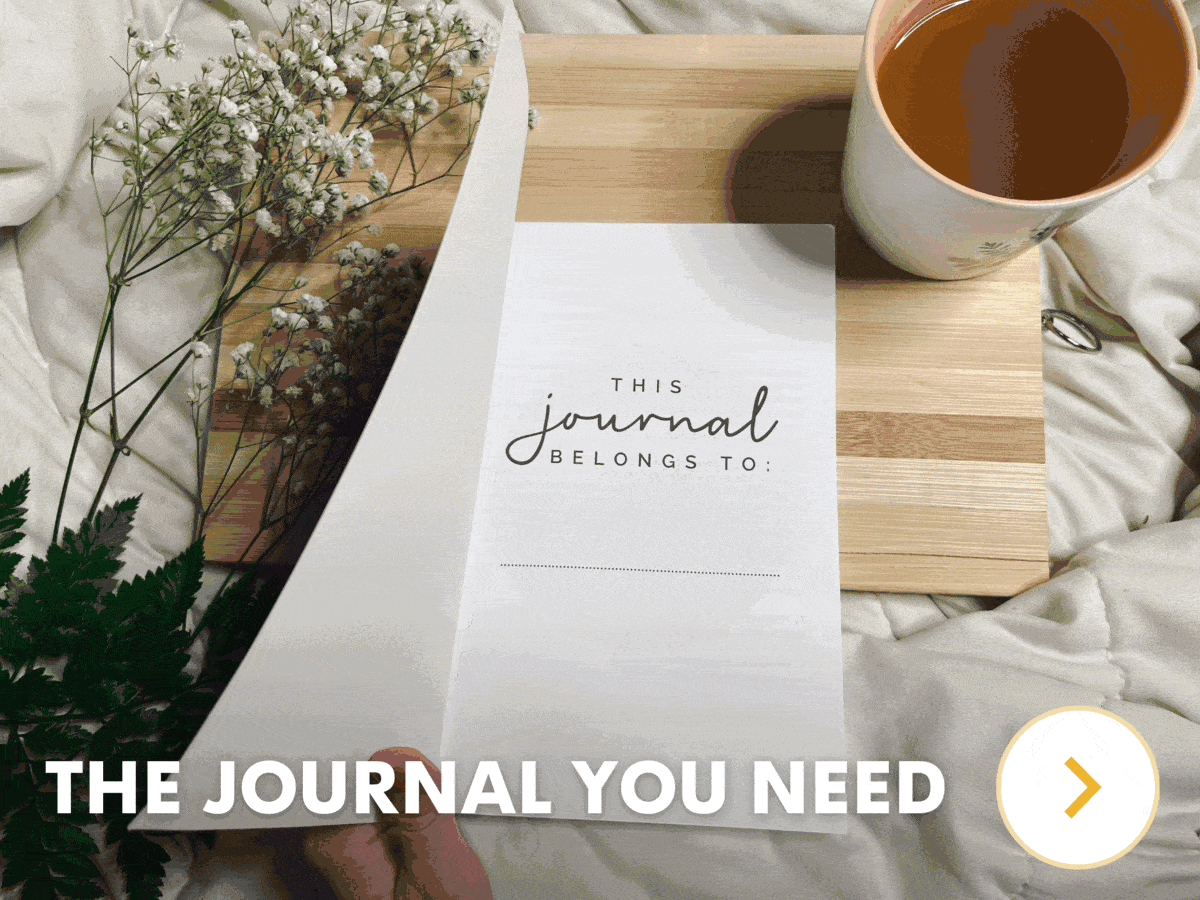 ADVERTISEMENT
The beauty of a committed relationship is that you complement one another. That's not to say that you aren't a complete person in your own right. It means that your love balances each other's strengths and weaknesses. Such a feat can't be accomplished without love, empathy, and a lot of work.
Physical attraction is what sparked your mutual interest, but only love and respect will keep you together. Have you ever gazed in the mirror to see what your lover sees? Maybe the little flaws that you're so sensitive about have never mattered to him.
Since he loves you, your mate wants to make you happy. The only way he can do that is if he genuinely pays attention to you, the things you say, and what you do. Men pay attention to patterns and can tell when you need extra love and support.
Does He Speak Your Love Language?
Part of being in a relationship is knowing how your mate loves, also called love language. Men usually show their love and affection differently than women do. Your guy may show his affection by doing something sweet and romantic, while you may prefer putting your feelings into words.
If you are both being genuine to each other and yourselves, each love language is beautiful and acceptable. What does he see that you no longer do? Is it the automatic way you carry yourself with grace and dignity?
10 Things That Men Pay Attention To (That Most Women Don't)
Does he notice that you are more self-confident when you are wearing your favorite color? Here are ten things that men pay attention to about you that may be surprising.
1. Your Smile
The eternal beauty Marylin Monroe once noted that a woman's greatest asset was her smile. No makeup product, designer dress, or dazzling jewelry can ever compete with the genuine smile you give your sweetheart. When he is having a bad day, a simple smile or a gleeful grin may be the thing that lifts his spirits.
The female smile has long been the subject of poetry and art, like the mysteriously demurring smile of Leonardo's Mona Lisa. Frequently, a well-timed grin may get your man's attention, as he wonders what you are thinking. The Mona Lisa isn't sharing her secret.
2. Your Diet
Since men are biologically hardwired to be protectors and providers, men pay attention to what their lover is putting on her plate. Perhaps you feel comfortable with a few salad greens and a sliver of chicken. For you, it's part of a healthy diet and your usual appetite, but he may subconsciously see your humble meal as his lack of provision for you.
Don't be surprised if he encourages you to stack your plate high. Perhaps if you do, he might feel less guilty about the feast on his plate. It's okay to stick to your guns and eat what you like.
3. Your Style
In the animal kingdom, it's the males that are bursting with color and other characteristics to pique the drab females' curiosity. Fortunately for humans, women usually have a monopoly on beauty and style. Your style is probably so ingrained in you that you don't have to give it much thought.
Beauty is in the eye of the beholder, and men pay attention to how you look in what you wear. Men are often attracted to women who are sure of themselves and aren't afraid to be different. Believe it or not, he may have a better idea than your best girlfriend in what styles look best.
4. Your Passions
Part of loving a man or woman is to know what they like and what's important to them. It's a vital part of any lasting relationship. If your lover has been with you long enough, he will soon learn the passions that are close to your heart.
No matter your hobbies or interests, a true soulmate will know and encourage you to excel in your talents. Why does he seem to have a knack for picking gifts that reflect your hobbies and other interests? Men pay attention to what brings you joy, and he wants to be part of it.
5. Your Expressions
Although you may not realize it, your sweetheart is studying your face while gazing lovingly into your eyes. As you both practice active listening and empathizing with each other's feelings, he will notice which of your expressions match your emotions. Consequently, women are usually better at these subtle cues, but love can do a lot for the male intuition.
You may be able to fool your friends or co-workers, but your sweetheart will know when your expressions aren't congruent with your emotions or conversations. He can look at your face and notice when you're feeling defeated, angry, or hurt. Sometimes, you can look into each other's eyes and never say a word. Yet, you both seem to know what is going on due to the bond and connection you have with each other and your facial expressions.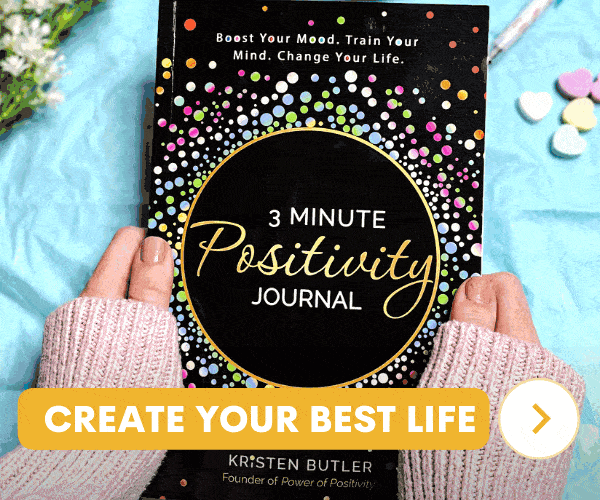 ADVERTISEMENT
6. Your Conversation
Countless studies demonstrate that men and women communicate differently. How many times have you been irritated at your man because he missed a cue in your conversation? Women are usually more in tune with their feelings, and you know how to vocalize how you feel.
While your man's communication skills may be your opposite, he can often read between the lines. He knows which subjects are taboo and which ones you enjoy. If you are normally an animated conversationalist, he often can intuit your moods by your energy and the cadence of your voice.
7. Your Quirks
Even if you are in a long-term relationship, you both are still individuals with similarities and differences. For any relationship to be healthy and lasting, you learn your partner's little quirks and deal with them. If these differences don't infringe on each other's rights and happiness, then be willing to cut ties and move on.
Your beau knows your oddities and will be as understanding with yours as you are with his. If you've been diagnosed with obsessive-compulsive tendencies, your quirks may be linked to anxiety. Either way, he knows and understands everything about you.