Everyone knows that weight loss takes a lot of hard work, dedication, and willpower. It doesn't come easily or overnight, but you can lose weight as long as you stay committed. However, you can also utilize some tips and tricks from people who have lost a lot of weight already and know how to lose weight the right way. If you've been struggling with your weight loss efforts, you'll find some real people below who have shared their weight loss secrets with us.
Here are 11 weight loss secrets from people who lost some serious pounds:
1. "Quit asking for the secret and work for it. Dieting and exercise are the only things that will make a difference; nothing else."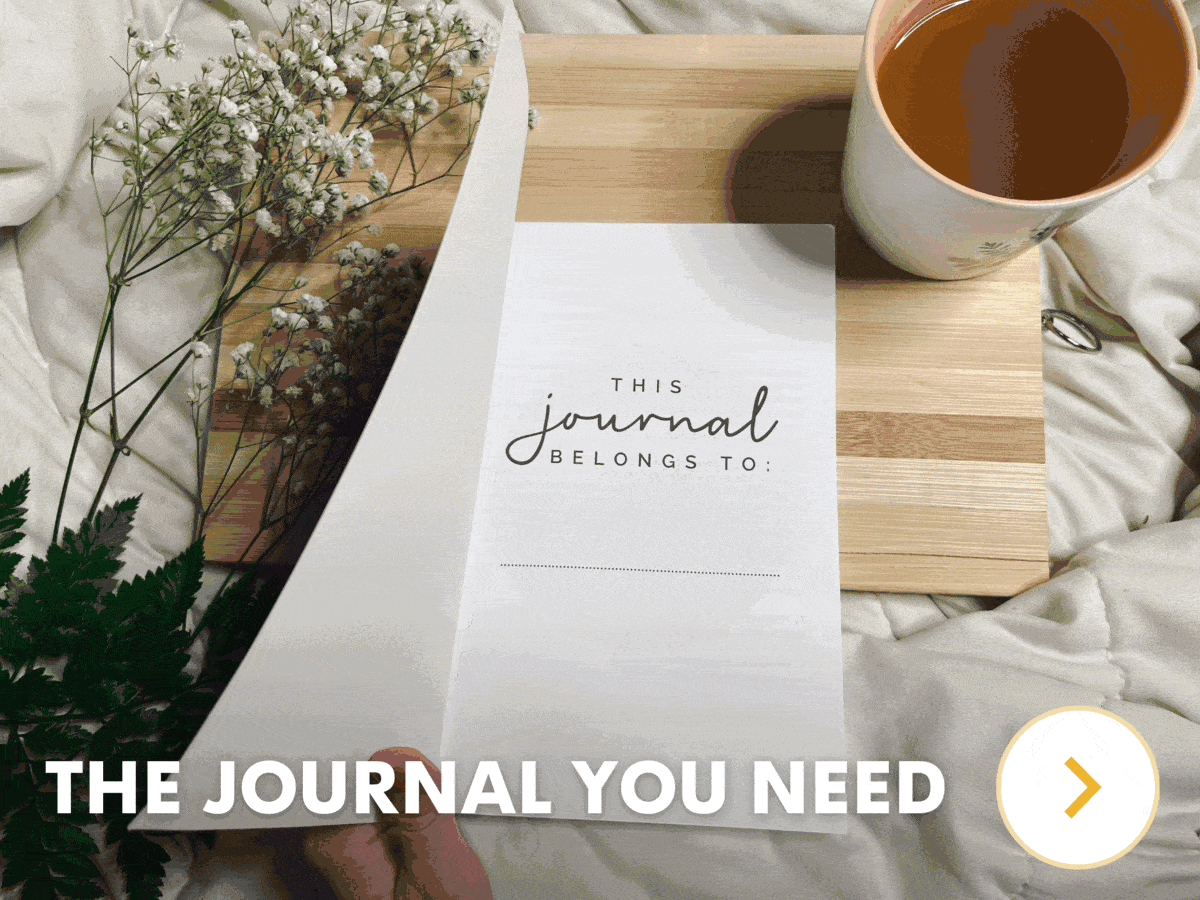 ADVERTISEMENT
This woman had a very blunt but clear message that can help all of us with our weight loss goals. There are no shortcuts, but the hard work will be worth it!
2. "Our bodies are incredibly resilient and they WANT us to be healthier. Your body will work with you and for you. Trust it. Start slow. Start somewhere. Even if that's in your bed or chair with a stretch band. You got this! We got this!"
3. "Don't think about what can happen in a month. Don't think about what can happen in a year. Just focus on the 24 hours in front of you and do what you can to get closer to where you want to be."
4. "Sometimes we don't want to try something because we are afraid to fail. We doubt ourselves before we even try and think, it's is better not to even try that way we do not fail. But what I say is, how will you ever know what you are capable of if you never try?"
5. "All I can do is speak on what has worked for me. It's not about being smart, fast or strong. It's about refusing to quit even though everything around us feels like it's falling apart."
6. This woman personally used Weight Watchers to lose weight, and it looks like it worked wonders for her!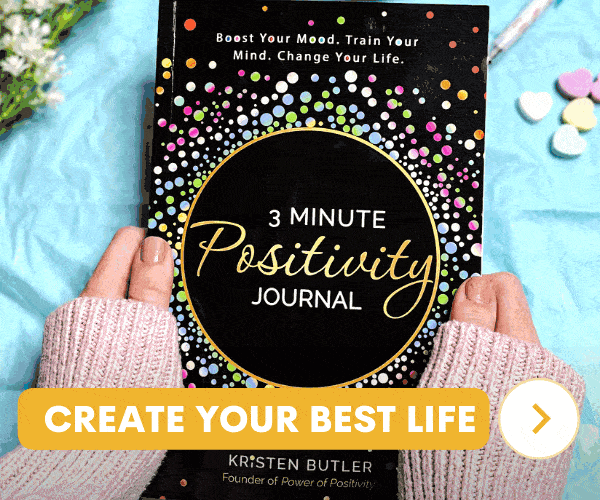 ADVERTISEMENT
7. "I know that I keep saying it but your success starts and ends in your mind. The REAL TRANSFORMATION between these two versions of myself is how I would treat myself and my inner dialogue."
As you all probably know already, positive thinking and being kind to yourself are king when it comes to what kind of life you will have. This guy's weight loss pictures prove that weight loss is definitely mind over matter!
8. " I remember I started buying motivational tees which helped keep me going, this is one of those shirts (L). I always looked forward to wearing a t-shirt with a cute quote or saying, not so much looked forward to the gym part of it, lol. But day after day I got through the workouts and I set new challenges."
9. "Little changes everyday lead to huge results and if you are dedicated and consistent every day I promise x100000 you will see change!!!"
10. "So many people wonder what my "secret" is. It's a simple answer, oftentimes overthought. Believe in yourself. Shifting my mind, from "I can't" to "I can", is what helped me to succeed. Losing over 200 pounds would have been near impossible, if I didn't trust myself."
11. This girl lost 100 pounds naturally with good old-fashioned diet and exercise. Consistency is key!