Katie Smith, an award-winning artist and nature lover, expresses her zest for life through beautiful watercolor illustrations. However, as a multidisciplinary artist, she enjoys experimenting with other mediums. Her art has been featured in local shops, won many awards, displayed in galleries, and sold worldwide. Here's her story about how she got into watercolor illustrations and where the journey has taken her.
"I am an artist, and creativity is my way of life. I love drawing, art journaling, painting; pretty much if it's creative, I love it. I started my journey as an artist as a kid who pretty much just drew on everything, including her homework," Katie explains.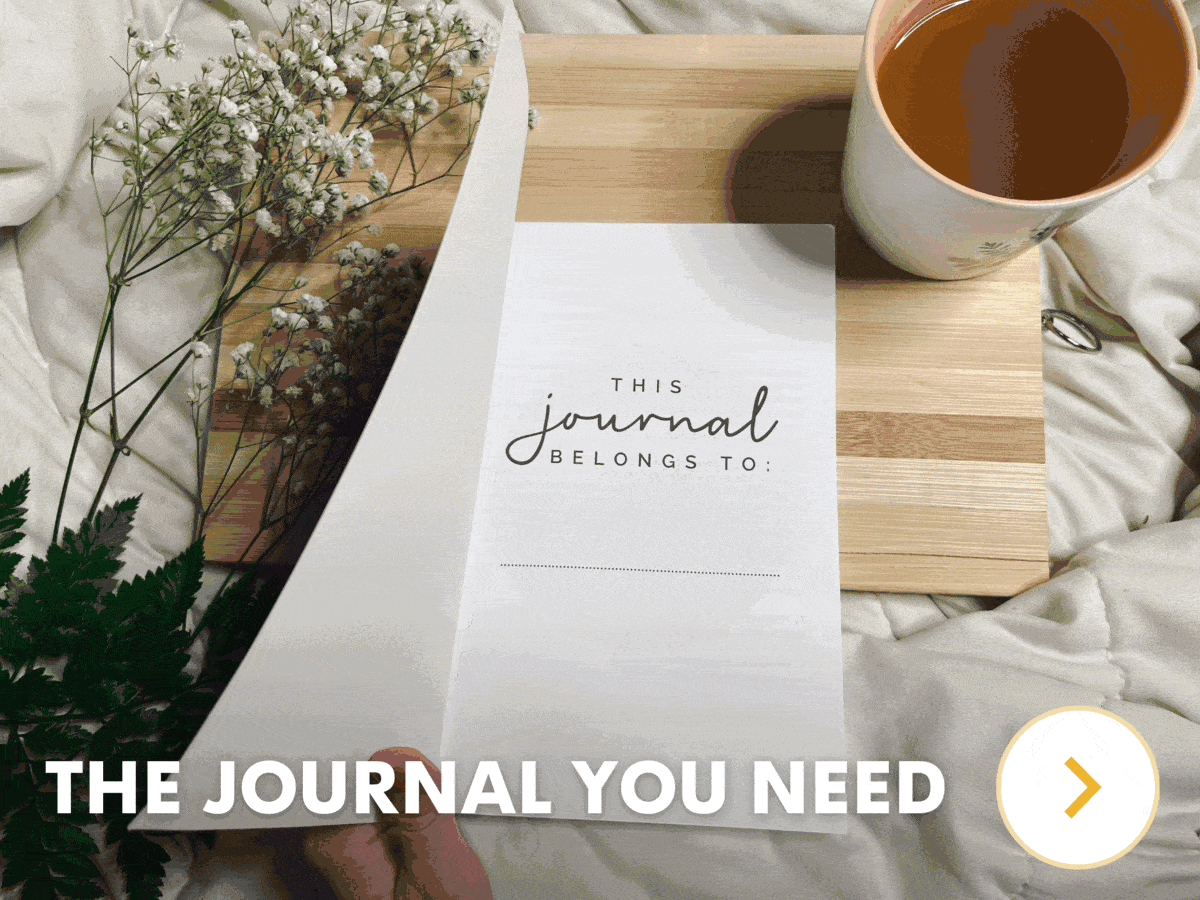 ADVERTISEMENT
Since she attended a homeschool, she had spare time to draw and doodle as she pleased. That passion only grew as she got older and blossomed into a small business where she could create to her heart's content. Over the years, her interests have shifted more towards watercolor illustrations as her primary means of expression.
"As a teenager, I got into scrapbooking and was published in multiple magazines. At 17, I started a DIY blog where I posted my art and my work online and started my journey as a freelancing artist by doing DIY projects for crafting companies. And then in 2014, I discovered art journaling which is when my love for crafting switched more towards fine art and illustration," Katie says.
"So, now I am most passionate about drawing and painting, and everything artsy. One thing about the creative process that excites me the most is actually the creative process itself. I like to say that I learn as I paint, so I enjoy the process of creating the work just as much or possibly more than the finished artwork itself."
View this post on Instagram
This Artist Paints Stunning Watercolor Illustrations Using Brush Pens
"I love working with watercolors, pens, markers, and different collage papers, also, especially oil paints. I love all of the mediums, but if there was one thing that I just cannot live without in my studio, it would definitely be my Tombow dual brush pens because I use those in pretty much all of my illustrations," Katie says.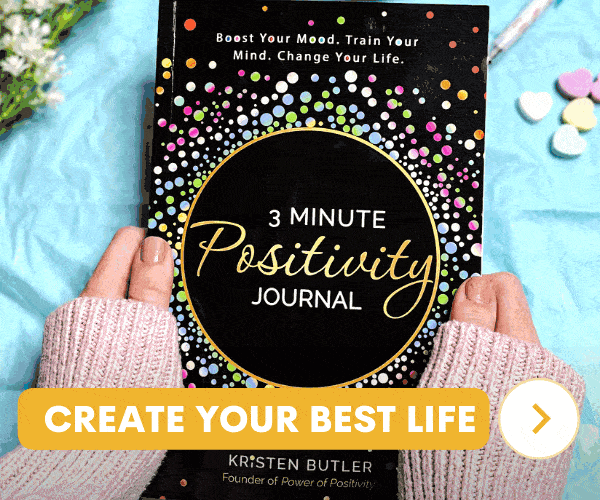 ADVERTISEMENT
Her watercolor illustrations have a way of making you fall in love with nature and the universe. Using vibrant colors and delicate patterns, she takes the viewer on a journey to other worlds. Her art radiates calm, tranquil energy because of the natural scenery and otherworldly images.
Katie says this:
"What inspires me most is nature and the world around me. My goal for my paintings and my illustrations are to really capture the beautiful spirit of mother nature. And, just sort of transport you into another world through colors, animals and any surreal, magical vibes, or galaxies and outer space."
On her Instagram page, you can see her imagination come to life through her watercolor illustrations. She's painted mesmerizing pictures of bears, whales, deserts, galaxies, and other nature scenes.
Many of her paintings feature overlapping images of nature, such as a whale with a relaxing seaside landscape as its body. In another, she painted a woman's face overlaid with a beautiful forest scene. One of her favorite paintings features a woman with galaxies as hair and a mountainous landscape as the body. It's simply breathtaking!
View this post on Instagram

She's become a master of her craft after years of dedicated practice! Aside from painting watercolor illustrations and other art forms, she also likes to teach others how to paint. On her website, you can find various online courses such as painting galaxies and sketch faces. She also teaches small business owners how to market their products on social media and create a unique art style.
"The more you practice, or if you do art like every single day, you will get better, you will develop your own unique style. It will happen – you'll find your style, you will definitely improve and grow your art. It just takes time, it's not like an overnight thing. I hope that inspires you to pick up your art supplies, get in your studio and start creating."
We hope you enjoyed learning about Katie's magical art! If you want to support her, please check out her original art pieces on Etsy.
Tips to Create Your Own Watercolor Illustrations
Want to start painting watercolor illustrations? If you're a beginner, these tips will come in handy to get you started.
Gather the necessary supplies: paint, paper, and brushes. You'll want several brushes of varying sizes depending on what you're painting. For example, an all-purpose round brush with soft bristles works well for most paintings. However, if you want to paint details, you will need a smaller, fine-tipped brush. As for paint, start out small with a watercolor set of 12-16 colors. This will give you a good idea of how certain colors mix and what they look like on paper. Watercolor paper comes in different varieties, but it's advisable to choose textured paper for beginners because it's easier to control. One watercolor illustrator recommends 140-pound cold-pressed watercolor paper with a slight texture for beginners.
Practice basic techniques, such as glazing, wet on wet, and washes. Glazing involves painting in layers to achieve different effects. You need to dampen the paper first and then add color for wet on wet. Then, the paint will spread, creating a beautiful rippling effect. Finally, washes are categorized as flat or graded; flat means a smooth layer using one color. After wetting your brush with water and paint, apply the brush to the paper with slight pressure. Then, as you run out of paint, you add more as needed. It involves the same process with graded washes, except you'll reload the brush with water instead of new paint to create a lighter color.
Final Thoughts on the Magic of Watercolor Illustrations
Anyone can paint watercolor illustrations with enough practice and determination. Katie started her journey as a teenager and now makes a full-time income with her artwork. If you truly have a passion for something, the universe works in mysterious ways to fulfill your deepest desires. Have you ever experimented with watercolor illustrations? Let us know in the comments!