What if that backache pain that you feel is easily fixed by increasing your intake of one vitamin? You may not realize it, but it's easy to mistake lower back pain as a sign of an injury. Joint pain can also mimic symptoms of this vitamin deficiency.
In the winter, most of the northern hemisphere gets less sun than it will during the Spring, Summer and Fall. The temperatures are also lower, so we cover up and stay inside our heated homes and workplaces as much as possible.
As a result, we leave our homes bundled up, get into our transportation, enter our workplaces, and return home having rarely had any skin exposed to the sun. We lose the benefit of direct sunlight on exposed skin which produces our Vitamin D quota for the day.
We have been told that skin cancer is such a high risk that we should cover up or apply sunscreen to any exposed skin. But it that really necessary? The risk of sunscreen versus the benefit of naturally absorbed Vitamin D in one health decision where we tend to err on the side of caution.
Since we would rather avoid skin cancer from too much ultraviolet radiation from the sun, we lose the benefit of Vitamin D that natural sunlight provides.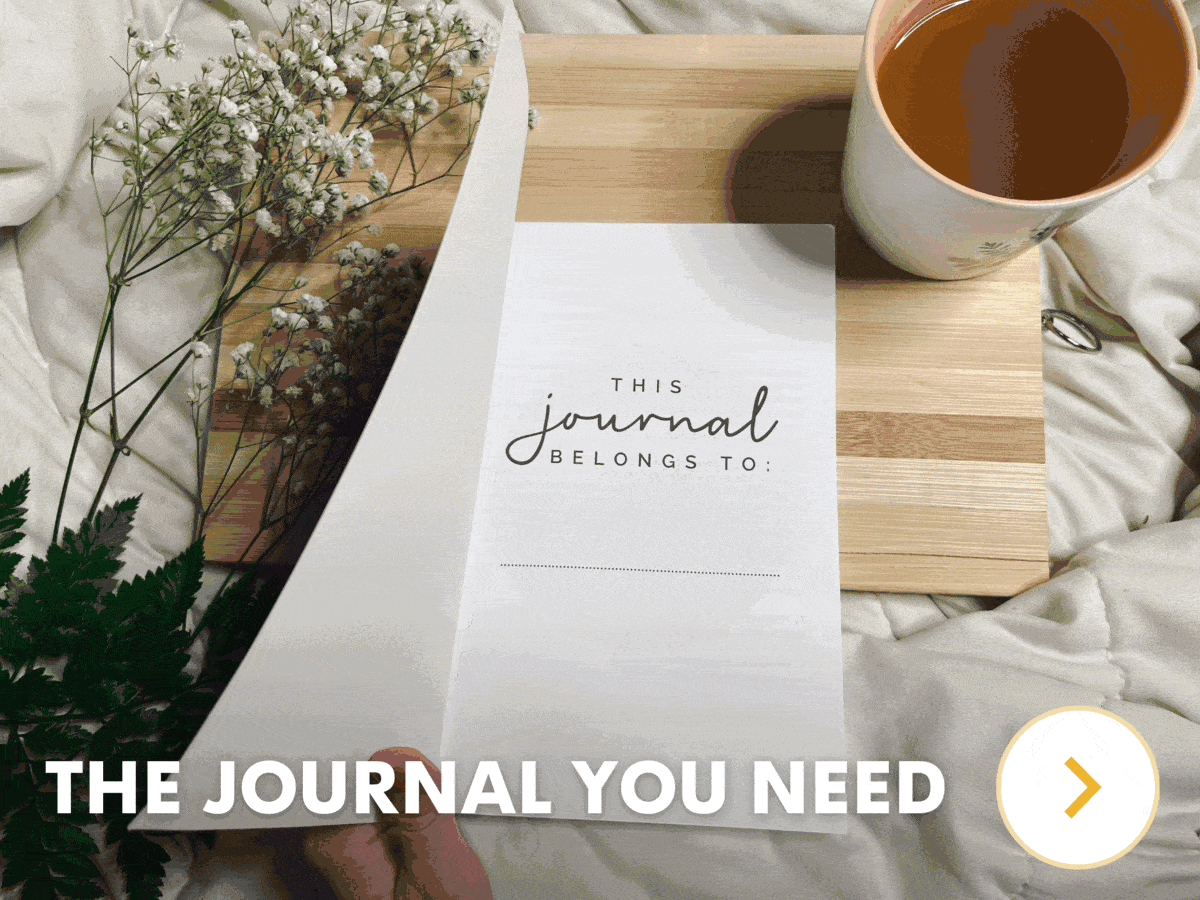 ADVERTISEMENT
This Common Vitamin Deficiency Causes Back and Joint Pain
When we lack adequate Vitamin D, we reduce our body's ability to absorb calcium which strengthens our bones. Something as correctible as a Vitamin D deficiency can cause back and joint pain to such a degree that we might seek the help of a medical professional.
Pain and Vitamin deficiency
In a study of 360 patients (90% women and 10% men) who reported lower back pain and visited a spinal and internal medicine clinic over a 6-year period, 83% of the study patients had an abnormally low level of vitamin D.
These were patients, ages 15 to 52, who had low back pain with no obvious cause for longer than 6 months. After treatment with Vitamin D supplements, measurable improvement in symptoms was seen in all the groups that had a low level of vitamin D, and in 95% of all the patients.
Bone and joint pain as a result of Vitamin D deficiency
Vitamin D is important for the absorption of dietary calcium. When someone is deficient in vitamin D, the amount of calcium absorbed is less than what is needed to satisfy the body's calcium requirement. This results in an increase in the production of parathyroid hormone (PTH). Parathyroid hormone conserves calcium by increasing the reabsorption of calcium by the kidneys. The kidneys then produce a hormonally active form of vitamin D.
When we are deficient in vitamin D, not of the hormonally active form of Vitamin D is produced to maintain calcium absorption. When this happens, the skeleton becomes the source of calcium for the body. This results in osteopenia and osteoporosis.
When we lack enough Vitamin C to properly mineralize our bones and help them be solid, there is an effect of outward pressure on the membrane that covers our bones which has sensory pain fibers. This explains why patients with a Vitamin D deficiency often experience dull. aching pain in their bones.
Many patients with this general bone pain are misdiagnosed by their doctors as having fibromyalgia. The symptom of generalized whole-body bone and joint pain as a result of vitamin deficiency is easily correctible.
In a study of women undergoing treatment for breast cancer, one of the typical treatments (with aromatase inhibitors) led to reports of severe joint pain to the point that the women felt disabled. Supplementing with 50,000 units of Vitamin D per week reduced the frequency of women reporting this severe joint pain.
Prevention of back and joint pain from Vitamin D deficiency
The amount of sun exposure needed to correct this deficiency in Vitamin D is minimal. It is estimated that as little as 10 minutes in the sun, with skin exposed on the face, arms, and legs is enough for a fair-skinned person in the summer months to produce 10,000 units of Vitamin D.
However, if you live north of Atlanta, GA in the winter, you aren't getting enough sunlight. Darker-skinned people are less able to absorb UVB radiation from the sun which is required to produce Vitamin D. Elderly people are also at higher risk for Vitamin D deficiency.
Treatment of Vitamin D deficiency
A Vitamin D deficiency can be treated easily by giving the patient a dose of 50,000 units of vitamin D once a week for 8 weeks. Long-term treatment of vitamin D deficiency can be accomplished by giving 50,000 units of vitamin D once or twice a month.
Many of our grocery items are fortified with additional Vitamin D. Adding a supplement in the winter of 2,000 units per day may be required to maintain bone and joint health.

8 Ways to Increase Your Vitamin D (and Avoid Pain)
If a vitamin D deficiency causes your back pain or discomfort, there are things you can do to alleviate it. Increasing your Vitamin D intake can make all the difference, and it's easier than you think.
1. Eat Egg Yolks
Egg yolks are a great source of Vitamin D, and they're easy to add to your diet. Try to get your eggs from pasture-raised or free-range chickens. They offer up to 15% more of your recommended daily intake of Vitamin D than eggs from a conventionally raised chicken.
If you can find chickens that eat vitamin D enriched grain, their eggs could offer over 100% of your recommended daily intake. However, no matter where you get your eggs, you're sure to consume more vitamin D than if you didn't eat egg yolks.
2. Eat Mushrooms
Mushrooms make vitamin D when exposed to UV light, making them a beneficial source to add to your diet. Mushrooms produce D2 or ergocalciferol vitamin D, and humans produce D3 or cholecalciferol. While D3 is more beneficial, both types raise levels in your body.
The Vitamin D content varies for different mushroom types, but wild maitake mushrooms tend to have the highest amount. They provide nearly 300% of your recommended daily intake, ensuring you reach your goal. If you can't find wild mushrooms, you can typically buy mushrooms treated with UV light.
3. Spend Some Time in the Sun
The sun is one of the best sources of vitamin D, so get outside as often as you can. Your skin contains a type of cholesterol that turns to vitamin D upon exposure to the sun. Research shows that vitamin D derived from the sun stays in your body twice as long as that from food sources or supplements.
If you have darker skin, you'll have to spend more time outside to produce the vitamin D. Darker skin has more melanin, making vitamin D production harder. Age impacts vitamin D production, as well, because it becomes less efficient as you get older.
Additionally, your proximity to the equator makes a difference in vitamin D production. The closer you live to the equator, the more time of the year you'll be able to bask in the benefits of sunshine. If you live close to it, you'll have year-round proximity, but living further away means you'll only reap the benefits part of the year.
When you spend time in the sun, don't forget to protect yourself with sunscreen. However, some types of sunscreens can hinder the production of vitamin D. Experts say that you can spend 8-15 minutes in the sun without protection to ensure you receive the vitamins.
4. Eat Foods Fortified with Vitamin D
There aren't many foods that naturally contain sufficient amounts of vitamin D. Some foods are fortified with the nutrient, making it easier to find it in food sources. Some common fortified foods include:
Orange juice
Milk, including cow's, soy, almond, and hemp
Cereal
Yogurt
Tofu
Be sure you read the ingredients list to ensure it's a fortified product. Many options will make it clear on the front of the container, but you might have to look a little harder for others.
5. Sit by a Window
If you sit near an open window, you can receive the benefit of the sun without going outside. The window must be open as many windows block the kind of sunlight you need. If you work from home, move your desk near a window. Otherwise, place your favorite chair near a window you can open and sit in it whenever the sun shines through.
6. Eat Seafood and Fatty Fish
Seafood and fatty fish contain up to 50% of your recommended daily intake of Vitamin D. As one of the richest natural sources of vitamin D, these foods are a great addition to your diet. The amount of nutrients you receive in the food depends on the type and species, but they're all beneficial.
Some types of seafood and fatty fish that contain vitamin D include:
Oysters
Shrimp
Tuna
Sardines
Mackerel
Anchovies
Cod
Additionally, cod liver oil is a good option for taking in more Vitamin D. It contains high amounts of the nutrient, and you can consume it with warm water or by taking a capsule.
7. Use a UV Lamp
You can invest in a lamp that emits UV-B radiation, boosting your vitamin D levels. Exposure to this radiation triggers your skin to produce vitamin D just like it would in sunlight. If you live far from the equator, you could benefit from having a year-round option.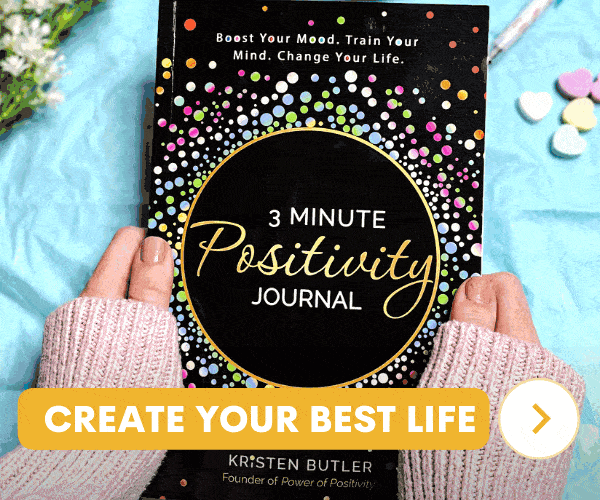 ADVERTISEMENT
Using a UV lamp comes with some concerns, so you must be careful. Too much exposure can cause sunburn, so don't use it for more than 15 minutes at a time.
8. Take Supplements to Decrease Pain
Sometimes it's best to take a vitamin D supplement to reach your recommended daily intake. Look for a high-quality supplement that contains vitamin D3 or cholecalciferol for the best results. However, if you don't want supplements from animal sources, you might want to choose D2 instead.
Your supplements should be tested for purity and quality, and the United States doesn't require this of all products. Make sure you take the time to choose the best and safest supplements.

5 Other Ways to Decrease Back Pain Without Medicine
Increasing your vitamin D intake isn't the only way to decrease back discomfort. There are many other natural remedies to soothe your discomfort without taking medication.
1. Reduce Pain by Sleeping in a Comfortable Bed
Research shows that your back won't hurt as much during the day when you get enough sleep at night. Restorative sleep has healing benefits that leave you feeling refreshed. Sleep disturbances can cause or worsen your discomfort, and a lack of sleep affects your pain tolerance.