Dave Towers, an artist based in the UK, creates eye-catching typography art using little more than a pencil and graffiti pen. He's won awards in both the UK and internationally, including a D&AD for graphic design and the certificate for excellence from the New York Type Directors Club.
Typography simply involves arranging letters and text in a way that makes copy legible, clear and appealing. So, every typography artist will have their own unique design and method of self-expression. Dave's art is colorful, simple, and visually attractive at the same time, drawing viewers in with the giant letters and inspiring messages.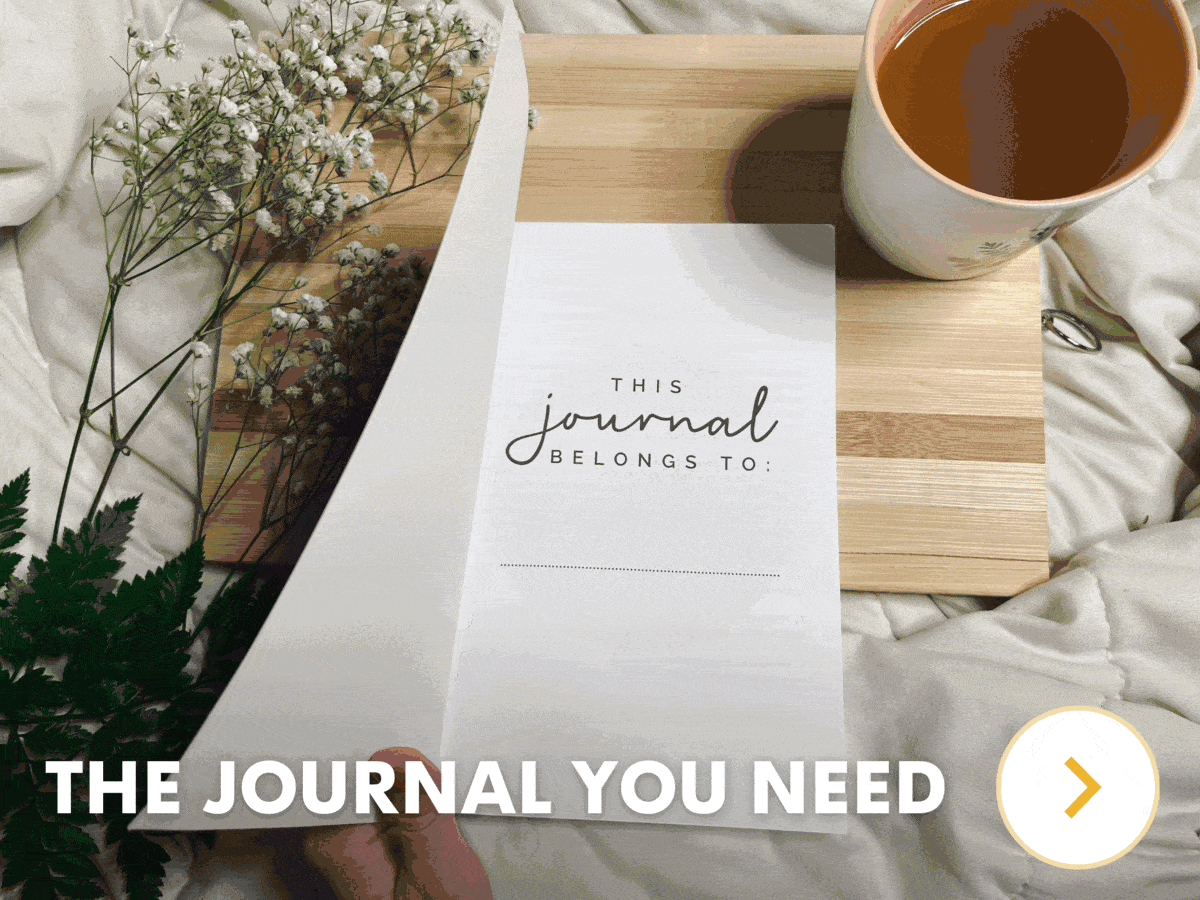 ADVERTISEMENT
Here's his story on how he got into typography art and what he loves most about creating it.
Graphic Designer Creates the Most Unique Typography Art
"I'm a graphic designer by trade. I've been practicing graphic design for 25 years, but I've always been looking for an outlet for self-expression. Lots of things inspire me – graphic design inspires me, typography, architecture," Dave says.
"I began the art I create around about 2013, influenced by a large graffiti pen. I saw it on a design blog and I've been experimenting with that technique ever since. I create because, you know, I have a desire to express things I like. I work in the creative industry, I work with large clients, and creatively, you can't be as adventurous as you might like to be."
Many people find that they're not fully satisfied with their careers for different reasons. Some want more freedom, flexibility, or autonomy, while others desire to create from the heart. Artistic types, especially, find the nine to five lifestyle too rigid and monotonous for their tastes. Luckily, Dave has been able to experience the best of both worlds.
"I find my personal projects help me loosen up the frustrations. And the joy and love I get from creating art then translates back into the commercial work. The discipline of meeting deadlines helps me in the art as well," he says.
Dave Brings Positivity into His Artwork
He's always looking for new ways to level up his creations and break new boundaries. Currently, he sells his typography art through his website and at solo shows occasionally. His original artwork displays uplifting messages such as "Love," "Joy," "Hope," and "Dream." It's always nice to see an artist use their platform to bring positivity into the world!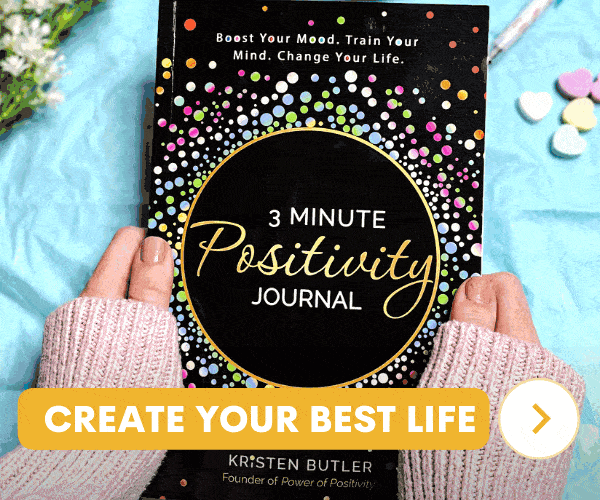 ADVERTISEMENT
View this post on Instagram
"Something I can't live without in my studio: masking tape. It just helps the process so much. I suppose the things that motivate me are to see how far I can push the art and the technique. I've got some large-scale work that I'm in the middle of at the moment. I gain new experience and I'm learning all the time, and being outside of your comfort zone is always good," Dave says.
Dave proves that you can still follow your passions while holding down a "normal" job. Many people have turned their hobbies into careers, but keep their 9-5 until things start taking off. In the meantime, they create art on the side and find that this brings balance to a hectic schedule.  Plus, being able to share your creative works with others makes the process even more fulfilling.
"Posting things on social media and getting a positive feedback gives you encouragement to keep on posting, to keep on doing more. My advice to people starting out is to not procrastinate, just do what you have planned," Dave says.
He added that it's better to create something and realize you could improve than never try at all.
"You learn by doing things, that's the most simple advice I could give you. Just keep on doing it!"
View this post on Instagram
Typography Tips for Beginners
Do you want to become a typography artist? If so, make sure to follow these tips for getting started.